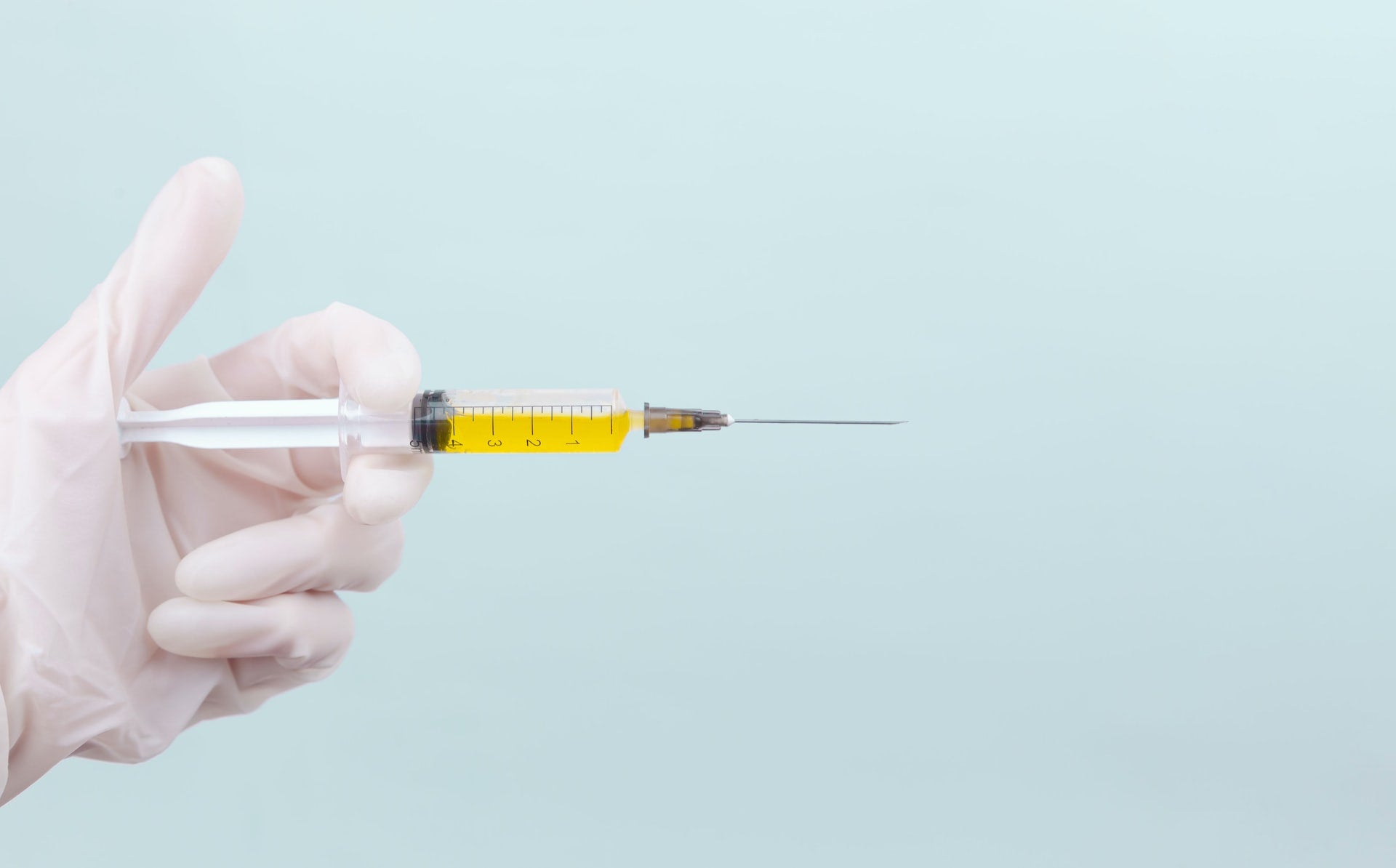 The Coalition for Epidemic Preparedness Innovations (CEPI) and VBI Vaccines have entered a collaboration to advance the latter's enveloped virus-like particle (eVLP) vaccine candidates against SARS-CoV-2 variants.
The variants include the B.1.351 (501Y.V2) strain initially identified in South Africa.
Funding of up to $33m from CEPI will help advance the monovalent eVLP candidate VBI-2905, expressing the spike protein's pre-fusion form from the B.1.351 strain through the first phase of clinical development.
Phase I study of VBI-2905 is expected to begin mid-year.
The funds will also be used for the preclinical expansion of additional multivalent vaccine candidates for analysing the potential extent of VBI's eVLP technology.
This expansion is for manufacturing clinic-ready vaccine candidates, which can potentially address emerging variants.
CEPI CEO Dr Richard Hatchett said: "Remarkable progress has been made to develop safe and effective vaccines against Covid-19, but in parallel to the global rollout of vaccines, we must now redouble our research and development (R&D) efforts, so we have the tools we need to tackle emerging variants of the virus.
"I am delighted that CEPI will support the development of VBI's promising vaccine candidates against variants of concern, which crucially can be made globally accessible through COVAX if proven to be safe and effective."
On another note, a team of researchers led by Imperial College London, the University of Edinburgh and the University of Liverpool identified several inflammatory markers in the blood, heightened within the early stages of Covid-19 in those who later became critically ill.
A cytokine called GM-CSF was observed at higher levels in individuals who developed severe Covid-19. This protein was approximately ten times higher in those who died from the disease, the researchers noted.
High levels of GM-CSF could help detect those at risk of developing severe disease and offer a target for new therapies that could alter its course.