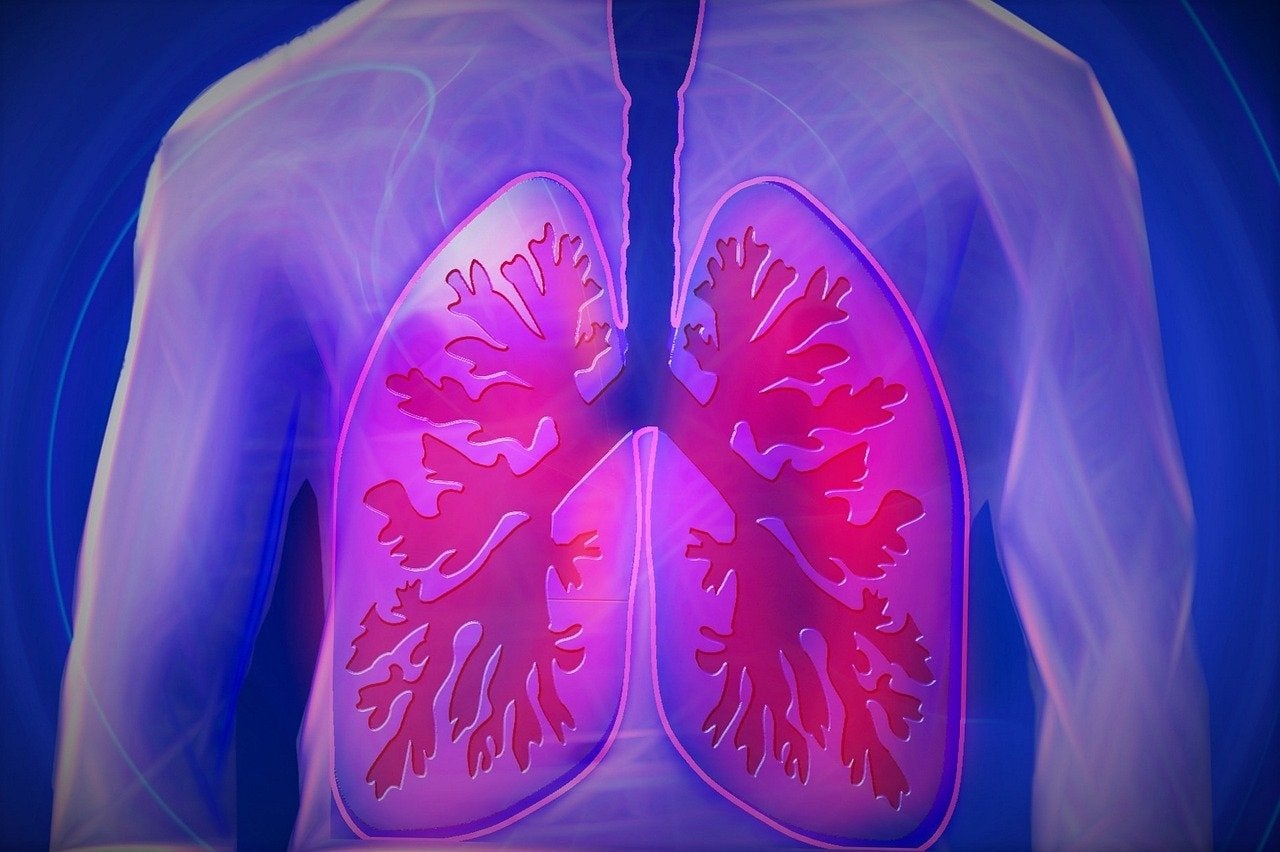 Cerecor has reported that final efficacy data from Phase II trial of human anti-LIGHT (TNFSF14) monoclonal antibody, CERC-002, in hospitalised patients with Covid-19 linked pneumonia and mild-to-moderate acute respiratory distress syndrome (ARDS) met the primary endpoint.
Licenced from Kyowa Kirin, CERC-002 can potentially treat various LIGHT-associated immune diseases such as cytokine storm-induced Covid-19 ARDS.
The randomised, placebo-controlled, multi-centre trial was conducted in ten US sites.
It enrolled 83 subjects, who randomly received either a single dose of 1,200mg of CERC-002 or placebo subcutaneously along with the standard of care (SOC).
According to the final analysis, which included a 60-day safety update, CERC-002 provided a statistically significant reduction in respiratory failure and mortality at day 28 in Covid-19 ARDS patients, thereby meeting the primary endpoint.
Furthermore, efficacy was maximum in a prespecified subpopulation of patients aged over 60 years.
A trend of 50% reduction in mortality was noted at the 28-day and 60-day final timepoints.
Cerecor chief medical officer H Jeffrey Wilkins said: "These results not only validate our hypothesis that elevated LIGHT is a key driver of morbidity and mortality in Covid-19 ARDS but also provide strong initial evidence that LIGHT neutralisation with CERC-002 in this setting may be able to save lives and can spare patients from the need for ventilatory support."
The company has sought Breakthrough Therapy and Fast Track Designations from the US Food and Drug Administration (FDA) and intends to hold talks with the agency to discuss Emergency Use Authorization and approval.
In a separate development, Claritas Pharmaceuticals has reported promising data which showed that nitric oxide achieved viral clearance in severe and critical Covid-19 patients.
This development validates the potential of its nitric oxide-releasing compound, R-107, as a therapy for coronavirus and Covid-19 infection.
Results from the clinical study in pregnant patients with severe and critical infection showed viral clearance by 22 days after Covid-19 diagnosis in five out of six subjects who received inhaled nitric oxide gas.