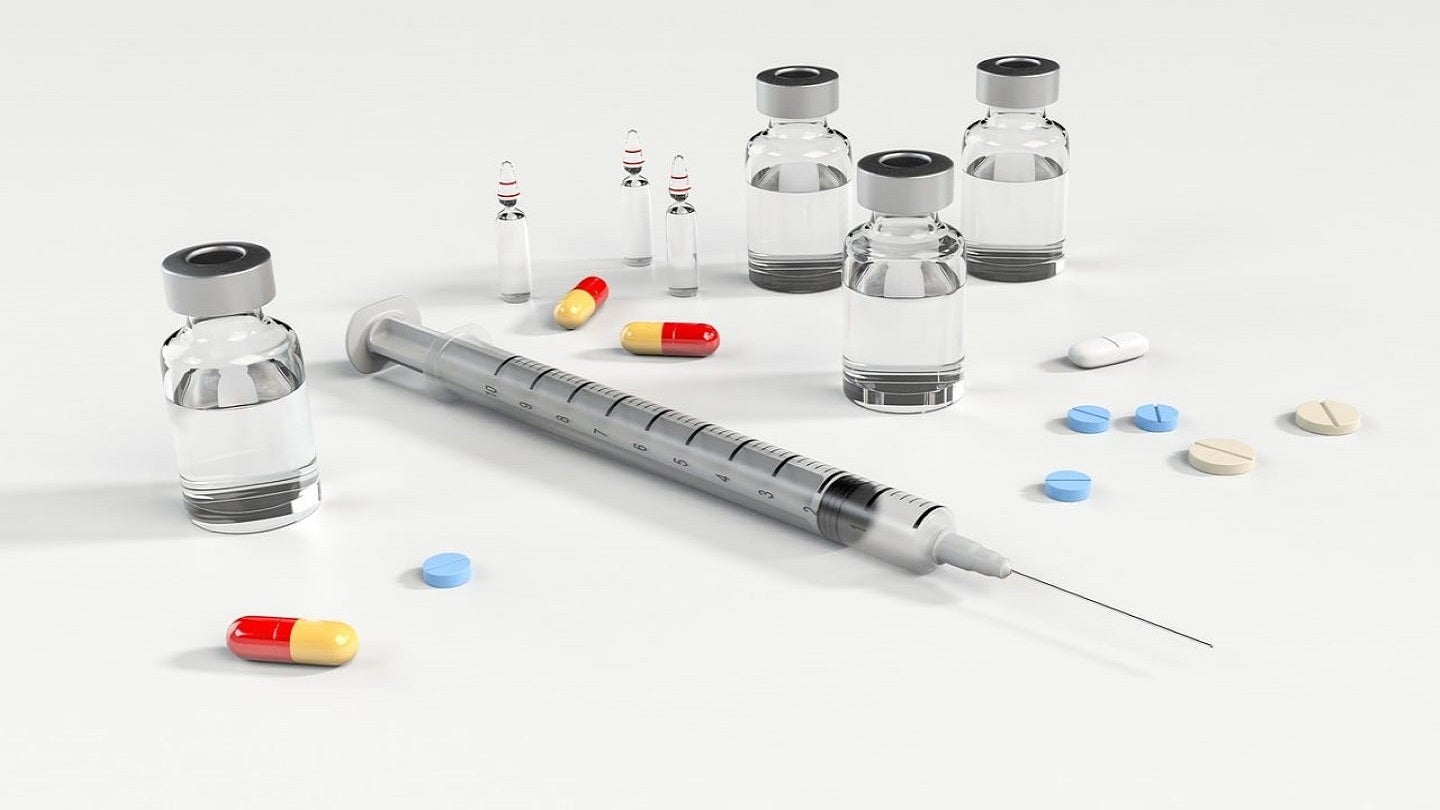 Oracle company Cerner Enviza and John Snow Labs have collaborated with the US Food and Drug Administration (FDA) for the development of artificial intelligence (AI) tools for drug safety and real-world evidence studies.
Under the FDA's drug safety Sentinel Initiative, the partnership will develop AI tools to collect key information from clinical notes within electronic health records (EHR).
This data will be used by Oracle and John Snow to help the FDA better understand the effects of medicines on large populations.
The project is called the Multi-source Observational Safety Study for Advanced Information Classification Using NLP (MOSAIC-NLP).
It is also supported by the Children's Hospital of Orange County, National Jewish Health, and the Kaiser Permanente Washington Health Research Institute, which will offer clinical expertise and consulting.
John Snow Labs CTO David Talby said: "We're honoured by the Sentinel Innovation Center's vote of confidence in our joint ability to help investigate this use case. Together, Cerner Enviza and John Snow Labs have all the right expertise, data and technology to make it happen."
During the two-year project, the companies will assess the mental health side effects of the asthma drug, montelukast.
The project will help address gaps in knowledge by using machine learning (ML) and natural language processing (NLP) technology with unstructured data.
Cerner Enviza will collaborate with a range of Oracle provider networks in the discovery, development and deployment of health insights and therapies.
They will focus on the development of a new methodology to optimise computerised queries or the phenotyping of digital patient data and clinical notes, to support pharmacoepidemiology.
Cerner Enviza global head Mike Kelly said: "This is an incredible opportunity to work with these exceptional leaders to use Oracle's de-identified EHR data to help transform unstructured clinical notes into validated and useable data for physicians and researchers.
"Connected technologies and unified data can accelerate innovation and, in turn, help providers realise better recommendations and outcomes for their patients."