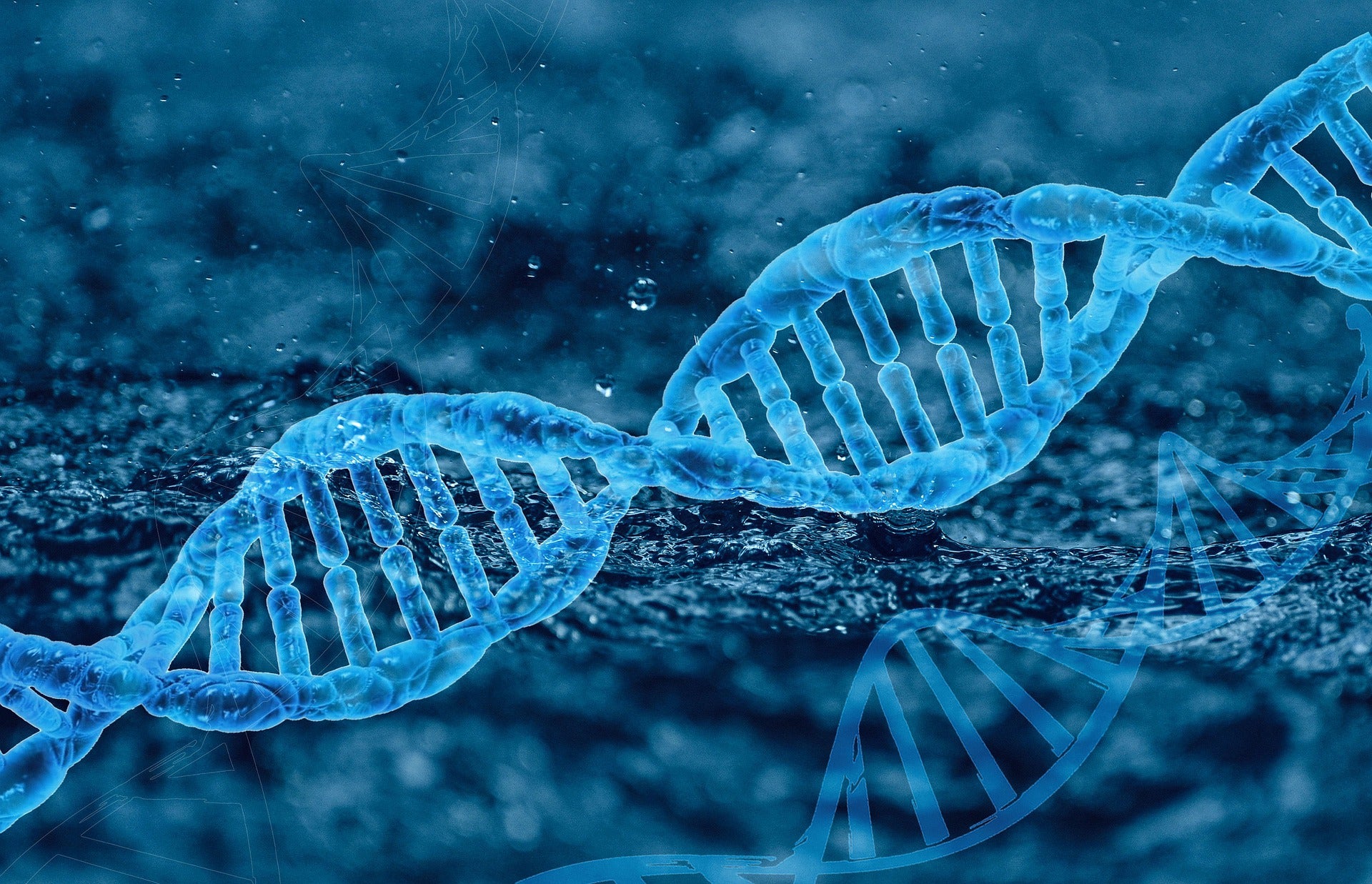 Charles River Laboratories International has entered a definitive agreement to acquire gene therapy contract development and manufacturing organisation (CDMO) Vigene Biosciences for approximately $292.5m in cash.
According to the terms of the deal, Vigene Biosciences is also eligible to get performance-based future payments of up to $57.5m.
The deal will boost Charles River's gene therapy expertise in the cell and gene therapy CDMO area.
The acquisition of Vigene, which offers contract manufacturing solutions in various gene therapy platforms, will facilitate Charles River to meet the scientific requirements of its clients.
Vigene will be suitable for Charles River's current non-clinical development and manufacturing portfolio, the company noted.
As Vigene's operations are based in Rockville, Maryland, US, it will aid Charles River to grow geographically and complements its Cognate BioServices acquisition in March this year.
Charles River's gene therapy CDMO capabilities in the UK and Sweden are part of the Cognate acquisition. Furthermore, Vigene will support Charles River's cell therapy manufacturing capabilities in the US.
Charles River Laboratories chairman, president and CEO James Foster said: "The addition of Vigene Biosciences' extensive gene therapy expertise will enable us to expand our comprehensive cell and gene therapy portfolio to span each of the major CDMO platforms, cell therapy, viral vector and plasmid DNA production."
The deal is anticipated to conclude at the start of the third quarter of this year. Charles River estimates Vigene will generate $30m to $35m in annual revenue this year.
In another development, Hummingbird Bioscience has secured $125m through a Series C funding round led by Novo Holdings.
The financing round was joined by new investors such as Frazier Healthcare Partners, Octagon Capital, EDBI, AMGEN Ventures, DROIA Ventures, Morningside Ventures, Pureos Bioventures, Polaris Partners, Affinity Asset Advisors, Ally Bridge Group and Altrium Capital Management.
Existing investors, SK, Heritas Capital, and Mirae Asset Venture Capital also participated.
The procured funds will be utilised to accelerate the clinical development of Hummingbird's lead candidates, including HMBD-001 and HMBD-002 for cancer treatment.
The company will also use the funds to boost the capabilities of its Rational Antibody Discovery platform and advance the development of a precision therapeutic pipeline that includes HMBD-009.
Cell & Gene Therapy Coverage on Pharmaceutical Technology supported by Cytiva.
Editorial content is independently produced and follows the highest standards of journalistic integrity. Topic sponsors are not involved in the creation of editorial content.