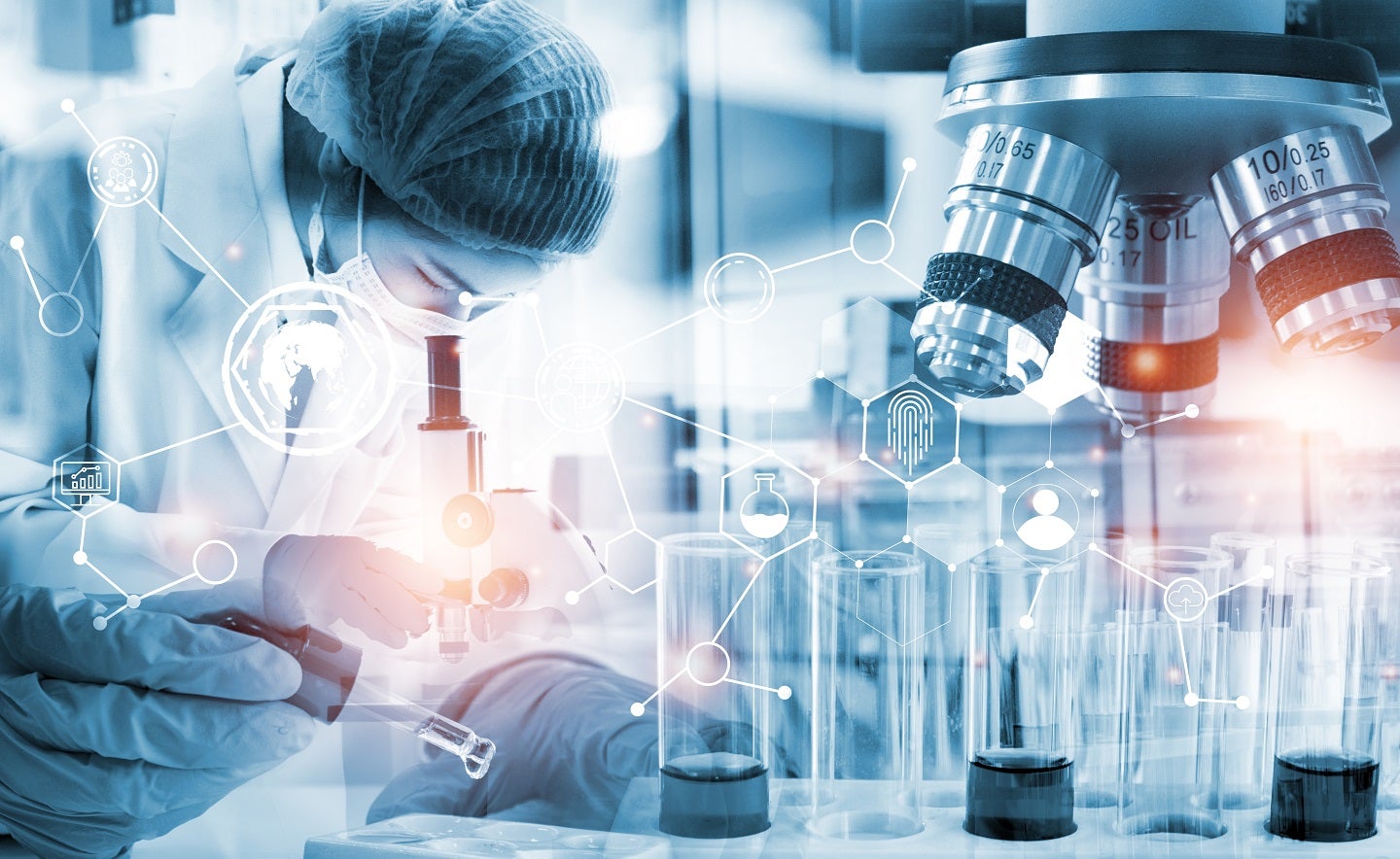 CHARM Therapeutics has received investment from NVIDIA's venture investment arm, NVentures, for deep learning-enabled drug discovery research.
Representing a major milestone for the company, the investment will enable CHARM to do further work on the research and development of new medicines for oncology.
It will also allow the company to continue to fund its growing organisation while utilising the accelerated computing platform of NVIDIA.
CHARM stated that the graphic processing units (GPUs) of NVIDIA represent one of the processes through which the company can quickly identify potential new compounds, utilising its DragonFold platform for bringing potential new therapies to patients quickly.
CHARM CEO and co-founder Laksh Aithani stated: "We are thrilled to be collaborating with NVIDIA as they share our vision for the future of drug discovery.
"With this investment and continued use of NVIDIA's advanced computing technology, we believe we can accelerate the development of our small molecule therapies, bringing them to patients faster and more efficiently than ever before."
The company uses advanced computing and machine learning for developing new small-molecule treatments for cancers.
Its unique approach focuses on using machine learning algorithms for identifying new molecules through protein-ligand co-folding, thereby expediting the new treatments' development.
NVIDIA NVentures head Mohamed "Sid" Siddeek stated: "Investing in CHARM allows us to further support the application of AI and machine learning to drug discovery, demonstrating how accelerated computing can change the face of modern medicine."
Early R&D projects coverage on Pharmaceutical Technology is supported by Mimotopes.
Editorial content is independently produced and follows the highest standards of journalistic integrity. Topic sponsors are not involved in the creation of editorial content.