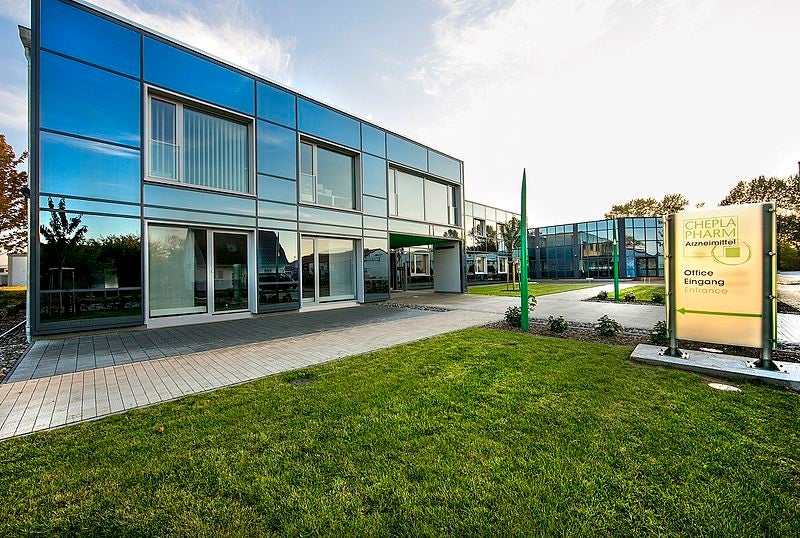 German pharmaceutical company Cheplapharm Arzneimittel has signed an agreement to purchase global commercial rights for Losec (omeprazole) from AstraZeneca for $243m.
Under the agreement, Cheplapharm will also purchase brands associated with Losec.
AstraZeneca has agreed to sell the global commercial rights to Losec, excluding China, Japan, the US and Mexico.
The sale includes medicines containing omeprazole marketed by the company or its collaborators under the brands Acimax, Antra, Mepral, Mopral, Omepral and Zoltum.
Cheplapharm will make the initial payment of $243m to AstraZeneca upon completion of the agreement. AstraZeneca will also receive $33m in contingent payments in 2021 and 2022.
AstraZeneca biopharmaceuticals executive vice-president Ruud Dobber said: "This agreement forms part of our strategy of reducing the portfolio of mature medicines to enable reinvestment in our main therapy areas, accelerating the number of innovative new medicines for patients with high unmet medical need.
"We already have an excellent relationship with Cheplapharm and their strong European presence and global distribution network will help ensure continued patient access to Losec."
Under the agreement, AstraZeneca will continue to manufacture and supply Losec and its associated medicines, commercialising them in regions where it still retains the rights.
AstraZeneca said: "The commercial rights to Losec and other omeprazole medicines in the US, Japan and Mexico, as well as the commercial rights to the over-the-counter version in France, Finland, Ireland, New Zealand and the Netherlands were previously divested."
Developed by AstraZeneca, Losec is a proton pump inhibitor that helps to minimise the amount of acid produced by the stomach in patients with gastrointestinal reflux conditions and ulcers.
Last July, AstraZeneca signed an agreement to sell the European commercial rights for its Atacand (candesartan cilexetil) drug to Cheplapharm Arzneimittel for $200m.