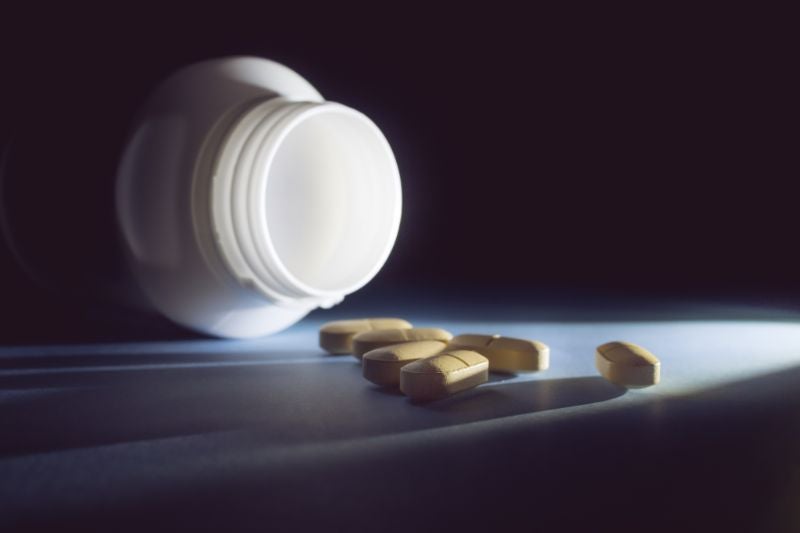 Italian pharmaceutical company Chiesi Farmaceutici (Chiesi Group) has established a global division for the research and development of rare and ultra-rare diseases treatments.
The business unit will be in Boston, Massachusetts, US. Initially, the focus will be on lysosomal storage disorders, rare haematology and ophthalmology conditions.
Currently, the company markets medicines for alpha‑mannosidosis and nephropathic cystinosis, two types of lysosomal storage disorders, in some regions outside the US. Chiesi is also working to develop therapies for other rare diseases.
In 2018, the company obtained the commercialisation rights to pegunigalsidase alfa (PRX-102) in the US. PRX-102 is an investigational drug being developed in Phase III clinical trials to treat Fabry disease.
Chiesi Global Rare Diseases head Giacomo Chiesi said: "We are dedicated to making rapid progress in our research and development programmes and to being an active partner in opportunities to support patients and families.
"There are more than 7,000 rare diseases and for the vast majority there are no treatments available. We are very excited to put Chiesi's decades of experience in drug development and dedication to patients to work to make a positive difference in the treatment of many rare diseases in the years ahead."
Chiesi and its partner Protalix BioTherapeutics also entered into an agreement with the US Food and Drug Administration (FDA) for initial paediatric study plan (iPSP) of PRX-102.
Protalix BioTherapeutics president and CEO Dror Bashan said: "Proceeding with the paediatric study plan for PRX-102 marks an important milestone in our goal of bringing an alternative to the Fabry patient community which is in need of better treatment options other than those currently available."