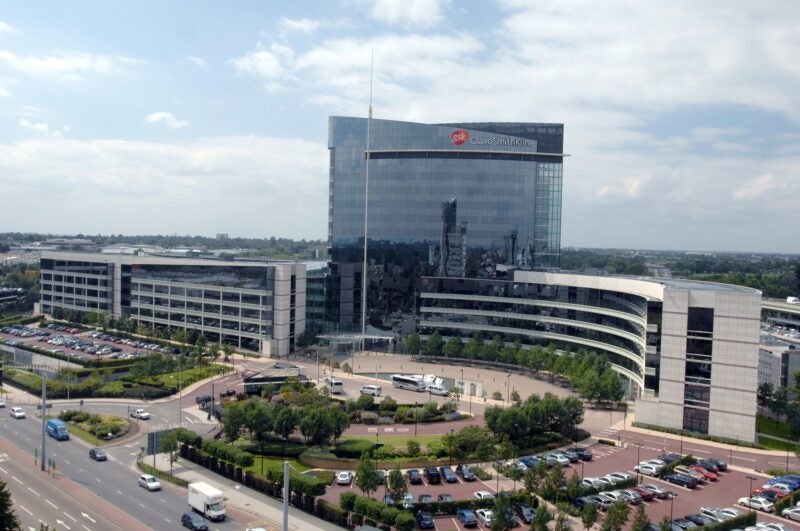 China's National Medical Products Administration (NMPA) has granted approval to GlaxoSmithKline's (GSK) Benlysta (belimumab) to treat active lupus nephritis (LN) in adults.
The treatment is intended for LN patients who are currently receiving standard of care (SoC).
A specific inhibitor of B-lymphocyte stimulator (BLyS), Benlystais a human monoclonal antibody that attaches to soluble BLyS.
Earlier, Benlysta was approved in China as an add-on treatment in individuals aged five years and above with active systemic lupus erythematosus (SLE).
With the latest development, the antibody became the first and only biologic treatment to obtain approval for SLE and LN in the country.
The approval is based on results from the randomised, double-blind, placebo-controlled Phase III BLISS-LN clinical trial that analysed the safety and efficacy of intravenous (IV) doses of 10mg/kg belimumab along with SoC versus placebo plus SoC in adults with active LN.
According to the findings, the treatment with belimumab plus SoC over two years boosted renal response rates and aided in lowering the risk of kidney disease deterioration in active LN patients versus SoC alone.
Furthermore, the trial of 448 adult subjects met its primary endpoint.
A statistically significant and clinically meaningful number of subjects or 43% attained Primary Efficacy Renal Response in the belimumab arm versus 32% in the placebo arm at 104 weeks.
GSK R&D chief scientific officer and president Hal Barron said: "Nearly 500,000 people in China have systemic lupus erythematosus and more than half of these patients will develop one of the most common and serious complications, lupus nephritis.
"Recognising that lupus nephritis can lead to kidney damage, this approval will allow patients in China access to a new treatment option to help slow the progressive nature of systemic lupus."
In April 2019, the US Food and Drug Administration (FDA) granted approval to Benlysta for the treatment of children with SLE.