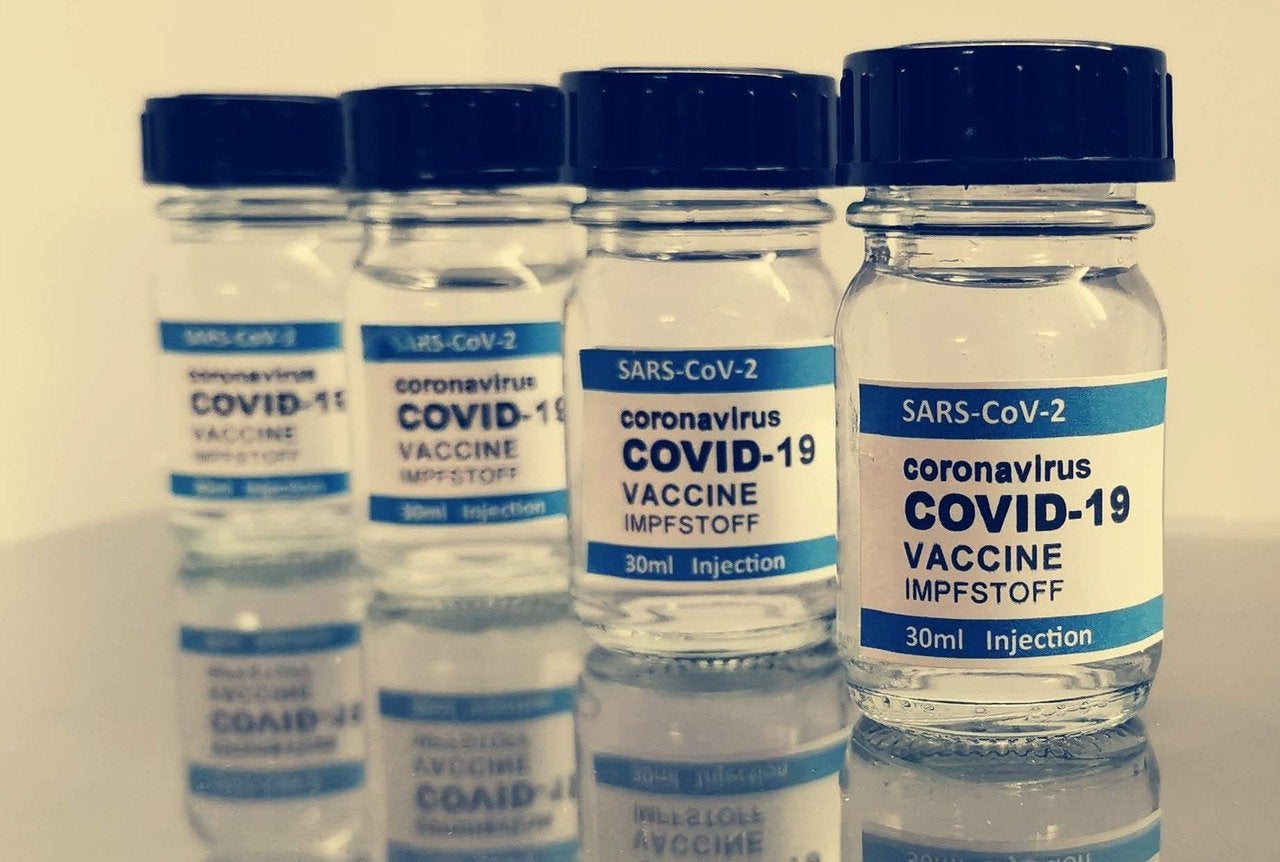 Chinese regulator National Medical Products Administration has granted approval to Sinovac Biotech's unit for its Covid-19 vaccine.
Following the approval granted to the company's Beijing-based unit Sinovac Life Sciences, the vaccine is now available for use on the general public.
With this development, Sinovac's vaccine became the second one to receive approval in China, Reuters reported.
Last December, a vaccine developed by the Beijing institute and state-owned China National Pharmaceutical Group (Sinopharm) received approval.
Currently, both the vaccines, as well as a third vaccine candidate from Sinopharm, are in use in the vaccination programme in the country, which has administered more than 31 million doses, focusing mainly on people at higher infection risk.
Apart from these, a fourth candidate of CanSino Biologics is in use for vaccinating military personnel.
The latest approval derives from results of two months of late-stage clinical trials out of the country. The final analysis data of the trials remain unobtained.
Sinovac Life Sciences' CoronaVac vaccine secured emergency authorisation in Indonesia, Turkey, Brazil, Chile, Colombia, Uruguay and Laos.
By this month, the company can potentially manufacture more than one billion doses annually as a bulk ingredient.
Meanwhile, Sinovac Biotech announced results from Phase III trials of CoronaVac conducted in Brazil, Turkey, Indonesia and Chile. The trial of the two-dose regimen (on 0, 14th day) of the vaccine enrolled 25,000 subjects.
As of 16 December, 12,396 adult healthcare personnel took part. During the observation period, a total of 253 positive cases were collected.
Data showed that after 14 days following the two-dose regimen, the efficacy rate against diseases caused by Covid-19 was 50.65% for all cases, while it was 83.70% for cases needing medical treatment and 100% for hospitalised, severe and fatal cases.
Last month, Brazil granted approval to AstraZeneca and Chinese firm Sinovac Biotech's Covid-19 vaccines for emergency use.
In a separate development, Pfizer withdrew its application for emergency use authorisation of its Covid-19 vaccine in India as it failed to meet the drug regulator's demand for a local safety and immunogenicity study.
With this move, the vaccine will not yet be available for sale in India and China.