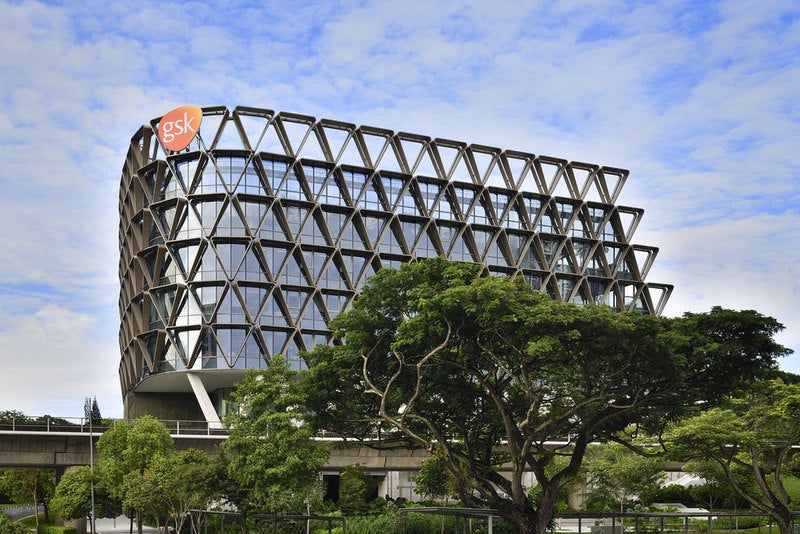 GlaxoSmithKline (GSK) has received approval from the Chinese National Medical Products Administration (NMPA) for the use of its Shingrix vaccine to prevent shingles (herpes zoster) in adults.
Shingrix is a non-live, recombinant subunit adjuvanted vaccine formulated for intramuscular administration. It is available in the EU, the US, Canada, Japan and Australia.
This approval follows the inclusion of Shingrix on a list of 48 medicines designated for expedited review in China last year.
Shingles is caused by a reactivation of the varicella zoster virus, which is usually dormant in adults aged 50 years and above. The disease is known to affect nearly three million adults in China each year.
Shingrix is made up of an antigen, a glycoprotein E and an adjuvant system (AS01B), which induce a strong and long-lasting immune response. This helps patients overcome the decline in immunity that occurs as people age.
The vaccine's approval is based on data from a comprehensive Phase III clinical trial programme that assessed its efficacy, safety and immunogenicity in more than 38,000 people.
A pooled analysis revealed greater than 90% efficacy against shingles across all participating age groups, along with sustained efficacy over a four-year follow-up. The most common side effects observed in the trials were pain, redness and swelling at the injection site. The majority of these effects were found to be mild to moderate in intensity and transient.
"The vaccine has shown over 90% efficacy across all age groups in the prevention of shingles."
GSK Vaccines senior vice-president and chief medical officer Dr Thomas Breuer said: "In the pivotal studies, the vaccine has shown over 90% efficacy across all age groups in the prevention of shingles, a disease that affects one in three people across the Asia-Pacific region. It can result in lasting pain and other complications which can severely impact the quality of people's lives."
The company is planning a phased launch of Shingrix in China, starting in 2020, to ensure consistent supply to all other markets.
Over the coming years, the UK company expects to increase the supply of the vaccine globally and is investing in capacity expansion.