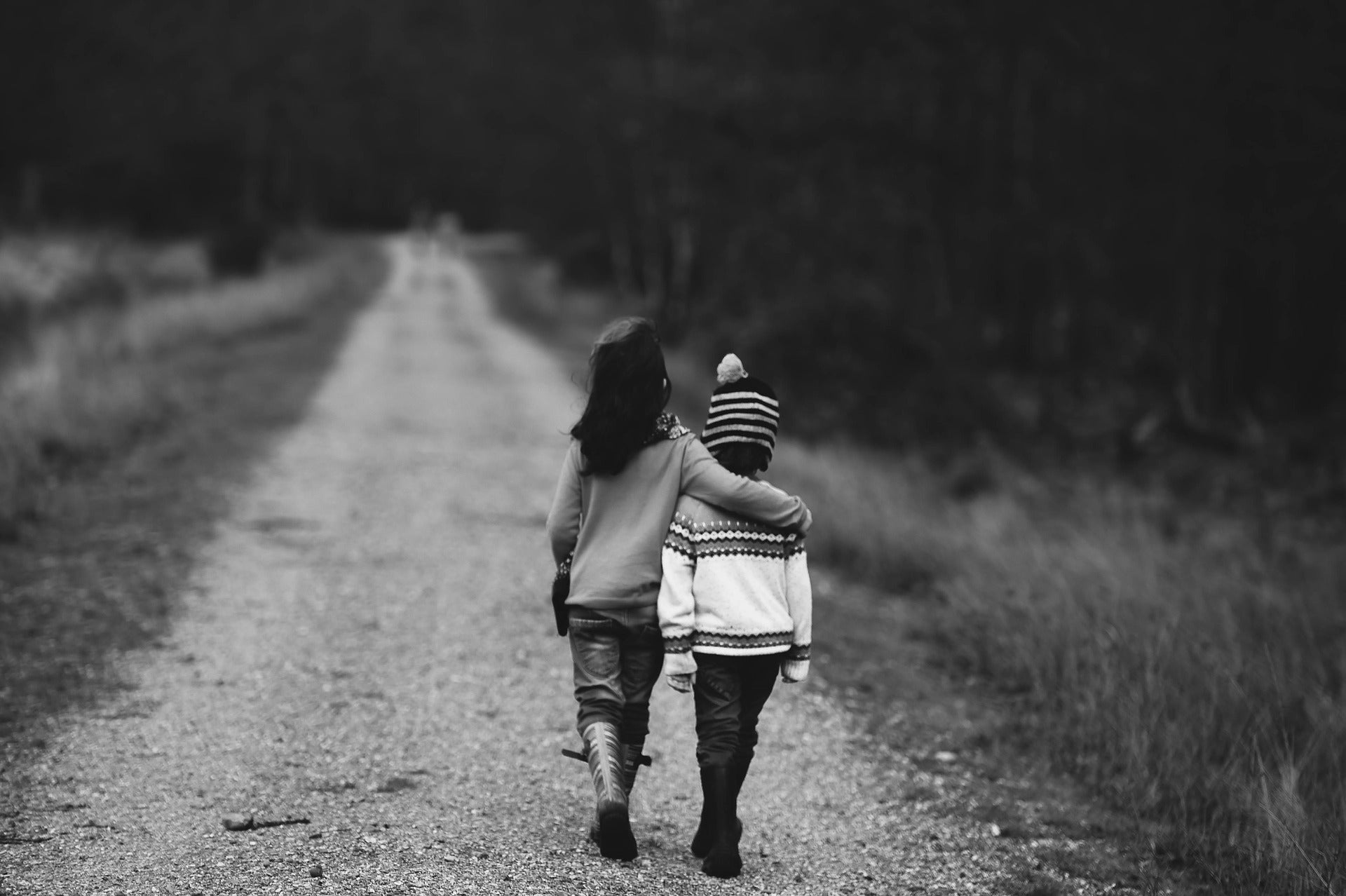 The National Medical Products Administration (NMPA) of China has approved Brii Biosciences' amubarvimab/romlusevimab combination (BRII-196/BRII-198) therapy to treat individuals with mild and normal Covid-19 and are at increased risk for disease progression, including death or hospital admission.
The combination therapy is approved for usage in adults and under conditional approval for paediatric individuals aged 12 to 17 years.
Obtained from convalesced patients with Covid-19, amubarvimab and romlusevimab are non-competing Covid-19 monoclonal neutralising antibodies (mAbs).
They have been developed in partnership with the 3rd People's Hospital of Shenzhen and Tsinghua University.
The combination therapy can potentially lower the risk of antibody-reliant advancement and extend the plasma half-lives to offer durable results.
The latest approval is based on positive data from the US National Institutes of Health (NIH)-sponsored Phase III ACTIV-2 clinical trial that enrolled 847 subjects in the outpatient setting.
According to the final trial data, the mAb combination treatment offered a statistically significant 80% decline in mortality and hospital admission.
No cases of death through 28 days were reported in subjects who received the treatment versus nine in the placebo arm.
Furthermore, the amubarvimab/romlusevimab combination boosted safety results compared to placebo in Covid-19 patients who are at greater risk of disease progression to severe Covid-19.
A similar trend in efficacy was reported in subjects who received the treatment earlier within zero-five days and late at six to ten days on the development of disease symptoms.
Brii Bio Greater China president and general manager Rogers Luo said: "This accomplishment is a testament to our steadfast commitment to accelerating innovation in infectious diseases and our ability to fulfil global unmet needs with speed, scientific rigour and impressive results.
"As a startup multi-national biotech company co-located in both China and the US, we are working to advance access to this treatment for a broad range of Covid-19 patients in China while also scaling its effort to match the need for Covid-19 treatment options to combat the pandemic."
The company is currently pursuing emergency use authorization (EUA) from the US Food and Drug Administration (FDA) for the combination therapy.