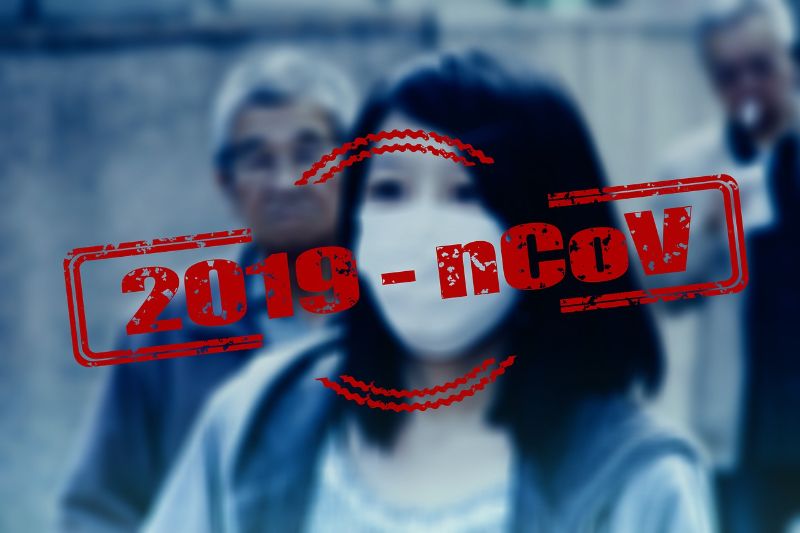 Visit our Covid-19 microsite for the latest coronavirus news, analysis and updates
---
Deaths from Covid-19 coronavirus infection have crossed 4,700 globally, with a total of more than 128,330 infections and 68,300 recoveries, as of the end of 12 March.
In Wuhan, five new cases were reported, indicating single-digit cases for the second consecutive day in the epicentre of the outbreak in China.
Except in Wuhan, Hubei reported no new cases for eight days in a row, noted Reuters.
According to China's National Health Commission, Shanghai recorded two new cases and Beijing reported one on 12 March, all imported from other affected countries.
So far, mainland China reported a total of 80,813 cases and more than 3,170 deaths.
Vice industry minister Xin Guobin said that nearly 60% of small- and medium-sized organisations and 95% of large firms have resumed operations.
Chinese government's senior medical adviser Zhong Nanshan noted that the coronavirus pandemic could be over by June if countries take strict measures similar to China.
Zhong said: "My advice is calling for all countries to follow WHO instructions and intervene on a national scale. If all countries could get mobilized, it could be over by June."
Major global updates: Covid-19
South Korea reports more recoveries for first time

South Korea has reported 110 new cases today, representing a decrease from 114 confirmed a day earlier. This takes the total cases to 7,979.
Meanwhile, 177 patients were released from hospitals today, marking the first time the country had more recoveries than infections since its outbreak started in January.
Covid-19 Italy deaths cross 1,000
Deaths from coronavirus in Italy have increased by 23% to 1,016. The total number of cases rose by 21.7% from 12,462 to 15,113. A total of 1,258 patients in the country had fully recovered.
On 12 March, China sent a nine-person team to Italy to assist the control of the outbreak.
Covid-19 UK cases at 590; peak 10 to 14 weeks away
The number of cases in the UK grew 29% to 590 in the last 24 hours, with a total of ten deaths. The government's chief scientific adviser Patrick Vallance said that coronavirus peak in the country maybe 10 to 14 weeks away.
US implements more measures to contain spread
The number of cases in the US increased to more than 1,300, with 39 deaths.
US states are implementing more measures to contain the spread of coronavirus. Some states, such as Seattle and Ohio, have even closed schools.
Hospitals across the country are setting up tents to cater to the increasing inflow of patients. In Hawaii, urgent care clinics are offering drive-through testing.
Infections in Netherlands jump to 614
The number of new cases in the Netherlands grew 22% to 614 on Thursday, according to health officials. The Dutch National Institute for Public Health (RIVM) noted that 273 of the infections are in the southern province of Noord-Brabant.
Deaths in Spain rise to 84; Iran's reach 429

The number of coronavirus deaths in Spain increased to 84 from 47 on Wednesday. A total of 2,968 cases have been reported so far.
The Covid-19 death toll in Iran reached 429. Health Ministry spokesman Kianush Jahanpur reported a total of 10,075 infections. Iran asked the International Monetary Fund (IMF) for $5bn emergency funding to control the coronavirus outbreak.
---
Updates of coronavirus Covid-19 spread globally:
Coronavirus timeline of events and latest updates
Coronavirus outbreak: List of affected countries
---
Read death toll update of 12 March here