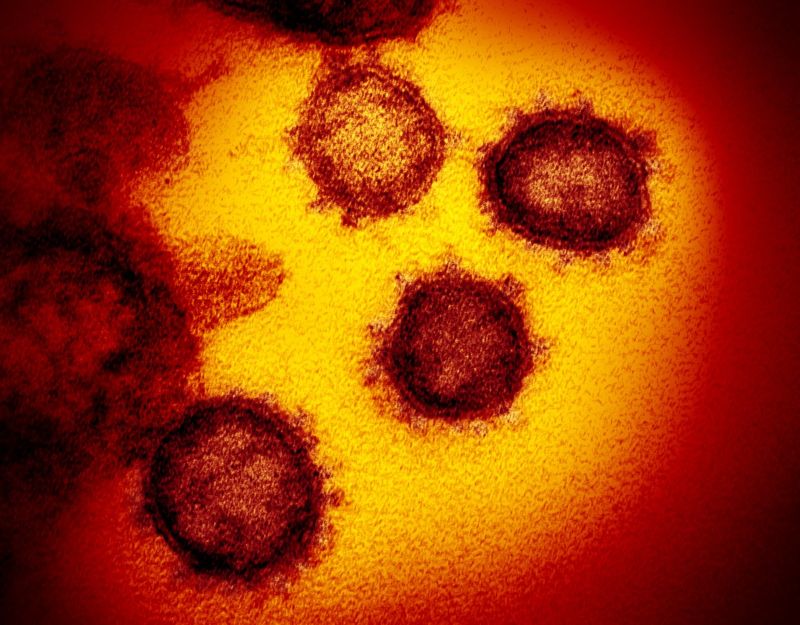 ---
Visit our Covid-19 microsite for the latest coronavirus news, analysis and updates
---
Follow the updates on coronavirus:

Coronavirus timeline of events and latest updates
Coronavirus outbreak: List of affected countries
---
The Covid-19 death toll has increased to 1,873, with 98 new deaths in China, as of the end of 17 February. In Hubei province alone, the virus led to 93 new deaths.
The total number of infection cases has exceeded 73,000, including 72,436 cases in mainland China. Of the affected patients in mainland China, 11,741 are in serious condition.
According to the National Health Commission of China, a total of 12,552 patients have recovered in mainland China, while 6,242 suspected cases remain.
Covid-19 infections rate drops
Chinese authorities have reported that new coronavirus confirmed cases outside the Hubei province recorded a drop for 14 consecutive days since 3 February.
On 17 February, the number of new cases confirmed outside Hubei was 79, compared to 890 new cases reported on 3 February.
In the province, which is hard-hit by the epidemic, the confirmed new cases were 1,807 on 17 February, taking the total to 59,989 cases.
As of 15 February, the proportion of severely ill patients in Wuhan decreased to 21.6% from 32.4% on 28 January, said NHC spokesman Mi Feng.
Meanwhile, the proportion across Hubei Province reduced from 18.4% on 27 January to 11.1% on 15 February. The figures in other China provinces also dropped from 15.9% on 27 January to 7.2% on 15 February.
Chinese officials are attributing the reductions to improved control measures, medical assistance and isolation and treatment.
Diamond Princess evacuations continue
South Korea is set to send an aircraft to Japan to bring back five passengers onboard the quarantined Diamond Princess cruise ship.
A total of 14 South Koreans are on the ship and none have tested positive, reported Yonhap news agency. All except three of the 14 passengers are permanent residents in Japan, and only five expressed interest to board the evacuation plane.
The aircraft will take off today at Seoul Air Base in Seongnam, Seoul and land at Haneda Airport in Japan. It is expected to return to Gimpo International Airport tomorrow morning.
In addition, the UK government is planning to send a flight to Japan to evacuate its citizens from the ship.
---
Read death toll update of 17 February here.