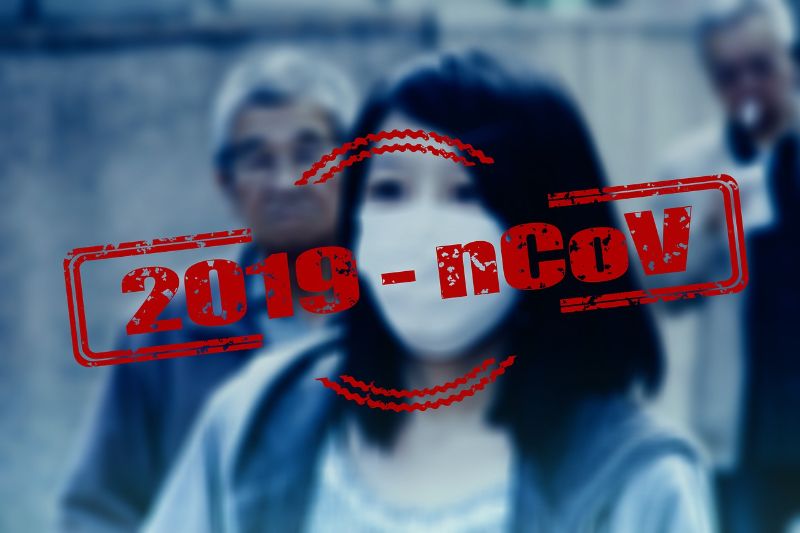 ---
Visit our Covid-19 microsite for the latest coronavirus news, analysis and updates
---
Follow the updates on coronavirus:

Coronavirus timeline of events and latest updates
Coronavirus outbreak: List of affected countries
---
Deaths from the novel coronavirus have increased to 2,458, including 2,443 in China, as of the end of 22 February. The Hubei province has reported 2,346 deaths.
The total number of confirmed cases increased to more than 78,600. Mainland China has reported 76,936 confirmed cases, of which 10,968 are said to be in serious condition.
Meanwhile, the total number of recoveries has increased to more than 22,888. China's National Health Commission also reported 4,148 suspected cases and 106,089 people are under observation.
China is set to bring in seven cruise ships to house Wuhan medical workers, reported state media. The first ship, Blue Whale, arrived in Wuhan on 21 February.
Cases and deaths rise in South Korea
South Korea is currently experiencing a surge in the number of coronavirus infection cases, which have now reached 556.
On 22 February, the Korea Centers for Disease Control and Prevention (KCDC) confirmed 229 new cases, which increased the total to 443. Early on 23 February, the agency reported 123 new infections.
Majority of cases are linked to the Shincheonji church or Cheongdo Daenam hospital cluster.
The country also reported two new deaths, which increase the total to four.
Iran reports sixth death
Covid-19 has led to one additional death in Iran, taking the total number of casualties in the country to six, reported the country's IRNA news agency. This marks the highest number of deaths in a country outside China to date.
The total number of confirmed cases in Iran so far has reached 28.
Italy records cases surge
The number of infections in Italy has surged to 79, representing nearly four times growth from the last count of 20.
Schools and universities in the country were closed and three soccer matches to be held today have been postponed in Lombardy and Veneto, noted Reuters.