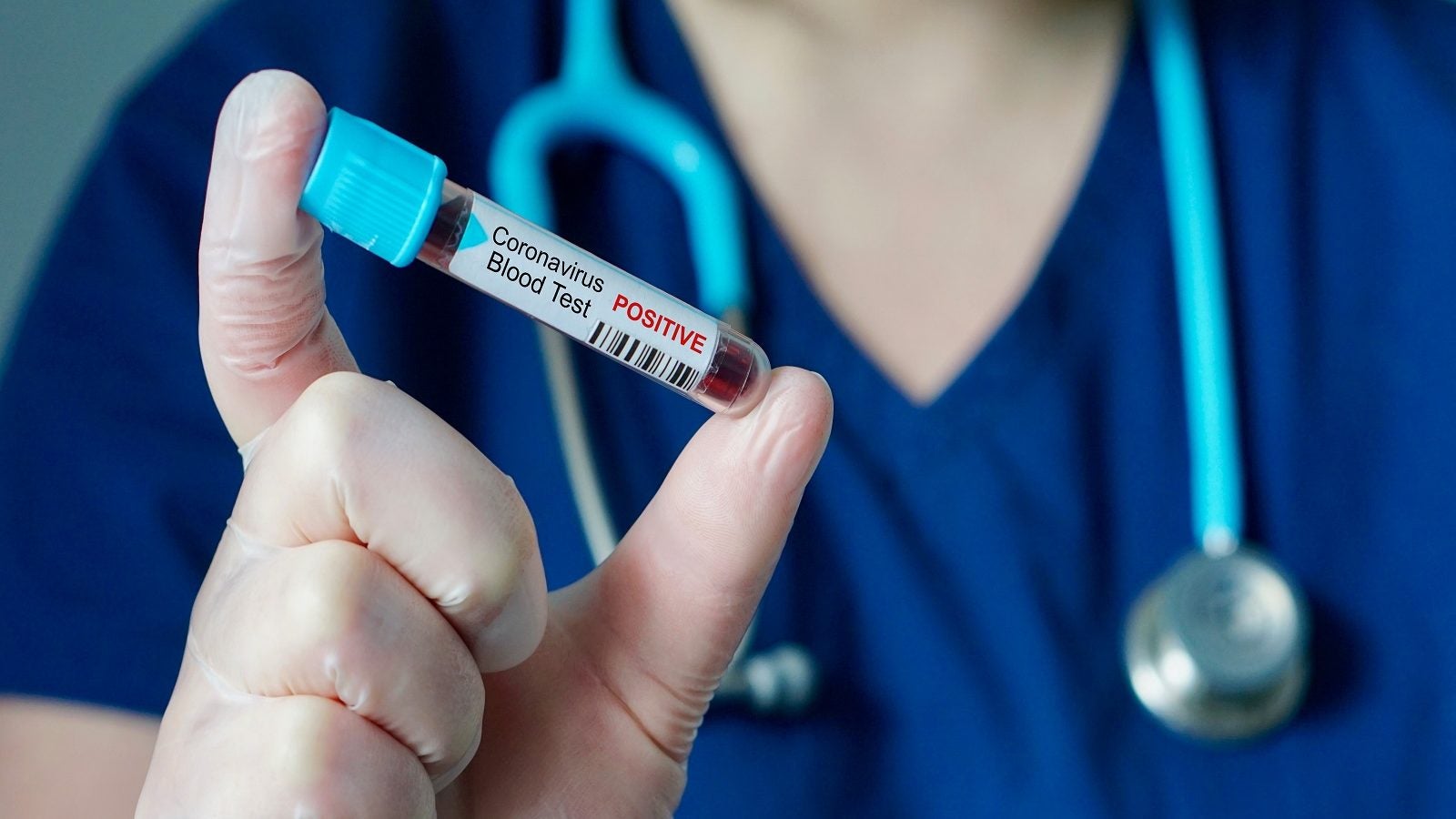 Visit our Covid-19 microsite for the latest coronavirus news, analysis and updates
The death toll due to coronavirus (Covid-19) has neared 3,200, with 38 new deaths reported in mainland China and an increase in the number of fatalities in other parts of the world, as of the end of 3 March.
The National Health Commission of China had reported 2,981 deaths in total in mainland China.
Meanwhile, the number of deaths in the US has increased to nine, with more reported Washington.
The death toll in Italy also increased to 79 from 52 reported yesterday, while Iran reported 11 more deaths to total 77.
Also, Spain confirmed its first death – a man who died on 13 February. In a press conference, regional health chief Ana Barcelo said that the post-mortem tests showed Covid-19 as the cause of death.
Mortality rate now at 3.4%
According to the World Health Organization (WHO), the novel coronavirus is different from SARS, MERS and influenza.
However, Covid-19, similarly to influenza, lead to respiratory disease. Both viruses spread via small droplets of fluid from the nose and mouth of an infected person.
Covid-19, based on the current data, is not as effective as influenza in transmission, causing more severe infection than flu.
Approximately 3.4% of reported Covid-19 patients have died worldwide, while seasonal flu is known to kill far fewer than 1% of sufferers.
In a statement, WHO said: "To summarise, COVID-19 spreads less efficiently than flu, transmission does not appear to be driven by people who are not sick, it causes more severe illness than flu, there are not yet any vaccines or therapeutics and it can be contained, which is why we must do everything we can to contain it. That's why the WHO recommends a comprehensive approach."
Covid-19 infections continue to rise in ex-China regions
The NHC reported 119 new infections to total 80,270 in mainland China. Globally, the figure has exceeded 93,000 while recoveries stand at more than 50,000.  
Ukraine, Argentina and Chile reported their first coronavirus cases, while other countries such as Iran, India and Italy registered additional cases.
---
Updates of coronavirus Covid-19 spread globally:
Coronavirus timeline of events and latest updates
Coronavirus outbreak: List of affected countries
---
Read death toll update of 03 March here