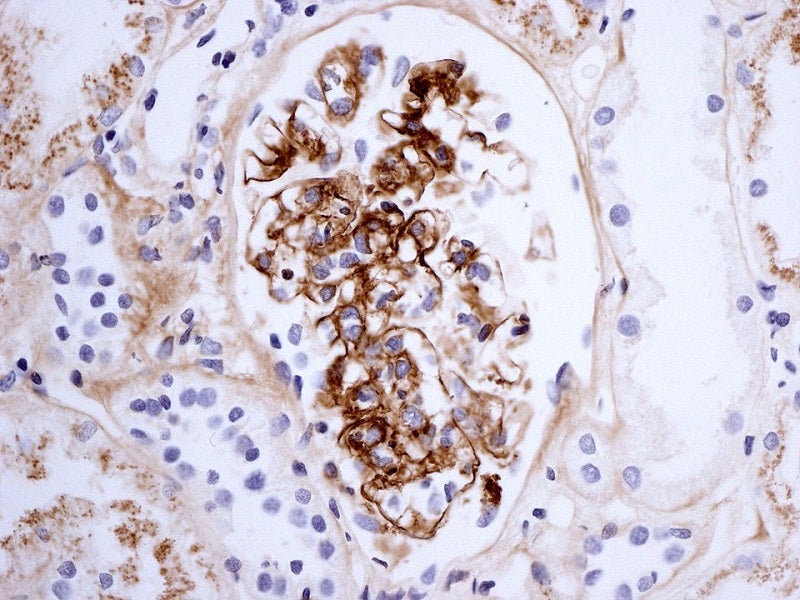 The China National Medical Products Administration's (NMPA) Center for Drug Evaluation (CDE) has recommended priority review for Everest Medicines' new drug application (NDA) of Nefecon to treat primary immunoglobulin A nephropathy (IgAN).
The regulatory support for the accelerated approval of Nefecon is to treat IgAN in adult patients who are at risk of rapid disease progression.
The latest move follows the acceptance of the NDA by China NMPA in November last year.
Nefecon is a patented oral, delayed release formulation of budesonide, which is a corticosteroid that shows strong glucocorticoid and weak mineralocorticoid activities.
The therapy has been designed as an enteric coated capsule to ensure that it remains intact until it reaches the Peyer's patch region of the lower small intestine.
As per the predominant pathogenesis models, each capsule comprises coated beads of budesonide which target mucosal B-cells that are present in the ileum where the disease originates.
This formulation has also received Breakthrough Therapy Designation for the treatment of IgAN.
Everest Medicines CEO Rogers Yongqing Luo said: "We are very pleased to see the NMPA's recommendation of Priority Review for Nefecon, which is expected to further accelerate the review process for this first-in-disease therapy.
"We will work closely with the agency and try our best to bring this innovative treatment to Chinese patients as quickly as possible."
The company signed an exclusive, royalty-bearing license agreement with Sweden-based biopharmaceutical company Calliditas in June 2019.
Under the deal, Everest Medicines had obtained exclusive rights to develop and commercialise Nefecon in Mainland China, Hong Kong, Macau, Taiwan, and Singapore.
In March last year, the agreement was extended to include South Korea as part of the company's territories.