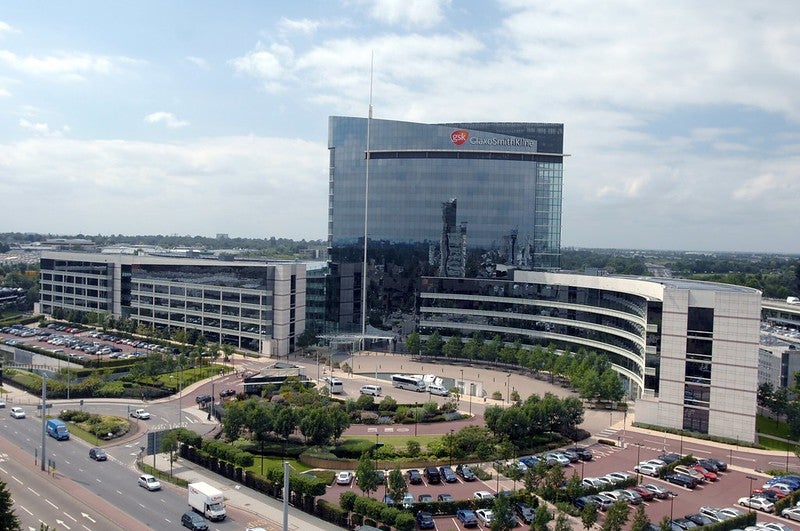 China's National Medical Products Administration (NMPA) has granted approval for GlaxoSmithKline's (GSK) two-dose vaccine schedule, Cervarix, in girls between the age of nine to 14 years to prevent cervical cancer.
It is also indicated for preventing cervical intraepithelial neoplasia and adenocarcinoma in situ, linked to oncogenic human papillomavirus (HPV) types 16 and 18.
Cervarix is a recombinant, non-infectious, AS04-adjuvanted HPV bivalent (types 16, 18) vaccine.
With the latest approval, Cervarix became the first two-dose HPV vaccine imported for individuals of this age group in mainland China.
Apart from China, the two-dose vaccine regimen of Cervarix is approved in nearly 100 countries, including Asia, Africa, the European Union, and Latin America.
For girls and women aged 15 to 45 years, the three-dose vaccine regimen remains on the label in China.
The company noted that the vaccine showed direct evidence of reducing cervical cancer occurrence rates.
According to data from a register-based study in England, girls aged 12 to 13 years who received the vaccine doses had an 87% and 97% decline in cervical cancer and precancerous lesions such as cervical intraepithelial neoplasia (CIN) grade 3, respectively.
These findings signify a more substantial effect than anticipated based on the occurrence of the HPV 16/18 strains included in the vaccine.
The vaccine was found to be 93·2% effective against all CIN3+, regardless of HPV type in the lesion and including lesions with no HPV 16/18 DNA spotted, indicating a benefit broader than HPV 16/18.
Among all malignant tumours in the female reproductive system in China, cervical cancer has an increased mortality rate.
In April this year, the company entered an agreement to acquire Sierra Oncology for $1.9bn in cash.