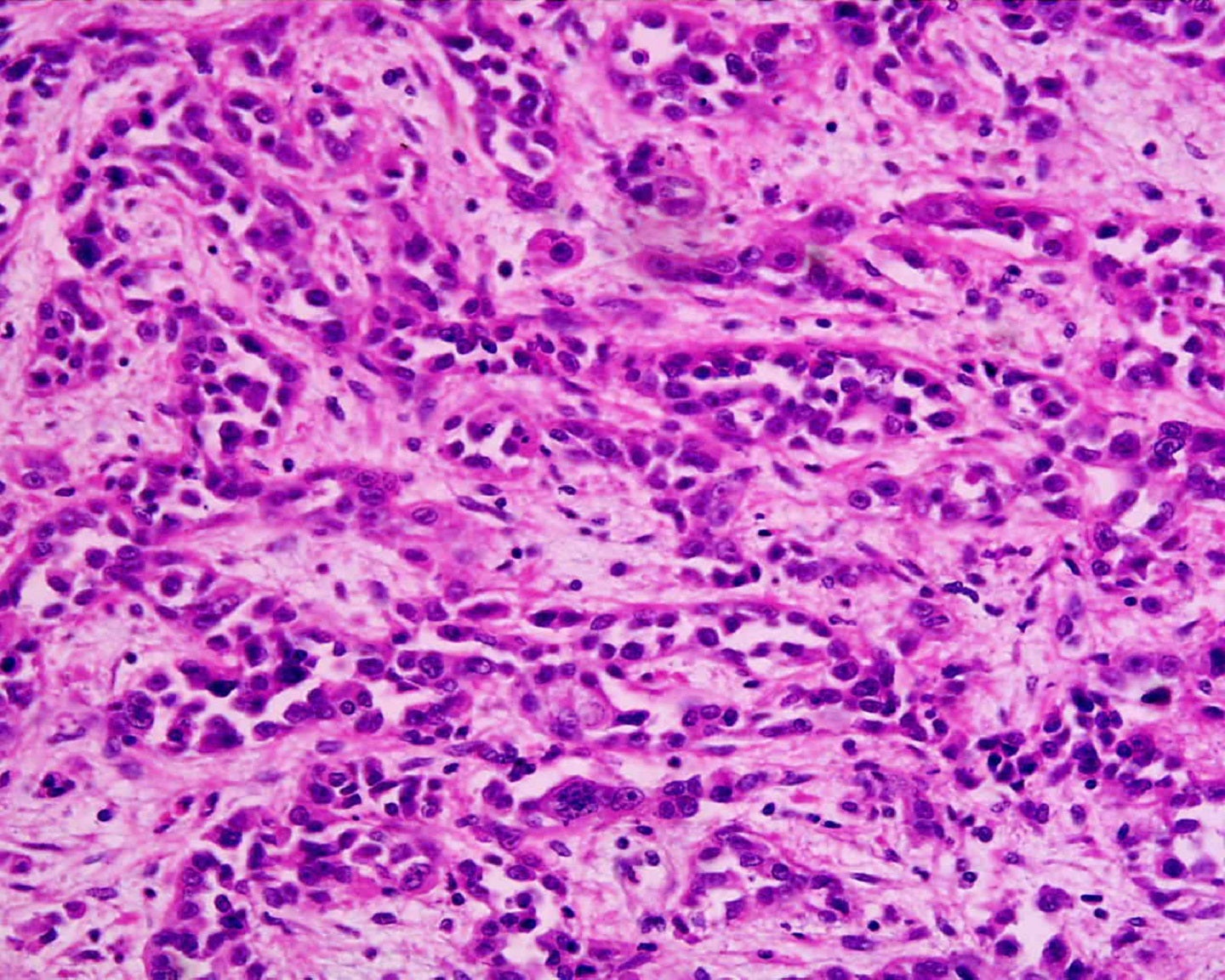 The China National Medical Products Administration (NMPA) has accepted the new drug application (NDA) submitted by HUTCHMED (China) for fruquintinib plus paclitaxel to treat second-line advanced gastric or gastroesophageal junction adenocarcinoma.
NMPA will now review the NDA, which is based on results obtained from the FRUTIGA trial in China.
FRUTIGA is a Phase III, randomised, double-blind trial that assessed fruquintinib in combination with paclitaxel in comparison with paclitaxel monotherapy in the targeted patient group.
The trial, which enrolled around 700 patients, includes dual-primary endpoints of progression-free survival (PFS) and overall survival (OS).
It met the PFS endpoint at a statistically and clinically significant level, and also demonstrated an improvement in median OS. However, OS endpoint was not statistically significant according to the pre-determined statistical plan.
In addition, fruquintinib showed improvement in secondary endpoints including objective response rate, disease control rate and duration of response.
Fruquintinib's safety profile was also in line with earlier reported studies.
The therapy already received approval in China under the brand name ELUNATE. It also features in the China National Reimbursement Drug List.
HUTCHMED research and development head and chief medical officer Dr Michael Shi stated "The NMPA acceptance of our NDA for fruquintinib is a positive step towards addressing the significant unmet medical needs of gastric cancer patients.
"Gastric cancer is one of the most common cancers globally, with the highest incidence and mortality rates found in Asian populations.
"China alone accounts for over 40% of all new gastric cancer cases in the world. Despite recent advancement in the first line setting, there are few treatments available for patients whose disease progressed on initial therapy."
Earlier this month, HUTCHMED (China) concluded the NDA rolling submission to the US Food and Drug Administration for using fruquintinib in the treatment of refractory metastatic colorectal cancer.