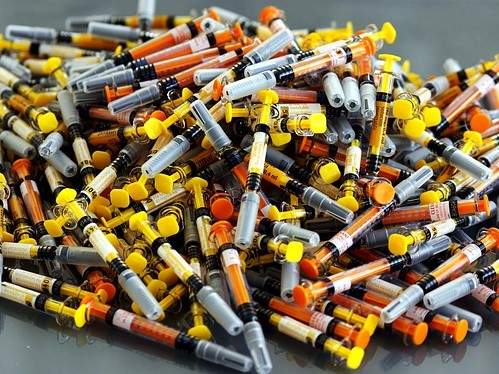 China's State Council has reported initial results from its ongoing investigation into Changsheng Biotech, the country's largest vaccine producer by revenue, following accusations from the Chinese National Drug Administration (CNDA) in July this year that the company had forged production and inspection records for 110,000 rabies vaccines.
According to state news agency Xinhua, the investigation has found that the company began falsifying production and inspection records as early as 2014. The outlet reported that Changsheg Biotech mixed some batches with expired solutions and then incorrectly recorded dates and batch numbers.
Criminal investigations into company chairperson Gao Junfang and eighteen executives arrested in connection with the vaccine scandal are currently ongoing. The State Council has also called for a full investigation into regulatory failings, plus the establishment of a long-term mechanism to ensure public safety moving forward.
Following the launch of an official investigation by President Xi, Changsheng Biotech was ordered to halt production and recall of all rabies vaccines, including those sold overseas. The company was also stripped of its licence to produce and sell the vaccine and fined $502,200.
Authorities in India have also announced they have banned the import of Changsheng Biotech's vaccine and they are seeking to recall it from the market.
S Eswara Reddy, head of India's drug regulator, said in an interview with local news agency: "The vaccine is being used in India, but we don't have the exact details of the total number of units imported or where they have been distributed.
"Once we get the information, we will ask for a recall of the vaccine from market. But until then, there is a blanket ban on its import."
Throughout the state investigation, the CNDA has remained in contact with the World Health Organisation (WHO) through the latter's representation in China.
The WHO's Representative for China, Gauden Galea said: "Regulatory oversight of vaccines is critically important. It is the government's primary method of ensuring that the vaccines produced and used in China are safe, of good quality and effective. This incident shows that when regulatory oversight works well, potential risks can be averted."