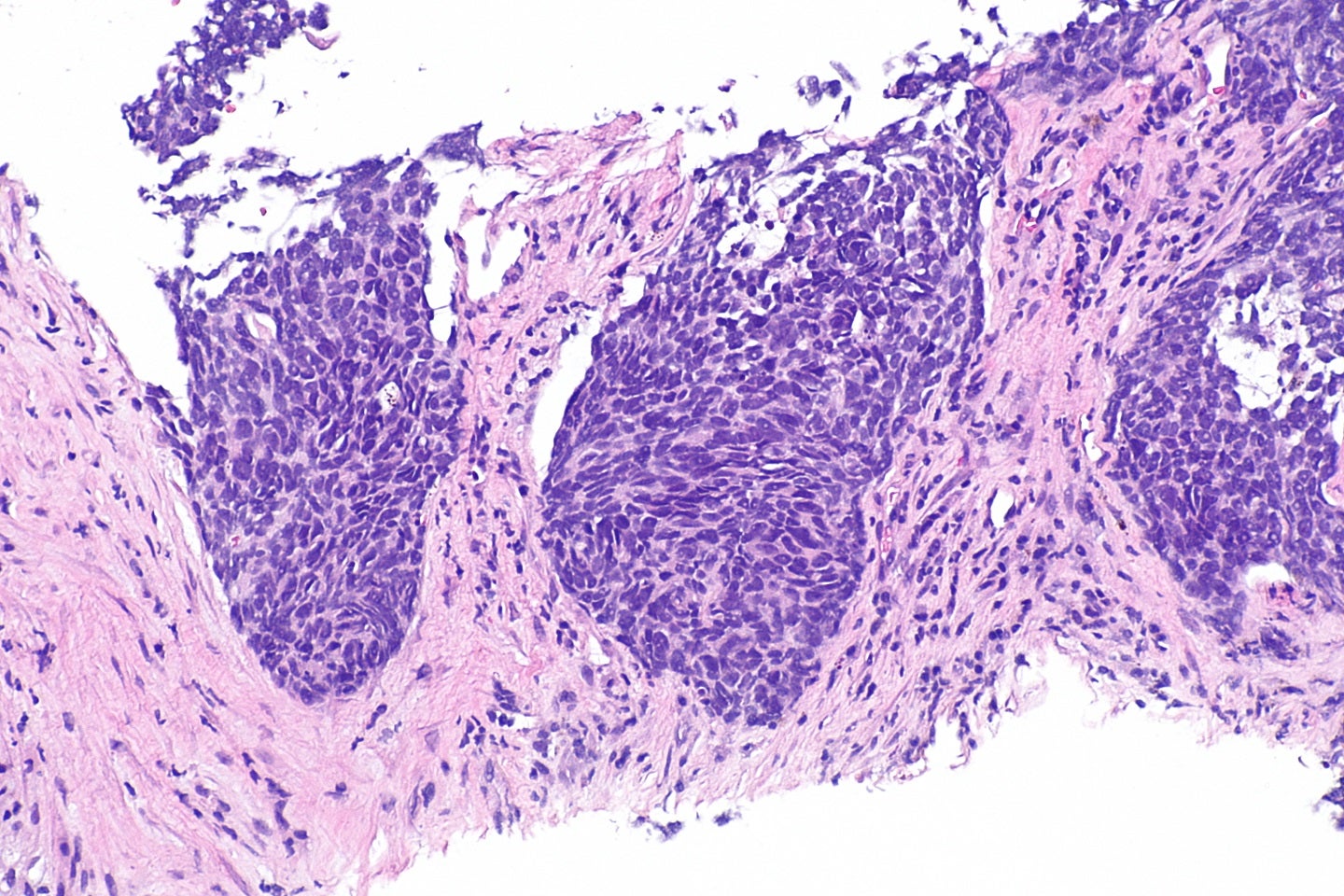 China's National Medical Products Administration (NMPA) has accepted Shanghai Junshi Biosciences' supplemental new drug application for the combination therapy of toripalimab to treat resectable stage III non-small cell lung cancer (NSCLC).
The combined therapy includes toripalimab plus chemotherapy as peri-operative treatment and toripalimab monotherapy as consolidation therapy following adjuvant therapy.
The newly accepted application is based on the Neotorch randomised, double-blind, placebo-controlled, multi-centre Phase III trial led by Shanghai Chest Hospital professor Shun Lu, the principal investigator.
The trial was carried out across 56 centres in China.
During the trial, patients with operable NSCLC were given toripalimab or a placebo along with platinum-based doublet chemotherapy as neoadjuvant and adjuvant therapy.
They also received toripalimab or placebo monotherapy as consolidation therapy following postoperative adjuvant therapy.
In January this year, an interim investigation by the Independent Data Monitoring Committee (IDMC) found that the Neotorch trial's primary endpoint of event-free survival (EFS) had met the pre-defined efficacy boundary.
Interim analysis of the trial revealed that toripalimab plus chemotherapy as perioperative treatment for patients with stage III operable NSCLC, along with toripalimab monotherapy for consolidation therapy thereafter, notably expanded the EFS of subjects in the trial, in comparison with chemotherapy alone.
Junshi Biosciences Global Research and Development president Dr Jianjun Zou stated: "This newly applied indication for operable NSCLC patients will open the door to the clinical application of toripalimab in the early stages of the disease.
"The Neotorch study has created a new model of peri-operative immunotherapy for NSCLC in China, enabling the use of immunotherapy throughout the pre-operative, post-operative and consolidation maintenance processes."