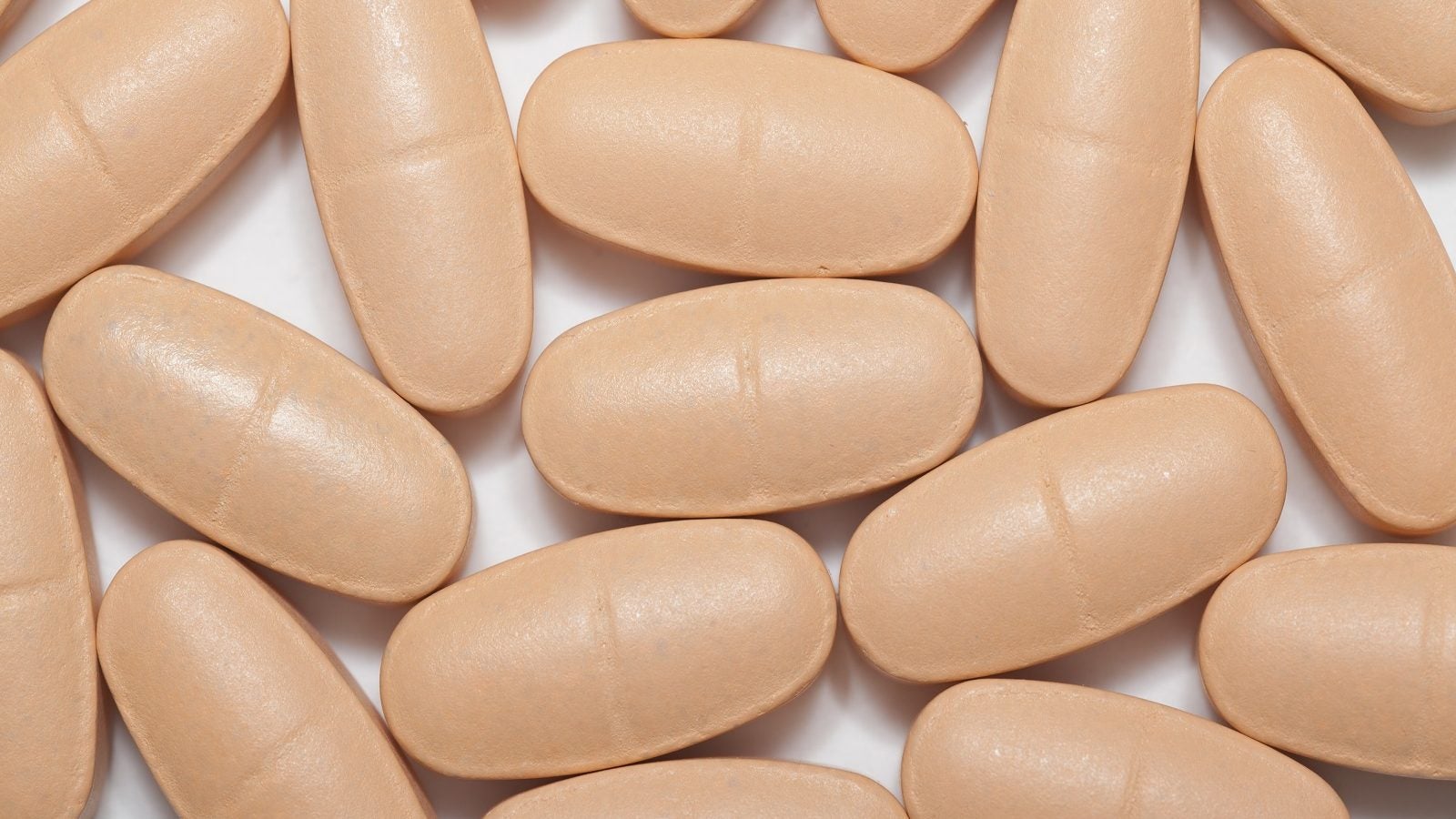 ---
Visit our Covid-19 microsite for the latest coronavirus news, analysis and updates
---
Follow the latest updates of the outbreak on our timeline.
A research team at Zhejiang University in China have found that two drugs, Abidol and Darunavir, may help treat patients infected with the new coronavirus, reported Changjiang Daily.
Preliminary in-vitro testing showed the drugs to be effective in blocking the virus.
The team is led by Zhejiang University professor Li Lanjuan, who said that the currently used anti-HIV drug Kelizhi does not exhibit adequate effectiveness and has side effects.
Lanjuan calls for the addition of the two new drugs in China National Health Commission's programme for the treatment of pneumonia caused by the new coronavirus.
Chen Zuobing, a researcher from the team, noted that Abidol and Darunavir were used to treat patients infected by the virus in Zhejiang Province.
Last month, Chinese researchers have selected to test 30 drug candidates for potential therapeutic effects against the Wuhan coronavirus.
The selected candidates include 12 HIV medicines, two respiratory syncytial virus drugs, a schizophrenia medication and an immunosuppressant, along with some traditional Chinese medicines.
The death toll from coronavirus has reached 492, of which 490 are in mainland China, as of 4 February. The number of coronavirus infected cases has surged to nearly 24,527 worldwide. In mainland China, the confirmed cases stand at 24,324, with 3,887 new cases reported.