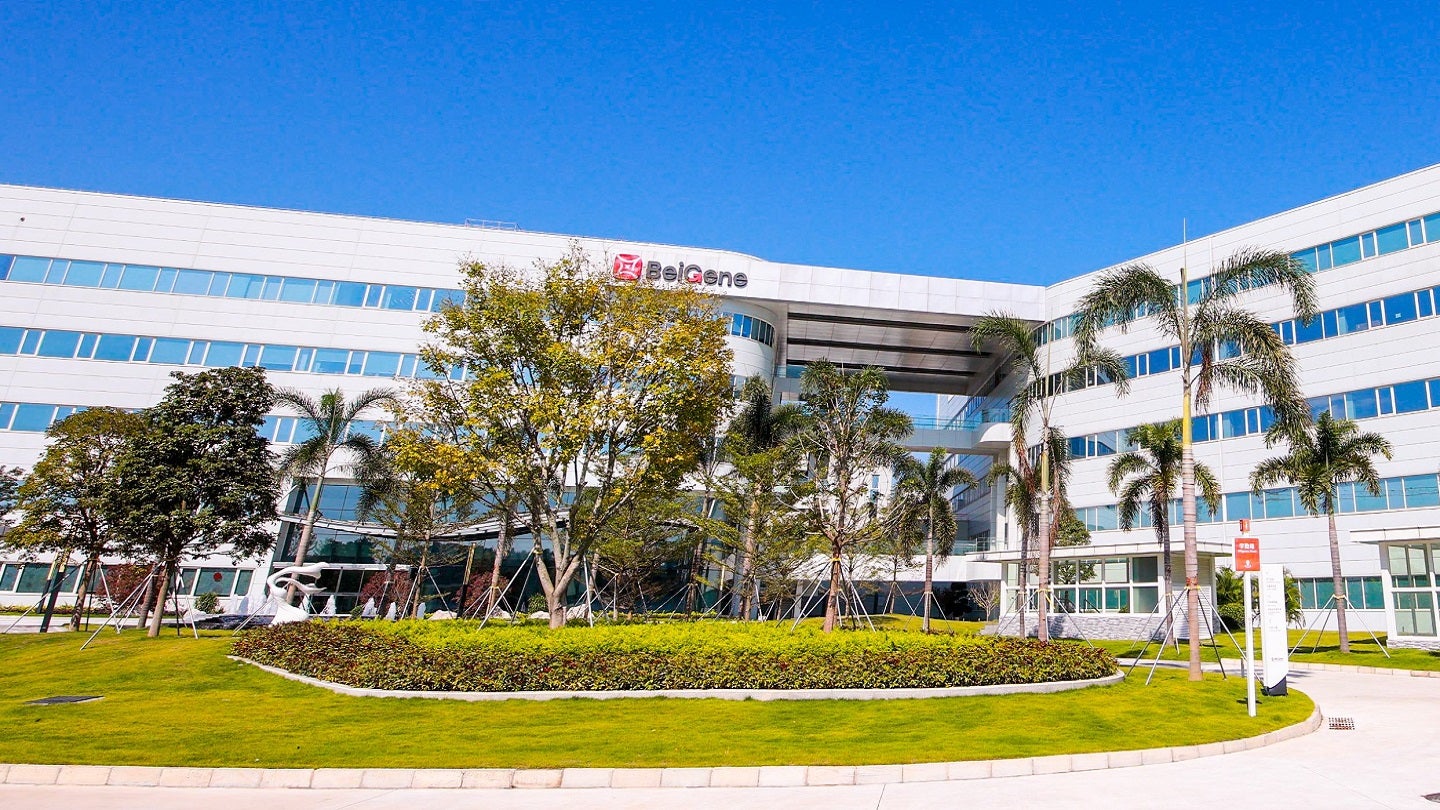 The China National Medical Products Administration (NMPA) has granted approval for BeiGene's four applications for Brukinsa (zanubrutinib).
The approvals were granted for two Supplemental Applications to covert conditional approval to regular approval, and two Supplemental New Drug Applications to treat Waldenström's macroglobulinemia (WM), and chronic lymphocytic leukemia (CLL) or small lymphocytic lymphoma (SLL) in adult patients.
The small molecule Bruton's tyrosine kinase (BTK) inhibitor Brukinsa has been specially designed for delivering sustained BTK protein inhibition by optimising bioavailability, half-life, and selectivity.
In June 2021, the therapy received NMPA's conditional approval to treat WM in adult patients, who have previously received a minimum of one therapy (R/R WM).
The NMPA also granted conditional approvals for Brukinsa in June 2020 to treat CLL/SLL and mantle cell lymphoma (MCL) in adult patients, who have previously received at least one therapy (R/R CLL/SLL and R/R MCL).
In April this year, the regulator converted these conditional approvals to regular approvals for R/R WM and R/R CLL/SLL.
BeiGene R&D global head Lai Wang said: "These approvals further support Brukinsa as the BTKi of choice in China for the treatment of B-cell malignancies such as CLL and WM.
"We look forward to bringing people living with CLL and WM a new first-line treatment option as we work to support the Healthy China initiative and reduce global health inequity."
The latest regulatory approvals from NMPA to treat CLL/SLL are supported by data from SEQUOIA, which was conducted in previously untreated CLL/SLL patients.
Brukinsa's approvals to treat WM are based on data obtained from ASPEN, which is claimed to be the first and only global Phase III head-to-head clinical trial of BTK inhibitors in WM.