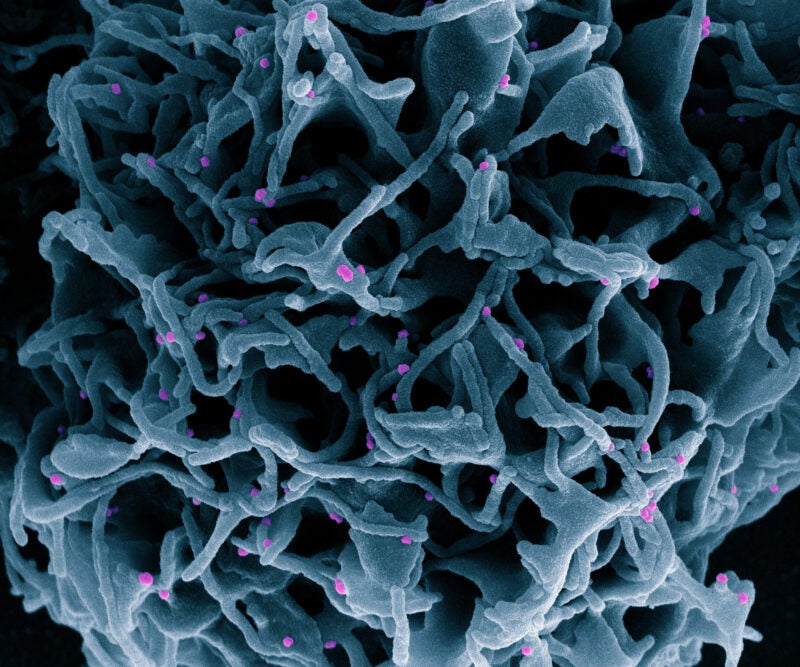 The China National Medical Products Administration (NMPA) has granted clearance for Ascletis Pharma's Investigational New Drug (IND) application of its drug candidate, ASC10, for Covid-19.
An RNA-dependent RNA polymerase (RdRp) inhibitor, ASC10 is an oral double prodrug.
Compared to molnupiravir, a single prodrug, ASC10 has a varied chemical structure.
These two drugs, following oral dosing, are quickly and fully transformed into the same active metabolite ASC10-A or β-D-N4-hydroxycytidine (NHC) in vivo.
Ascletis is claimed to be the first biotech firm in China to receive IND approvals for an oral RdRp inhibitor from China NMPA and the US Food and Drug Administration (FDA).
A 240mg/kg twice a day dose of ASC10 led to a 4.0 log decline in viral titer in the lungs, corresponding to 500mg/kg twice a day of molnupiravir in the SARS-CoV-2-infected mouse models. 
In preclinical studies, ASC10-A showed to possess robust cellular antiviral activity against wildtype SARS-CoV-2 virus as well as Omicron and Delta variants.
Currently, the company is working with various regulatory agencies to explore the potential to further advance ASC10's clinical development.
Ascletis Pharma founder, chairman and CEO Dr Jinzi Wu said: "The IND approvals of ASC10 from both China NMPA and US FDA mark a great recognition to our in-house R&D capabilities.
"As the Covid-19 pandemic continues to cause huge social and economic implications globally, we will continue to advance the clinical development of our proprietary Covid-19 pipeline including ASC10 (RdRp inhibitor) and ASC11 (3CLpro inhibitor) to fight against the pandemic."
In March, the company filed applications seeking marketing authorisation for ritonavir in eight European countries, namely the Netherlands, Portugal, Spain, Denmark, Belgium, Poland, Sweden and Italy.