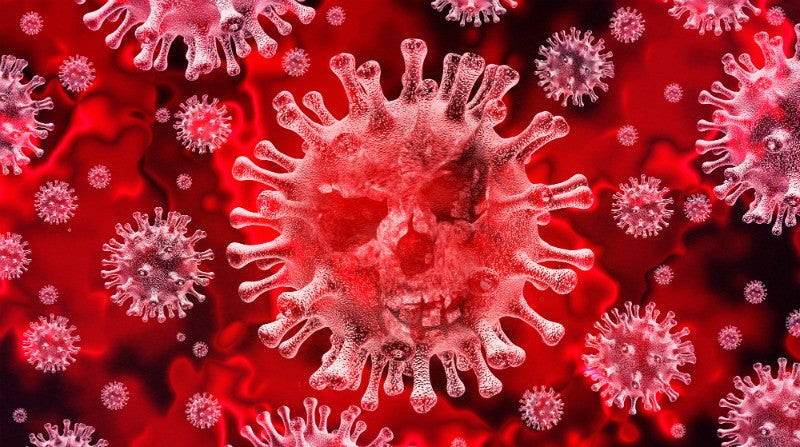 ---
Visit our Covid-19 microsite for the latest coronavirus news, analysis and updates
---
Follow the updates on coronavirus:

Coronavirus outbreak: List of affected countries
Coronavirus timeline of events and latest updates
---
Deaths from the new coronavirus have reached 638, as of the end of 6 February. The toll has increased with 73 new deaths in mainland China, including 69 in Hubei province, which is most affected by the outbreak.
The total number of confirmed coronavirus cases is 31,428, including 31,161 in mainland China, reported NHC. A total of 4,821 cases are in serious condition in mainland China, with 26,359 suspected cases in the region.
In the region, a total of 1,540 patients have recovered and discharged from hospital, while 186,045 individuals are under observation.
Chinese whistleblower doctor dies
A Chinese doctor who had reportedly tried to issue an early warning about the coronavirus outbreak has died after contracting the virus while working at a hospital in Wuhan.
Named Li Wenliang, the 34-year-old ophthalmologist detailed his story on Weibo during hospitalisation. Last December, the doctor observed seven cases of a virus that he thought was similar to SARS.
After Li warned his colleagues to wear protective clothing to avoid infection, the Public Security Bureau accused him of making false comments and disturbing the social order.
Li was one of the eight people investigated for 'spreading rumours'. Local authorities subsequently apologised to Li, who went on to contract the new coronavirus and was diagnosed on 30 January.
New coronavirus infections across countries
The number of coronavirus infections in and around China has been rising. The UK Department of Health and Social Care has confirmed its third case, who is thought to have contracted the infection in Singapore.
Also, Vietnam announced two new cases, which increase its total to 12. Singapore also confirmed two more cases that raised the nation's total number of infected people to 30.
The Central Epidemic Command Center (CECC) in Taiwan has reported three new imported cases to a total of 16. Australian authorities have confirmed a total of 15 coronavirus cases.
In addition, 41 new cases have been confirmed on the Diamond Princess cruise ship that is quarantined in Yokohama harbour, Japan. This takes the total positive cases on the ship to 61.
Meanwhile, Indian authorities confirmed that all 645 of the country's evacuees from Wuhan tested negative for the coronavirus.
---
Read death toll update of 06 February here.