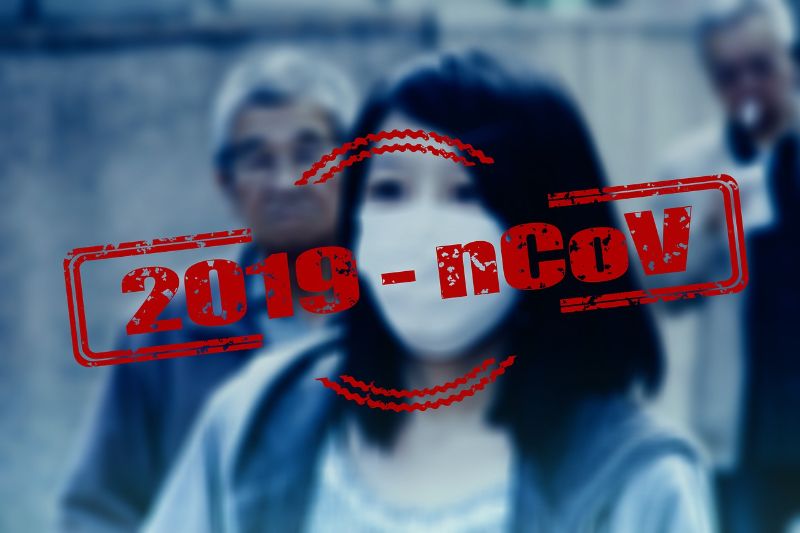 ---
Visit our Covid-19 microsite for the latest coronavirus news, analysis and updates
---
Follow the updates on coronavirus:

Coronavirus timeline of events and latest updates
Coronavirus outbreak: List of affected countries
---
Deaths from the Wuhan coronavirus outbreak have surged to 910, as of the end of 9 February, including 97 new deaths from the day before.
Hubei province, which has the majority impact of the epidemic, saw 91 new deaths. The coronavirus-related mortality rate in the province is 2.88%, where the city of Tianmen and Wuhan are experiencing the highest rates at 5.08% and 4.06%, respectively.
The total number of coronavirus cases stands at 40,546 globally, of which 40,171 are in mainland China. NHC report shows a total of 6,484 serious cases, 3,281 recoveries and 23,589 suspected cases in the region.
Meanwhile, nearly 187,515 people are under medical observation in mainland China.
China commits $10.26bn to combat coronavirus
The finance ministry of China has announced that all levels of government had allocated a total of CNY71.85bn yuan ($10.26bn) as of 8 February afternoon, to combat the coronavirus epidemic.
The funds are intended to ensure that the public can afford diagnosis and treatment, said the ministry. Also, the funds will be used to address any financial challenges in all regions of the outbreak.
Today, the Asian Infrastructure Investment Bank (AIIB) said that loans will be provided to boost emergency public health infrastructure to cater to immediate and longer-term health needs of the public in China.
Furthermore, the country's central bank agreed to provide loans worth CNY300bn ($43 bn) to policy and commercial banks. The loans are intended to help fund the control of the outbreak.
China boosts protective measures
The country has increased its efforts to contain the virus, now spread to 25 more countries.
Health and epidemic prevention experts in China found that the new coronavirus can transmit via aerosol and the government is calling for the production of more protective clothing.
Hubei Province can produce more than 30,000 protective suits each day. As of 07 February, major enterprises in the province have started work on protective products.
Manufacturers of the N95 masks aim to produce 150,000 to 200,000 masks a day. The China government also called for an increase in test kits, medical goggles and protective gear production.
The government intends to buy and store these products in case they exceed market requirements.
Furthermore, a city-wide mobilisation has been initiated in Wuhan to identify and provide medical care to all confirmed or suspected patients.
---
Read death toll update of 09 February here.