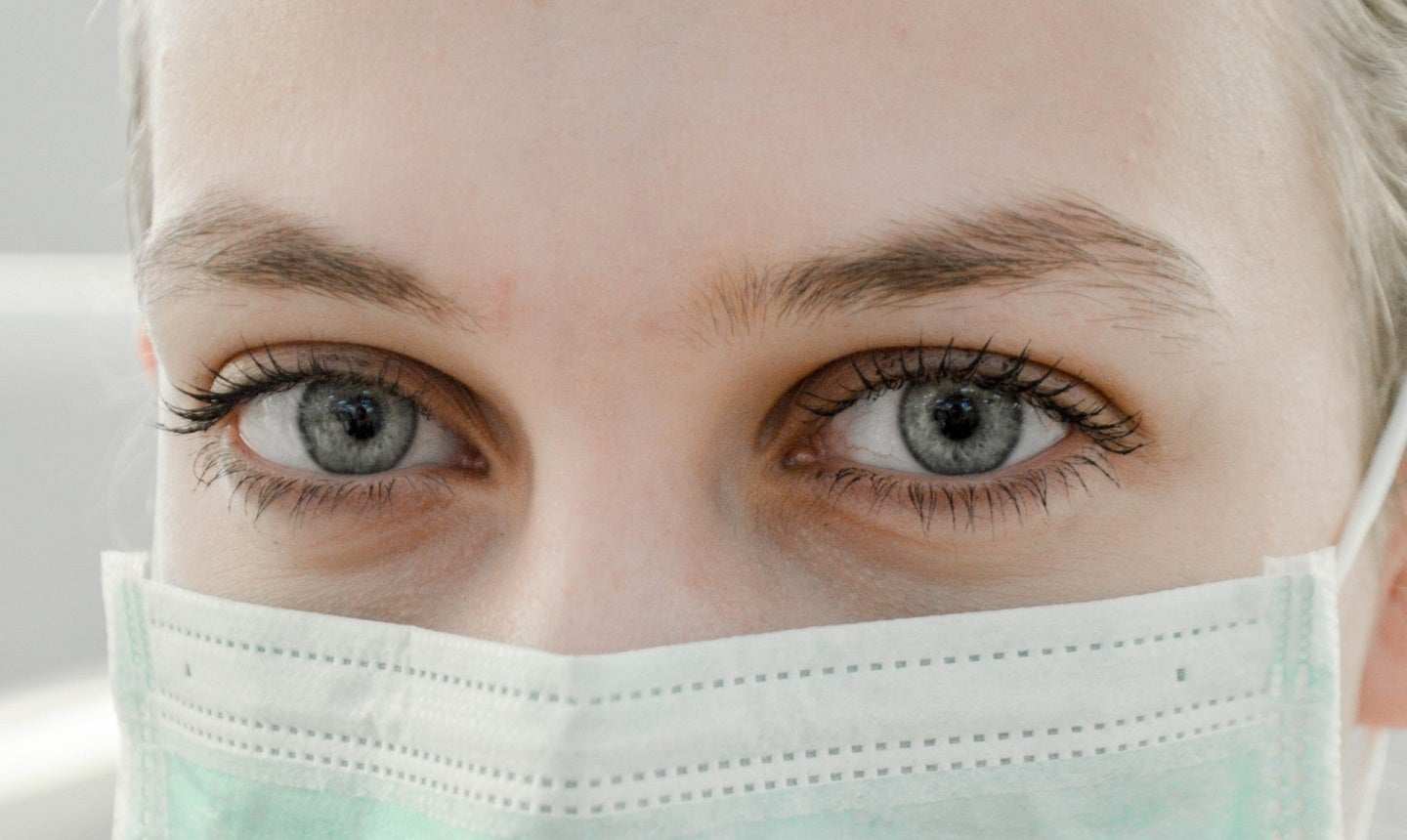 Nicox's Chinese partner Ocumension Therapeutics has secured priority review status for the New Drug Application (NDA) for Zerviate (cetirizine ophthalmic solution), 0.24%, from China's National Medical Products Administration (NMPA).
This will expedite the regulatory approval process as well as the launch of Zerviate in the country, expected next year.
Zerviate is claimed to be the first and only eye drop formulation of the antihistamine cetirizine, which is the active ingredient in Zyrtec.
It has been approved to treat ocular itching that is associated with allergic conjunctivitis in the US.
The NDA is supported by the data package licensed to Ocumension by Nicox as well as the Phase III clinical trial in China.
Zerviate, 0.24% was compared to emedastine difumarate ophthalmic solution, 0.05%, an antihistamine, which is marketed under undeb Emadine brand name.
Findings showed that Zerviate was non-inferior to emedastine difumarate in the primary efficacy endpoint of change in the itching score from baseline in the 24 hours before the Day 14 visit.
It was also found to be safe and well-tolerated and there is no change in the proportion of patients with adverse events compared to emedastine difumarate.
Nicox granted exclusive license to Ocumension to develop and commercialise Zerviate in China and most of the Southeast Asian markets.
Ocumension will bear all commercialisation costs and Nicox may potentially receive up to $17.2m sales milestones along with royalties ranging between 5% and 9% of net sales of the solution by Ocumension.