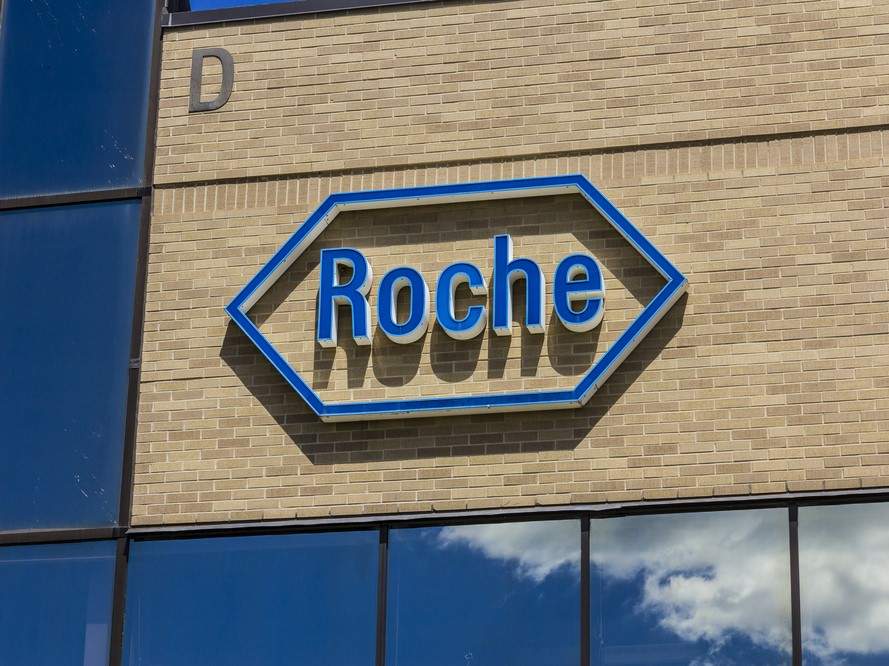 Roche's Alecensa (alectinib) drug has secured marketing authorisation from the China National Drug Administration (CNDA) to treat advanced non-small cell lung cancer (NSCLC).
The indication covers the drug as a monotherapy for patients with anaplastic lymphoma kinase (ALK)-positive tumours.
Created at Japan-based Roche subsidiary Chugai Kamakura Research Laboratories, Alecensa is a selective, CNS-active, oral medicine. It has approvals in more than 57 countries as a first-line therapy for ALK-positive, metastatic NSCLC.
The US Food and Drug Administration (FDA) and the European Medicines Agency (EMA) granted authorisations to Roche's Alecensa in November and December last year respectively.
Roche chief medical officer and Global Product Development head Sandra Horning said: "Today's approval marks a new era for ALK-positive lung cancer patients in China, who now have a treatment option that offers a meaningful, sustained benefit compared with the previous standard of care."
The CNDA approval is based on primary analyses of data from the Phase III ALEX clinical trial and pharmacokinetics results from the Phase III ALESIA trial in Asian subjects.
"Today's approval marks a new era for ALK-positive lung cancer patients in China."
ALEX and ALESIA compared Alecensa to crizotinib in first-line setting; the trials were conducted in ALK-positive metastatic NSCLC patients.
The regulatory authority also reviewed two Phase II studies investigating the drug candidate in patients who progressed on or are intolerant to crizotinib.
In the ALEX trial, the primary endpoint of progression-free survival (PFS) was found to have more than tripled in people treated with Alecensa compared to those in crizotinib arm.
The ALESIA study also met its primary endpoint, with Alecensa significantly decreasing the risk of disease worsening or death compared to crizotinib.