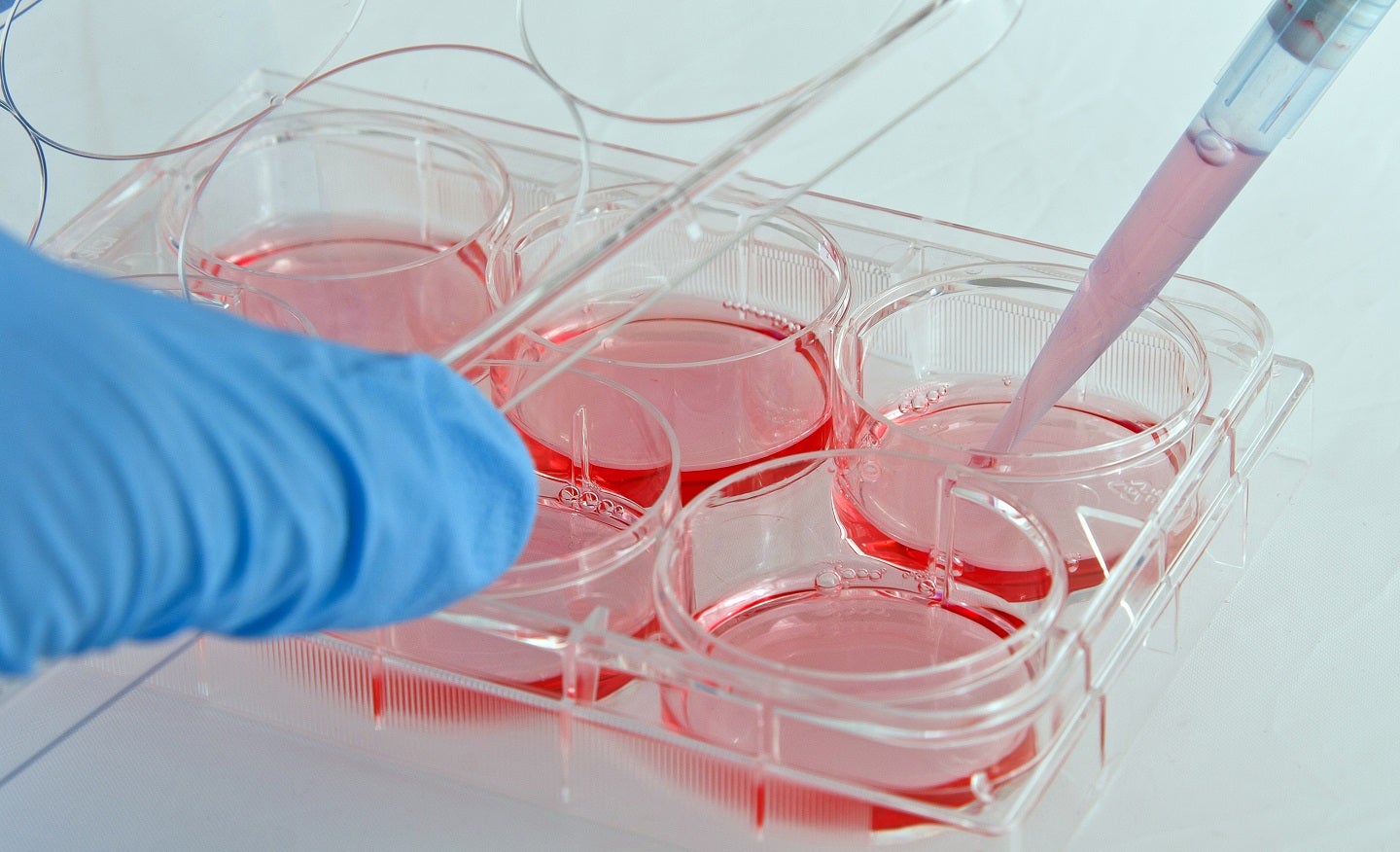 Chinook Therapeutics and Ionis Pharmaceuticals have entered a partnership to develop an antisense oligonucleotide (ASO) therapy to treat a rare, severe chronic kidney disease.
The collaboration aims to discover, develop and commercialise an ASO therapy.
It will use the precision medicine approach, as well as the deep expertise of Chinook Therapeutics in nephrology and knowledge of Ionis Pharmaceuticals in RNA-targeted therapeutics.
Antisense therapies are designed for destroying mRNA, reducing the amount of disease-causing protein.
They will also have the potential to treat diseases that are caused by too little protein by increasing production, thus restoring the protein to normal levels.
Ionis Pharmaceuticals will receive an undisclosed upfront payment from Chinook Therapeutics under the collaboration.
The company will also be entitled to receive potential development and regulatory milestone payments, along with royalty payments.
It will also handle the IND-enabling toxicology studies while Chinook Therapeutics will undertake the clinical development and commercialisation activities of the therapy.
Chinook Therapeutics chief scientific officer Andrew King said: "We are pleased to collaborate with Ionis on this preclinical discovery programme as we continue to strengthen Chinook's position as the leading kidney disease company.
"Developing an ASO therapy enhances our ability to target key genetic and molecular drivers and expands our precision medicine pipeline for rare severe chronic kidney diseases while continuing to pursue our goal of making dialysis and transplant unnecessary for people living with kidney disease."