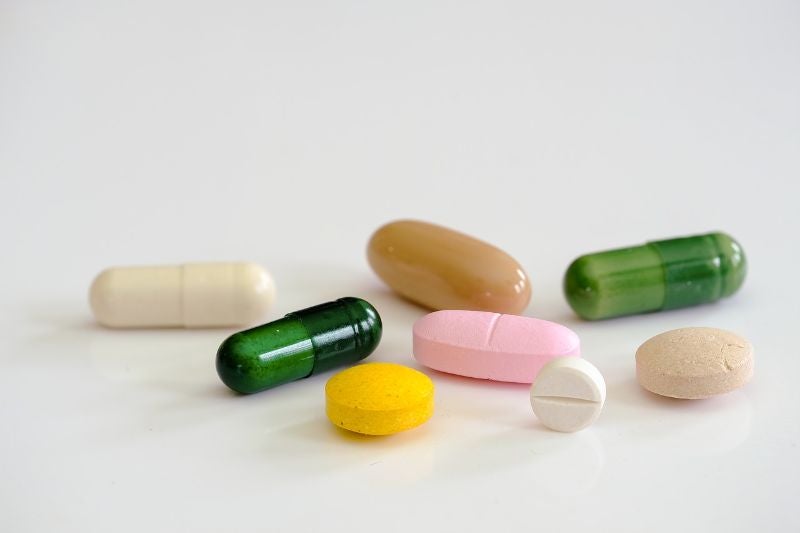 Canada-based Chinook Therapeutics has received funds in a Series A round to support the development of precision medicines for treating kidney diseases.
The company's founding investor, Versant Venture, led the $65m financing round. Apple Tree Partners and Samsara BioCapital also participated in the round.
Chinook Therapeutics plans to use the funds to bring many of its kidney disease programmes into clinical trials by 2021.
The company's platform is based on single-cell RNA sequencing organoids derived from humans and new translational models and is intended to help to identify candidates with new mechanisms targeting kidney disease pathways.
Initially, the company is working to address rare, severe kidney conditions through defined and quick clinical development pathways.
Chinook Therapeutics added that these programmes could have utility in common kidney diseases, thereby expanding the patient population.
Chinook Therapeutics president and CEO Eric Dobmeier said: "Kidney diseases are a severe and growing problem worldwide. A lack of effective treatments for patients often leading to dialysis, transplantation and high costs to healthcare systems.
"Drug development in kidney diseases is experiencing a resurgence due to a greater understanding of disease biology, utilisation of novel translational platforms and patient stratification tools and the emergence of accelerated regulatory pathways based on surrogate endpoints.
"These dynamics combine to create attractive opportunities for Chinook to develop a portfolio of precision medicines for kidney diseases."
Chinook was produced by the discovery engine of Versant Ventures' Inception Science in Vancouver, Canada and seeded by Versant and Apple Tree Partners.
The company has a discovery and research team of chemistry, biology and pharmacology experts. It is also developing a network of scientific advisors who have expertise in rare, severe kidney diseases.