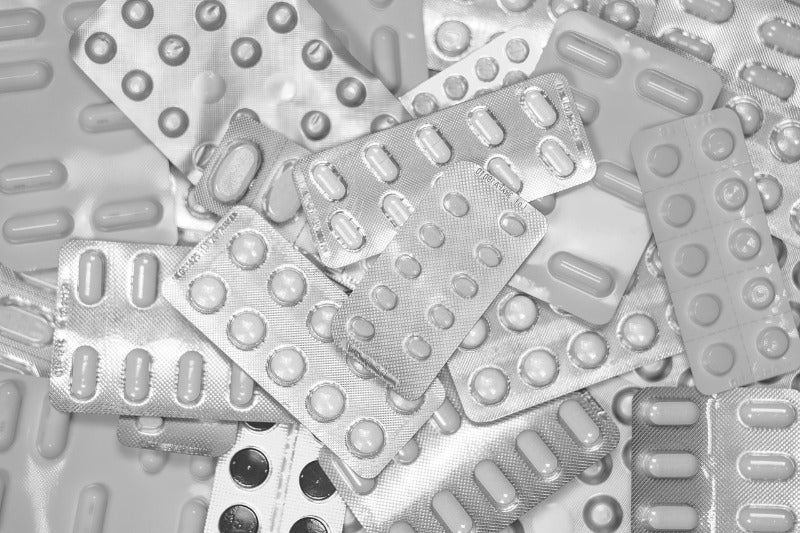 The Committee for Medicinal Products for Human Use (CHMP) of the European Medicines Agency (EMA) has recommended the approval of 13 medicines for a variety of diseases.
Bayer's Vitrakvi (larotrectinib) has received a positive response from the committee for use in adult and paediatric patients suffering from solid tumours with a neurotrophic tyrosine receptor kinase (NTRK) gene fusion.
The drug is said to be the first histology-independent cancer therapy. It is intended to help patients whose disease has spread or cannot be removed with surgery, as well as those with no other adequate treatment options.
GW Pharmaceuticals secured CHMP recommendation for Epidyolex (cannabidiol oral solution) as an adjunctive treatment of seizures in patients with Lennox-Gastaut syndrome or Dravet syndrome.
In addition, Acorda Therapeutics' Inbrija drug and Theratechnologies' Trogarzo medication have been recommended for treating symptoms of 'off' periods in Parkinson's disease and HIV infection, respectively.
A new generic medicine, Deferasirox Mylan, received a positive response in the treatment of chronic iron overload caused by blood transfusions in anaemia patients.
Furthermore, the committee received a positive reaction for expanding the indications of Tecentriq, Keytruda, Empliciti, Stelara, Lonsurf, Soliris, Zerbaxa and Lucentis.
Tecentriq, made by Roche, has been recommended for use in combination with chemotherapy as a first-line treatment of metastatic non-squamous non-small cell lung cancer (NSCLC) in adults without EGFR mutant or ALK-positive disease.
The combination is also intended for extensive-stage small cell lung cancer (ES-SCLC).
Meanwhile, Merck's Keytruda is meant to be used in combination with axitinib for the first-line treatment of adults with advanced renal cell carcinoma (RCC).
In addition, the company's Zerbaxa is recommended for complicated intra‑abdominal infections, acute pyelonephritis, complicated urinary tract infections and hospital-acquired pneumonia (HAP).
Bristol-Myers Squibb's Empliciti, in combination with pomalidomide and low-dose dexamethasone (EPd), received a positive response in the treatment of relapsed and refractory multiple myeloma in adults who have had at least two therapies previously.
Janssen Pharmaceutical secured recommendation for Stelara in moderate to severely active ulcerative colitis patients with no adequate response or lost response to, or intolerance to, standard therapy or a biologic.
Other drugs set for approval include Novartis' Lucentis, which is prescribed to preterm infants with retinopathy of prematurity, Servier's Lonsurf, given to adults with metastatic gastric cancer, as well as Alexion Pharmaceuticals' Soliris, used to treat neuromyelitis optica spectrum disorder (NMOSD) in adults.