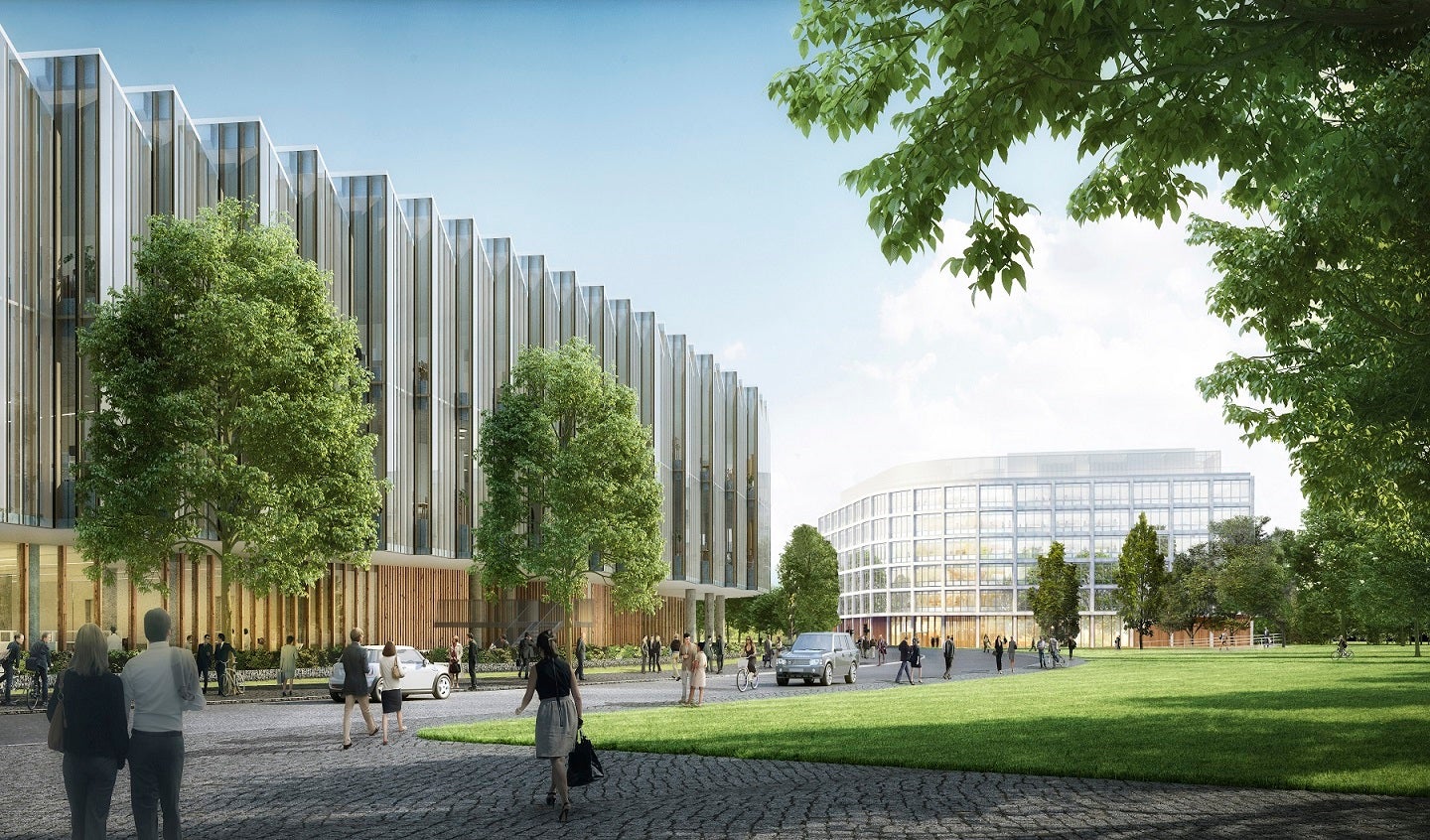 The European Medicines Agency's (EMA) Committee for Medicinal Products for Human Use (CHMP) has recommended marketing authorisation for AstraZeneca's Ultomiris (ravulizumab) to treat neuromyelitis optica spectrum disorder (NMOSD) in adult patients.
Ultomiris is intended to treat NMOSD adult patients who are anti-aquaporin-4 (AQP4) antibody positive (Ab+).
If approved, it is expected to become the first and only long-acting C5 complement inhibitor to receive approval in the European Union (EU) for this indication.
Ultomiris works by inhibiting the C5 protein in the terminal complement cascade, which is part of the body's immune system.
In Japan, EU, and the US, the medication received approval to treat generalised myasthenia gravis in certain adults.
AstraZeneca's subsidiary Alexion CEO Marc Dunoyer said: "Today's positive opinion advances our commitment to transform outcomes for patients with rare neurological diseases, and reflects the exceptional efficacy of C5 inhibition in reducing the risk of life-altering relapses in NMOSD.
"For patients with AQP4 Ab+ NMOSD, Ultomiris, the first and only long-acting C5 complement inhibitor, may have the potential to eliminate relapses, while also offering a convenient treatment schedule of infusions every eight weeks.
"We look forward to the European Commission's decision as we work to make Ultomiris available to people living with NMOSD in the EU and around the world."
The CHMP gave its positive opinion based on the data obtained from the Phase III CHAMPION-NMOSD clinical trial.
Ultomiris was compared to an external placebo arm from the pivotal Soliris PREVENT clinical trial, part of the CHAMPION-NMOSD trial.
According to the findings, Ultomiris met the trial's primary endpoint of time to first on-trial relapse, as confirmed by an independent adjudication committee.
Furthermore, regulatory submissions for the medication are now under review with several health authorities, including those of Japan and the US.