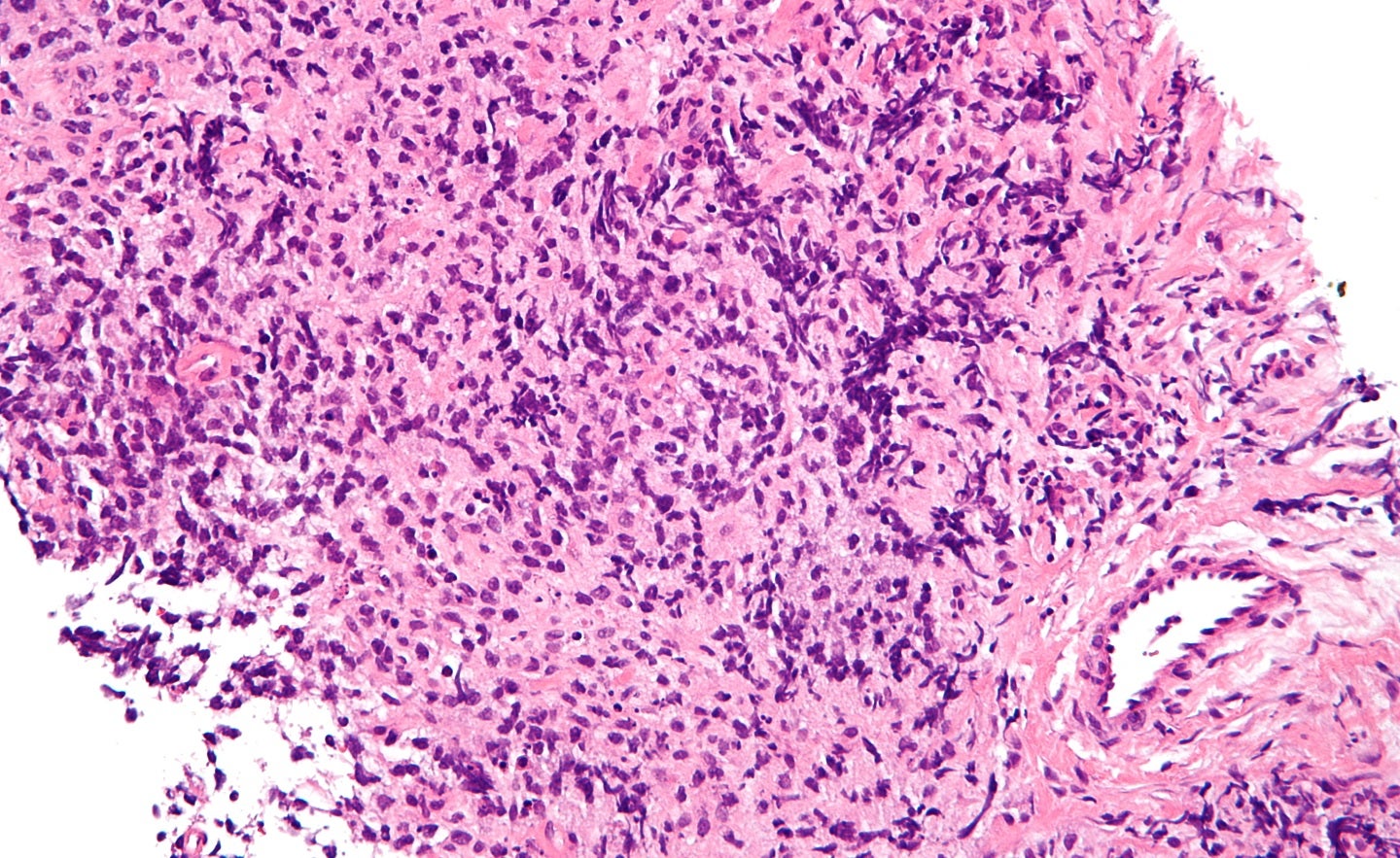 The European Medicines Agency's (EMA) Committee for Medicinal Products for Human Use (CHMP) has recommended the approval of Bristol Myers Squibb's Breyanzi (lisocabtagene maraleucel) to treat relapsed or refractory large B-cell lymphoma (LBCL) in adult patients.
Breyanzi is intended to treat diffuse LBCL (DLBCL), high-grade B-cell lymphoma (HGBCL), primary mediastinal large B-cell lymphoma (PMBCL), and follicular lymphoma grade 3B (FL3B) in adult patients who relapsed within 12 months of completing, or are refractory to, first-line chemoimmunotherapy.
It is a CD19-directed CAR T cell therapy with a 4-1BB co-stimulatory domain which enhances the CAR T cells' expansion and persistence.
Bristol Myers Squibb Cell Therapy Development senior vice-president Anne Kerber said: "This positive CHMP opinion is an important milestone towards introducing a potential new standard of care for people in the European Union living with relapsed or refractory large B-cell lymphoma after first-line treatment, an area of critical unmet need where few patients are able to undergo or derive long-term clinical benefit from stem cell transplant.
"We look forward to continuing to work with the European Medicines Agency, with the goal of bringing our cell therapy, Breyanzi, and the potential for cure to more people."
The regulator's positive opinion was based on the data obtained from the pivotal Phase III TRANSFORM trial.
The randomised, pivotal, multicentre, global trial was designed to assess Breyanzi as a second-line treatment for relapsed or refractory LBCL adult patients against the standard of care, which comprises salvage chemotherapy followed by high-dose chemotherapy and hematopoietic stem cell transplant (HSCT).
The final decision from the European Commission (EC) is expected within around two months of receipt of the CHMP opinion, and will be applicable to all EU member states, Liechtenstein, Norway and Iceland.
Cell & Gene Therapy coverage on Pharmaceutical Technology is supported by Cytiva.
Editorial content is independently produced and follows the highest standards of journalistic integrity. Topic sponsors are not involved in the creation of editorial content.