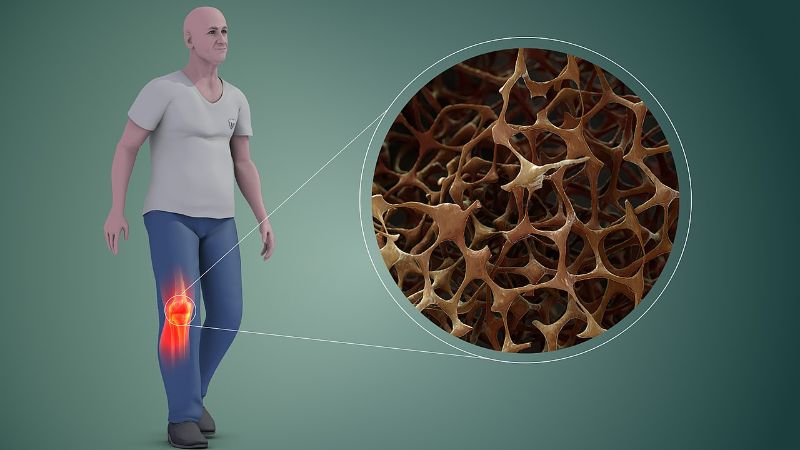 The Committee for Medicinal Products for Human Use (CHMP) of the European Medicines Agency (EMA) has recommended Amgen and UCB's Evenity (romosozumab) to treat severe osteoporosis.
Evenity is indicated for postmenopausal women at high risk of fracture. In particular, those who have not previously had myocardial infarction or stroke.
The drug inhibits the activity of sclerostin to increase bone formation, while decreasing bone resorption to a lesser extent.
Amgen and UCB are jointly developing the drug as part of a collaboration and licence agreement signed in 2004.
The European Commission will review the CHMP's recommendation for marketing authorisation of the drug. A decision is expected to be made by the end of the year.
Amgen research and development executive vice-president David Reese said: "After a fracture, postmenopausal women with osteoporosis are five times more likely to fracture in the subsequent year and these fractures can be life-changing.
"We are pleased by the Committee's opinion because we believe Evenity is an important therapeutic development for osteoporosis and we look forward to the European Commission's decision later this year."
Evenity is being developed in a clinical programme comprising 19 studies with around 14,000 patients. The drug's Phase III programme consists of two fracture trials involving approximately 11,000 postmenopausal women suffering from osteoporosis.
In the US and Canada, the drug has the approval to treat osteoporosis in postmenopausal women with high risk for fracture, while indicated for both women and men at high fracture risk in Japan and South Korea.
The Australian regulatory agency approved Evenity for osteoporosis in postmenopausal women at high fracture risk and to increase bone mass in male osteoporosis patients at high risk of fracture.