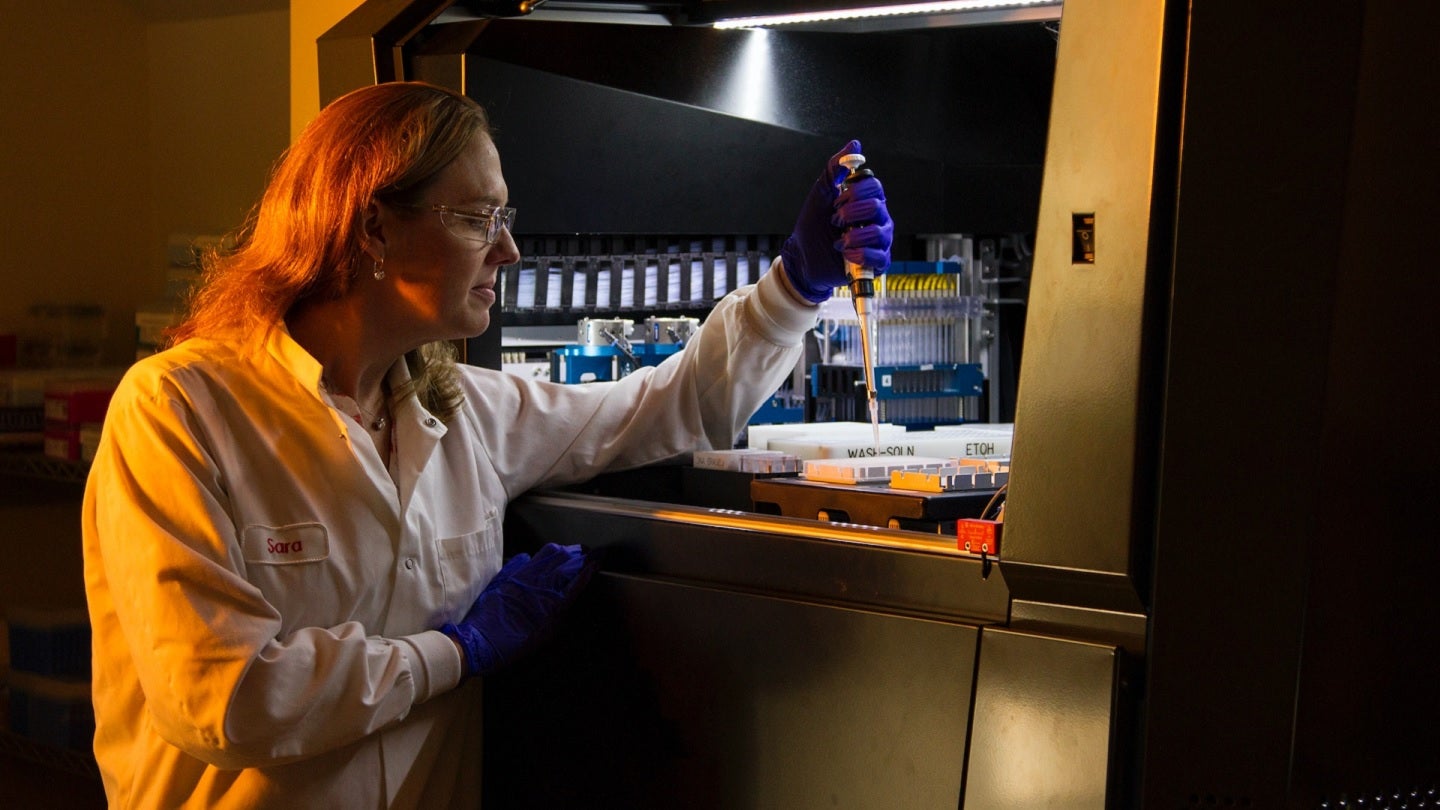 The European Medicines Agency's (EMA) committee for medicinal products for human use (CHMP) has recommended full marketing authorisation (MA) for Gilead Sciences' Hepcludex (bulevirtide) to treat chronic hepatitis delta virus (HDV) and compensated liver disease in adult patients.
In July 2020, the European Commission (EC) granted conditional marketing authorisation to bulevirtide for urgent access to HDV treatment.
If the EC now grants full approval, Hepcludex will be the only authorised treatment for HDV in the European Union.
It has also received breakthrough therapy and orphan drug designations from the US Food and Drug Administration.
The CHMP's positive opinion was based on the review of data obtained from the pivotal Phase III MYR301 week 48 trial.
This showed the safety and efficacy of bulevirtide to treat HDV, which removed the specific obligation related to the drug's conditional marketing authorisation.
Gilead Sciences senior vice-president and virology therapeutic area head Frank Duff stated: "The MYR301 week 48 data supporting this recommendation for full approval demonstrate that with longer treatment with bulevirtide, higher response rates are achieved, meaning that viral hepatitis can be better managed.
"As a company that is a leader in liver disease and virology, we have been committed to improving the lives of people living with this rare, life-threatening disease for more than two decades.
"This marks a significant step forward as it offers real hope to people living with HDV, who have previously faced an uncertain future."
The company is working with many other regulatory authorities across the world regarding marketing applications for bulevirtide.