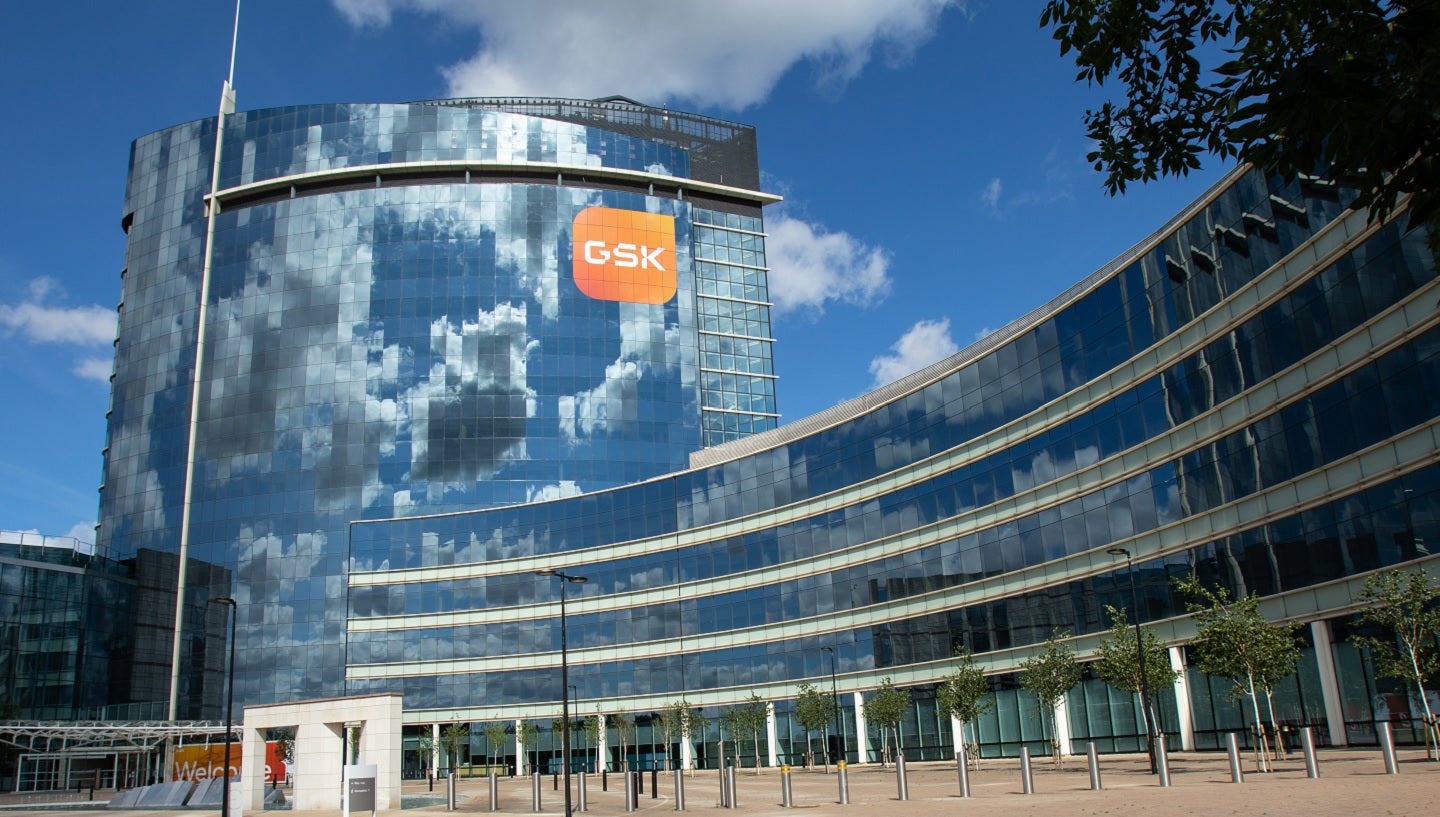 The European Medicines Agency's (EMA) Committee for Medicinal Products for Human Use (CHMP) has recommended approval of GSK's respiratory syncytial virus (RSV) vaccine candidate for use in older adults.
The vaccine candidate will be used to prevent lower respiratory tract diseases (LRTD) caused by RSV in adult patients aged 60 and above.
This is the first time a vaccine candidate for the potential treatment of adult RSV patients has received a positive opinion.
If approved, GSK's vaccine candidate will therefore become the first RSV vaccine candidate to protect older adults.
The European Commission (EC) is expected to make a decision on the approval by July 2023.
The CHMP's opinion was supported by the data obtained from a pivotal Phase II AReSVi-006 (Adult Respiratory Syncytial Virus) trial.
The placebo-controlled, multi-country, randomised, observer-blind trial was designed to assess the efficacy of a single dose of GSK's adjuvanted RSVPreF3 OA investigational vaccine in adult patients.
The vaccine candidate demonstrated an overall efficacy of 82.6% against RSV-LRTD in adult patients.
Efficacy in older adults with at least one underlying comorbidity, such as cardiorespiratory and endocrino-metabolic conditions, was 94.6%.
Myalgia, injection site pain, arthralgia, headache and fatigue were the most frequent adverse events observed.
The RSV older adult vaccine candidate comprises a recombinant subunit prefusion RSV F glycoprotein antigen (RSVPreF3), along with the company's AS01E adjuvant.
It is also under review by regulatory agencies including Japan's Ministry of Health, Labour and Welfare and the US Food and Drug Administration.