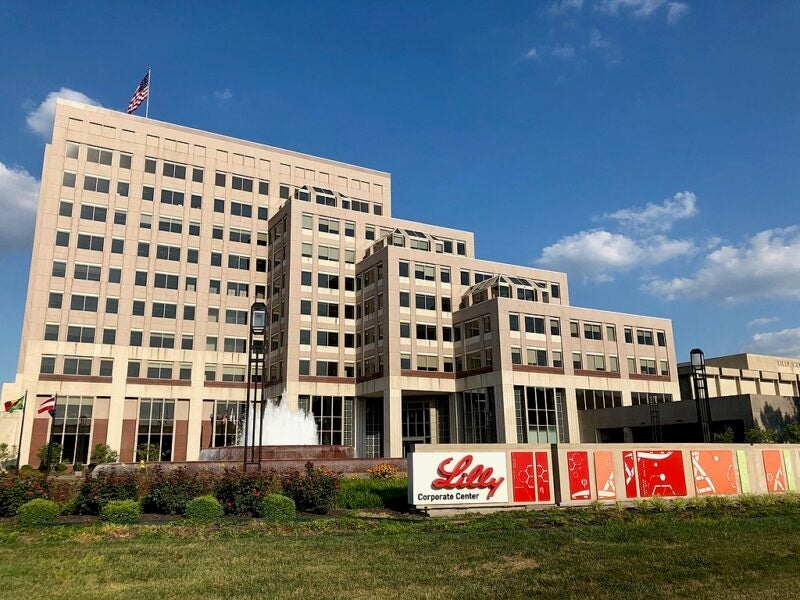 The Committee for Medicinal Products for Human Use (CHMP) of the European Medicines Agency (EMA) has issued a positive opinion for Eli Lilly and Company and Incyte's Olumiant (baricitinib) to treat severe alopecia areata (AA) in adults.
A once-a-day oral inhibitor of Janus kinase (JAK), Olumiant was discovered by Incyte and licenced to Lilly.
The CHMP recommendation is the initial step to obtaining regulatory approval in Europe for Olumiant to treat severe AA patients.
It has been currently referred to the European Commission for final action.
On obtaining approval, Olumiant would become the first centrally authorised oral therapy and first JAK inhibitor to treat severe AA patients in the European Union.
A decision from the European Commission is anticipated in the coming months.
The CHMP issued the positive opinion based on Phase III BRAVE-AA1 and BRAVE-AA2 clinical trials assessing the safety and efficacy of Olumiant in 1,200 subjects with severe AA.
Findings from the trials showed that one out of three subjects who received 4mg Olumiant attained 80% or more scalp hair coverage versus one out of 20 and one out of 50 participants receiving placebo in BRAVE-AA1 and BRAVE-AA2 trials, respectively.
At 36 weeks, treatment with 4mg Olumiant offered full regrowth or regrowth with minimal gaps in eyebrow and eyelash hair for one in three patients versus those in the placebo arm.
No new safety signals were reported in the Phase III BRAVE-AA clinical programme which also analysed Olumiant's safety profile.
Lilly senior vice-president Patrik Jonsson said: "We're proud of the CHMP opinion as it reflects our commitment to immunological diseases with high unmet need.
"This is a significant step for Olumiant on the path to becoming the first and only centrally-authorised medicine in Europe for adults with severe alopecia areata."
In June last year, Lilly reported post-hoc analyses findings from Phase III RA-BEAM study where 4mg Olumiant showed to reduce pain and duration of morning joint stiffness in moderate to severe rheumatoid arthritis patients.