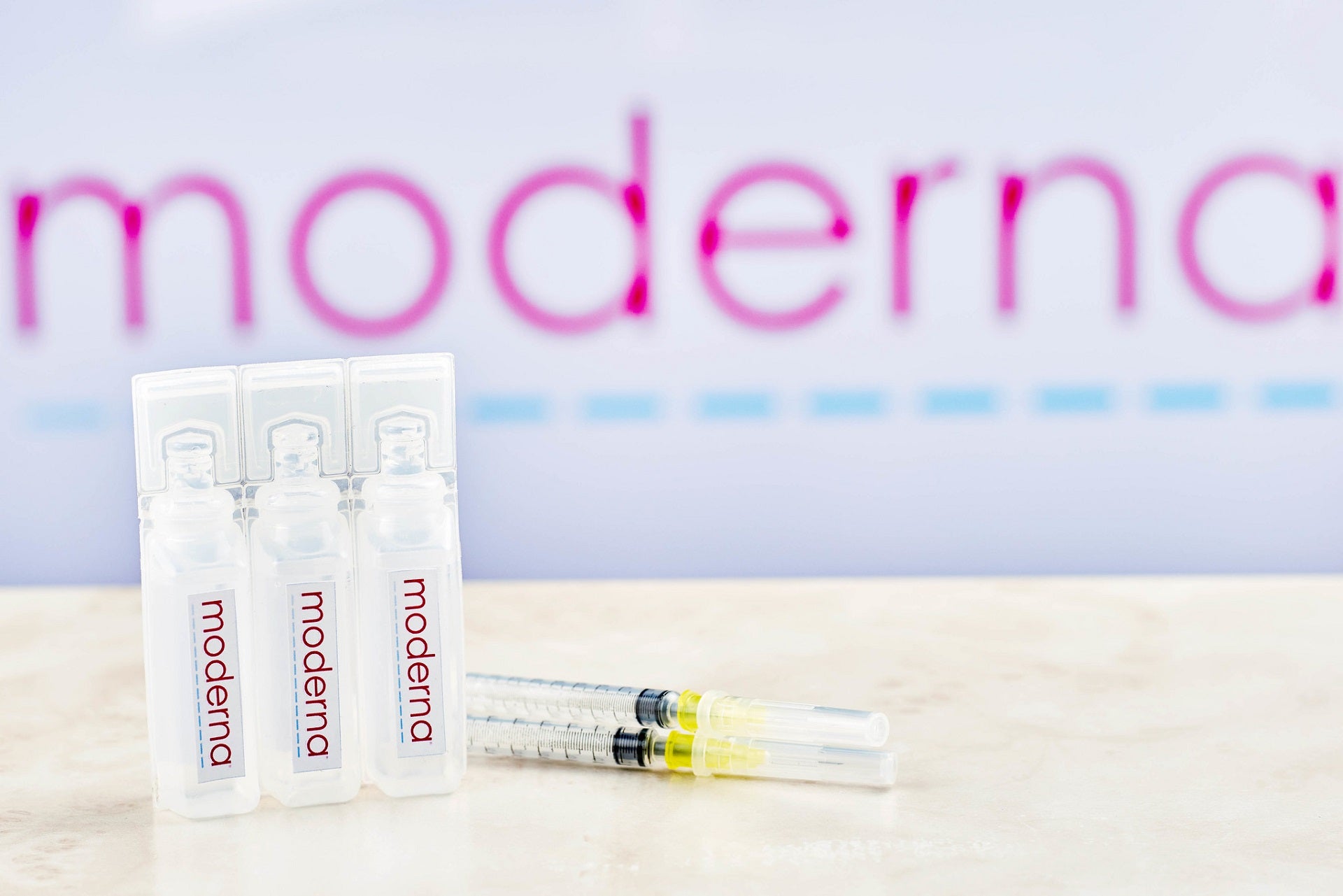 The European Medicines Agency's (EMA) Committee for Medicinal Products for Human Use (CHMP) has recommended the booster shot of the Moderna Spikevax Covid-19 vaccine in the EU.
The 50µg booster dose may be given to individuals who are aged 18 years and above at least six months after they receive the first two doses of the vaccine.
Moderna noted that the CHMP's recommendation is supported by data obtained from the Phase II clinical trial of mRNA-1273 that was modified to offer its booster shot at the dose level of 50µg to interested subjects six to eight months after their second dose.
The data showed that the neutralising antibody titers have declined before boosting at about six months. A 50µg extra vaccine shot has improved the titers substantially above the Phase III standard levels.
Moderna stated that a similar titers level was observed in age groups including in adults aged 65 years and above.
Additionally, the safety profile after the vaccine's booster shot was similar to that earlier observed for the second mRNA-1273 dose.
Moderna CEO Stéphane Bancel said: "This recommendation is supported by clinical evidence that a 50µg booster dose induces a strong immune response against Covid-19. We thank the EMA and the CHMP for their review.
"We believe that mRNA vaccines are well-positioned to adapt to the evolving epidemiology of SARS-CoV-2. We are grateful for the opportunity to provide individuals in the EU with another layer of protection."
Spikevax, a messenger ribonucleic acid (mRNA) vaccine, has already received the European Commission's (EC) conditional marketing authorisation for active immunisation to prevent the disease in 12 years and above aged individuals.
The company has also announced positive top-line data obtained from a randomised, observer-blind, placebo-controlled expansion Phase II/III study of the Covid-19 vaccine in children aged six to 11 years.
This KidCOVE study assessed the safety, tolerability, efficacy and efficacy of two 50µg mRNA-1273 doses administered to 4,753 subjects aged six to less than 12 years 28 days apart.
The data has demonstrated a neutralising antibody response after giving two doses of the vaccine.
In a separate development, the CHMP has commenced a rolling review of molnupiravir, an oral antiviral medicine, to treat Covid-19 in adult patients.
Merck Sharp & Dohme partnered with Ridgeback Biotherapeutics to develop molnupiravir, which is also known as MK 4482 or Lagevrio.