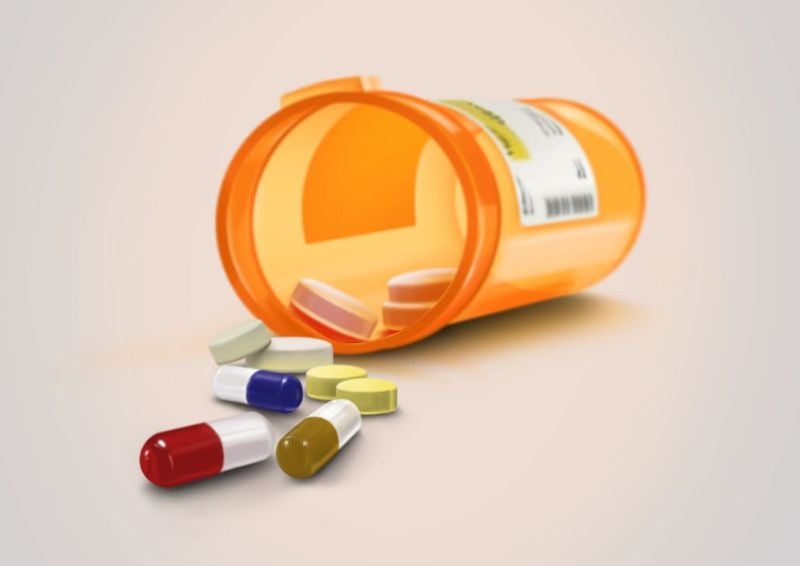 The Committee for Medicinal Products for Human Use (CHMP) of the European Medicines Agency (EMA) has recommended the marketing authorisation of AstraZeneca's Qtrilmet to treat type 2 diabetes in adults.
Qtrilmet is a once-daily, oral therapeutic that comprises a combination of Forxiga (dapagliflozin), Onglyza (saxagliptin) and metformin hydrochloride extended-release.
Forxiga is a selective inhibitor of sodium‑glucose co-transporter 2 (SGLT2), while Onglyza blocks dipeptidyl peptidase‑4 (DPP‑4).
CHMP recommendation is for the use of Qtrilmet to improve glycaemic control when metformin with or without sulphonylurea (SU) and saxagliptin or dapagliflozin fail to perform adequately.
The drug is intended for type 2 diabetes patients already using metformin, saxagliptin and dapagliflozin.
Recommendation from the CHMP comes from results from five Phase III clinical trials of Forxiga in combination with Onglyza (saxagliptin) on a metformin background in patients with inadequately-controlled type 2 diabetes.
The primary endpoint was the mean change from baseline in average blood glucose levels (HbA1c) at week 24 or 52.
According to trial data, the three-drug combination showed superiority in lowering HbA1c when compared to Forxiga plus metformin, Onglyza plus metformin or glimepiride and metformin combination.
Furthermore, the Forxiga, Onglyza and metformin combination with or without sulphonylurea (SU) was non-inferior in HbA1c reduction versus insulin plus metformin with or without SU.
The safety profile of the individual drugs was observed to be consistent with their known profile.
In the US, Qtrilmet approval is alongside diet and exercise for improving glycaemic control in adults with type 2 diabetes.
The CHMP also recommended an update to the label of Eli Lilly's type 2 diabetes drug Trulicity (dulaglutide) to include results from its REWIND cardiovascular (CV) outcomes trial.
During the trial, Trulicity was found to reduce the risk of major adverse cardiovascular events (MACE).