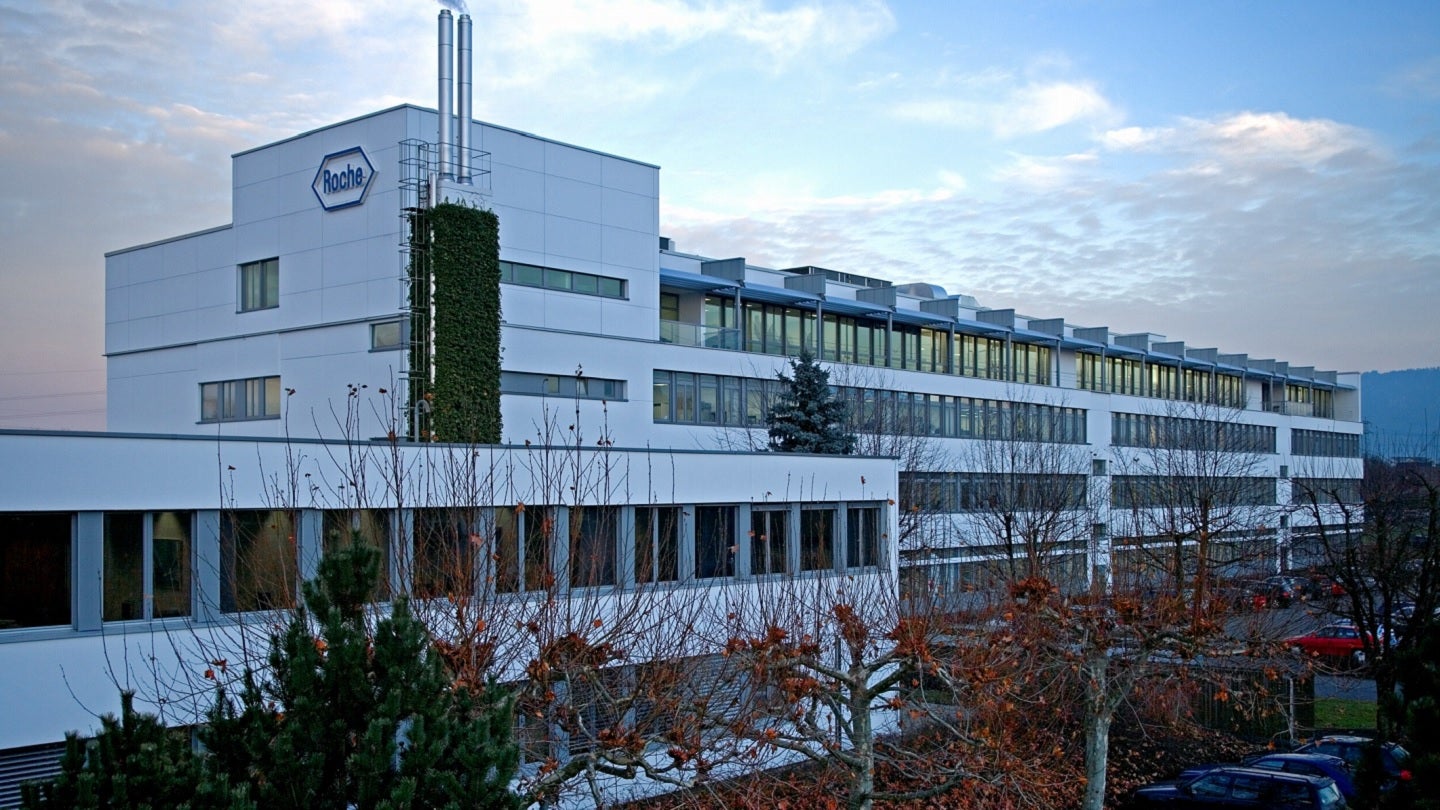 The Committee for Medicinal Products for Human Use (CHMP) of the European Medicines Agency (EMA) has recommended the approval of Roche's Columvi (glofitamab) to treat relapsed or refractory (R/R) diffuse large B-cell lymphoma (DLBCL) in adult patients after receiving two or more lines of systemic therapy.
Columvi is an investigational CD20xCD3 T-cell-engaging bispecific antibody designed to target CD20 on the B-cells' surface and CD3 on the T-cells' surface.
If approved, the fixed-duration Columvi will become the first CD20xCD3 T-cell-engaging bispecific antibody to treat individuals with this type of aggressive lymphoma in Europe.
The European Commission is expected to make an early decision on Columvi's authorisation.
Roche chief medical officer and global product development head Levi Garraway stated: "New therapeutic options that are readily and broadly available are urgently needed for people with relapsing diffuse large B-cell lymphoma, which can become fatal without immediate treatment.
"The CHMP's recommendation for Columvi brings us closer to providing a new, fixed-duration therapy for people with diffuse large B-cell lymphoma that induces early and long-lasting responses."
The CHMP recommended approval of the antibody on the basis of positive data obtained from a pivotal cohort in the Phase I/II NP30179 trial.
The dose-escalation and expansion, multicentre, open-label Phase I/II trial was designed to assess the pharmacokinetics, efficacy and safety of Columvi in R/R DLBCL patients.
The findings showed that Columvi, given as a fixed course, induced early and long-lasting responses.
Anaemia, neutropenia, thrombocytopenia and cytokine release syndrome were the most common adverse events observed.
In March 2023, Health Canada approved Columvi (glofitamab for injection) to treat adults with R/R DLBCL not otherwise specified, DLBCL arising from follicular lymphoma or primary mediastinal B-cell lymphoma.
It was indicated for use in patients who have previously received two or more lines of systemic therapy and those who are not eligible to receive or cannot receive CAR T-cell therapy or who received prior CAR T-cell therapy.
Cell & Gene Therapy coverage on Pharmaceutical Technology is supported by Cytiva.
Editorial content is independently produced and follows the highest standards of journalistic integrity. Topic sponsors are not involved in the creation of editorial content.