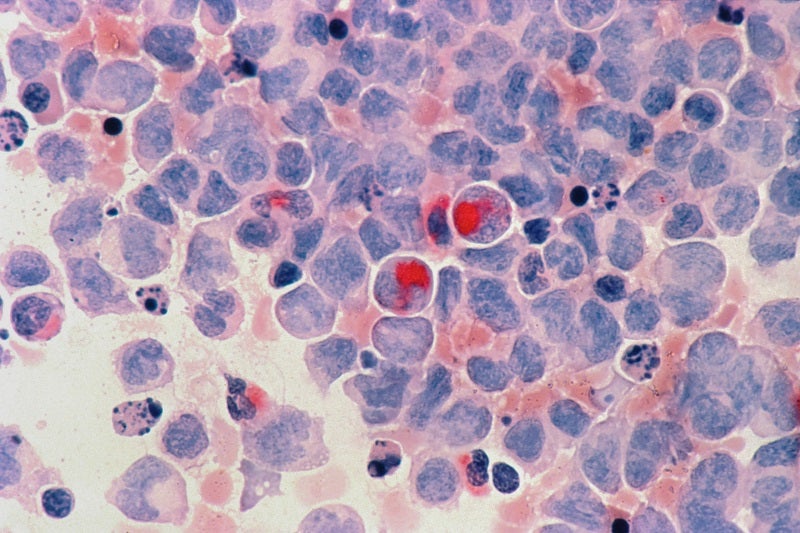 Cidara Therapeutics has announced the expansion of its existing collaboration with WuXi XDC for advancing the CD73 oncology DFC programme.
The deal builds on the existing partnership with WuXi XDC for chemistry, manufacturing, and controls (CMC) development and GMP manufacturing services for the CD388 influenza drug-Fc conjugate (DFC) programme of Cidara.
Under the latest deal, WuXi XDC will be responsible for providing investigational new drug (IND)-enabling CMC development services for Cidara's lead CD73 oncology DFC programme.
Cidara Therapeutics president and CEO Jeff Stein said: "WuXi XDC has been an excellent development and manufacturing partner for our ongoing CD388 influenza DFC programme, and we are excited to expand this relationship by combining WuXi XDC's core competencies in bioconjugates manufacturing with our expertise in DFCs to advance the manufacturing of our first-in-class CD73 oncology DFC."
CD421, the company's lead oncology candidate, works by targeting CD73 in the adenosine pathway that contributes to immune evasion in solid cancers.
Cidara stated that CD73 is extremely expressed on many tumour and stromal cells and immunosuppressive cells, including myeloid-derived suppressor cells and regulatory T cells.
The CD73 DFC has been designed for addressing the pharmacokinetic, safety, efficacy, and potency limitations of small molecule and monoclonal antibody candidates that target CD73.
WuXi XDC CEO Dr Jimmy Li said: "This expanded partnership is a strong testament to our industry-leading capabilities and expertise.
"We're committed to building an innovation ecosystem for bioconjugates by offering global open-access technology platforms with premier quality standards to support our partners worldwide as they build their innovative ideas into transformative new treatments for patients."