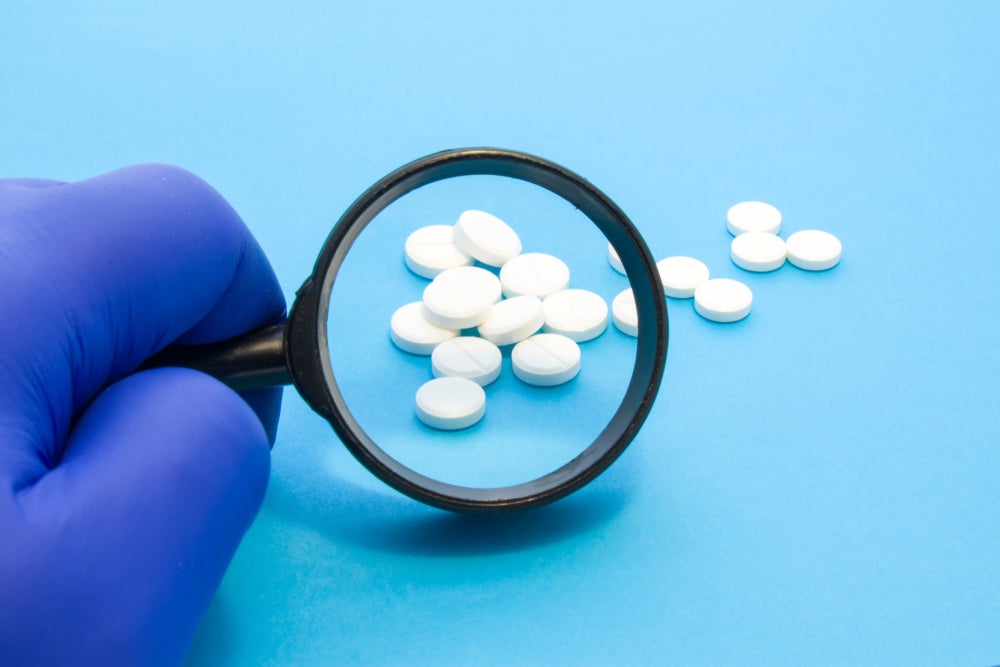 Cidara Therapeutics announced the receipt of a $20m milestone payment from Melinta Therapeutics following the US Food and Drug Administration (FDA) approval of its antifungal treatment Rezzayo.
Rezzayo (rezafungin for injection) is a once-weekly echinocandin for the treatment of invasive candidiasis and candidemia. In July 2022, Cidara gave Melinta US licensing rights for rezafungin following submission to the FDA. In March 2023, the FDA approved the treatment based on positive results from a ReSTORE Phase 3 trial (NCT03667690) and STRIVE Phase 2 clinical trial (NCT02734862), making it the first approved treatment for invasive candidiasis and candidemia in over a decade.
The treatment is indicated in patients above the age of 18 years who have limited, if any, treatment options for the aforementioned fungal infections. Candidemia is the most common fungal bloodstream infection in hospitalised patients with high mortality. Rezafungin works by inhibiting an enzyme complex specific to the wall of fungal cells which results in osmotic instability and ultimately, cellular death.
The $20m received by Cidara is part of an initially agreed $60m in regulatory milestone payments. Cidara is also in line to scoop $370m in commercial payments, to add to the $30m received upfront when the deal was signed. It puts the total potential transaction value at $460m.
"Cidara remains eligible to receive additional non-dilutive capital of up to approximately $47 million in development and regulatory milestones from our existing partnerships based on successful completion of activities planned for the next year," said Cidara's president and CEO Jeffrey Stein, Ph.D.
"Receipt of this milestone payment is an important next step in redirecting Cidara's focus to our Cloudbreak drug-Fc conjugate (DFC) programs in oncologic and autoimmune indications," Stein added.
In 2019, Mundipharma acquired the rights to commercialise rezafungin outside the US. Cidara's submitted marketing authorisation application to the European Medicines Agency has been accepted and is undergoing review.