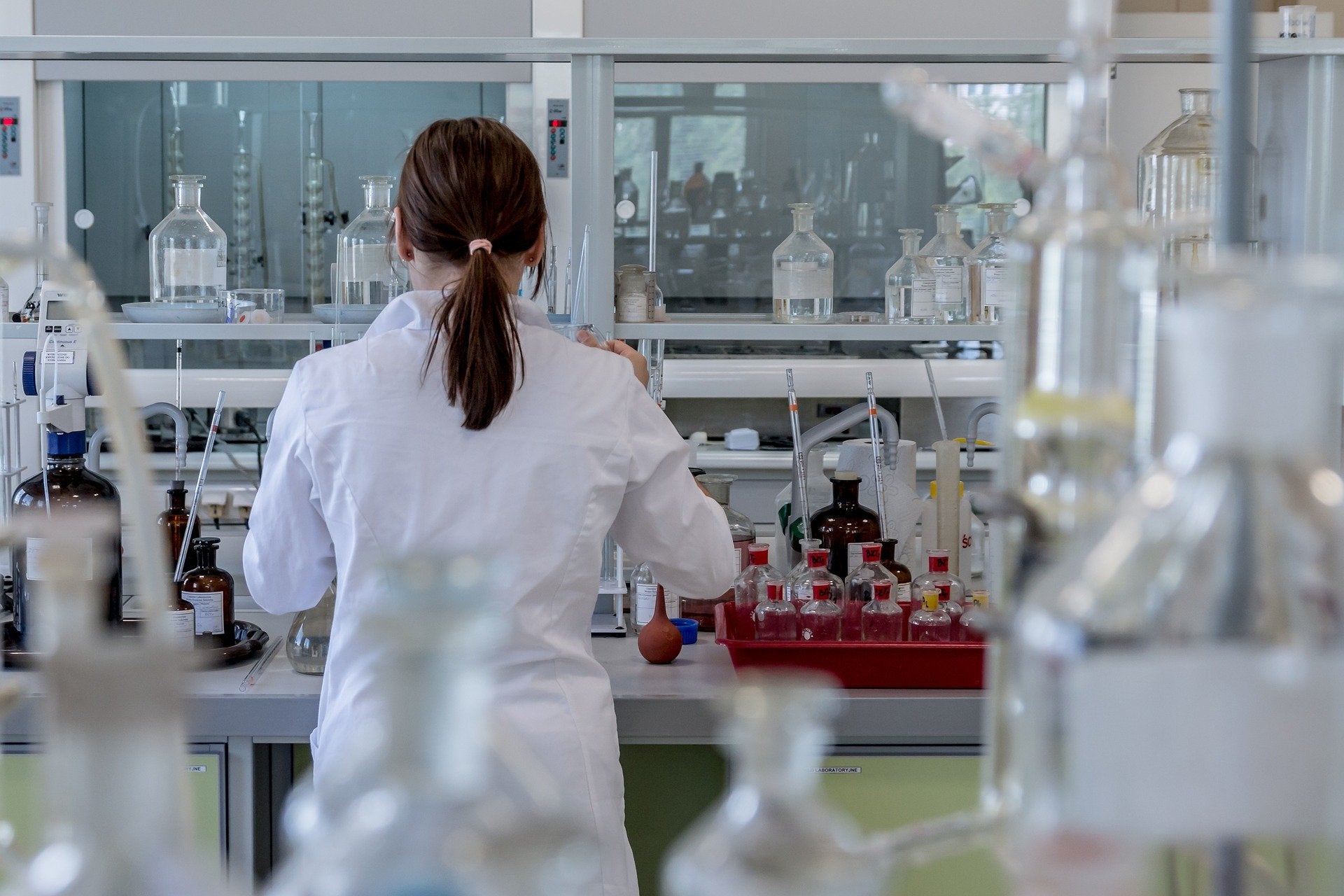 Cinven has agreed to acquire a majority stake in BioAgilytix, a global contract research organisation with a focus on large molecule bioanalytical testing services, from GHO Capital, a European investor in global healthcare.
The Belgium-based private investment firm Cobepa, which is the present majority investor in BioAgilytix, will serve as a significant minority investor.
The deal value has not been disclosed. Bloomberg cited people familiar with this and reported that the transaction will value BioAgilytix at over $2.5bn.
In November 2018, BioAgilytix was acquired by Cobepa and GHO Capital.
Cinven's investment will offer BioAgilytix more funding and resources to cater to the increasing demand for its bioanalytical services in the development and marketing of new therapies.
The funding could also help the drug research services firm to expand further in Europe.
BioAgilytix president and CEO Jim Datin said: "Our focus on providing customers with industry-leading scientific expertise coupled with superior service across the pharmaceutical development pathway has been our formula for success.
"As we move into the next chapter of our evolution, Cinven will provide the additional resources that will empower us to expand not only our geographical reach but will also enable us to invest further in our talent and facilities around the globe to meet the ever-growing needs of our customers."
With locations in Durham of North Carolina, Boston and Hamburg, BioAgilytix counts Gilead Sciences, Novartis and Biogen as its customers.
BioAgilytix's services are claimed to reduce the time taken to carry out clinical trials, which in turn help to cut down the cost of introducing novel therapies to market.
According to a marketing presentation that was reviewed by the news outlet, the firm provided support to over one-third of the drugs that secured US Food and Drug Administration (FDA) approval from 2018 to 2020.
Meanwhile, GHO Capital Partners has announced the acquisition of Genesis Research, a provider of tech-enabled Real-World Evidence (RWE) and Health Economics and Outcomes Research (HEOR) services.
PE Hub reported citing sources that the deal is valued at $275m.