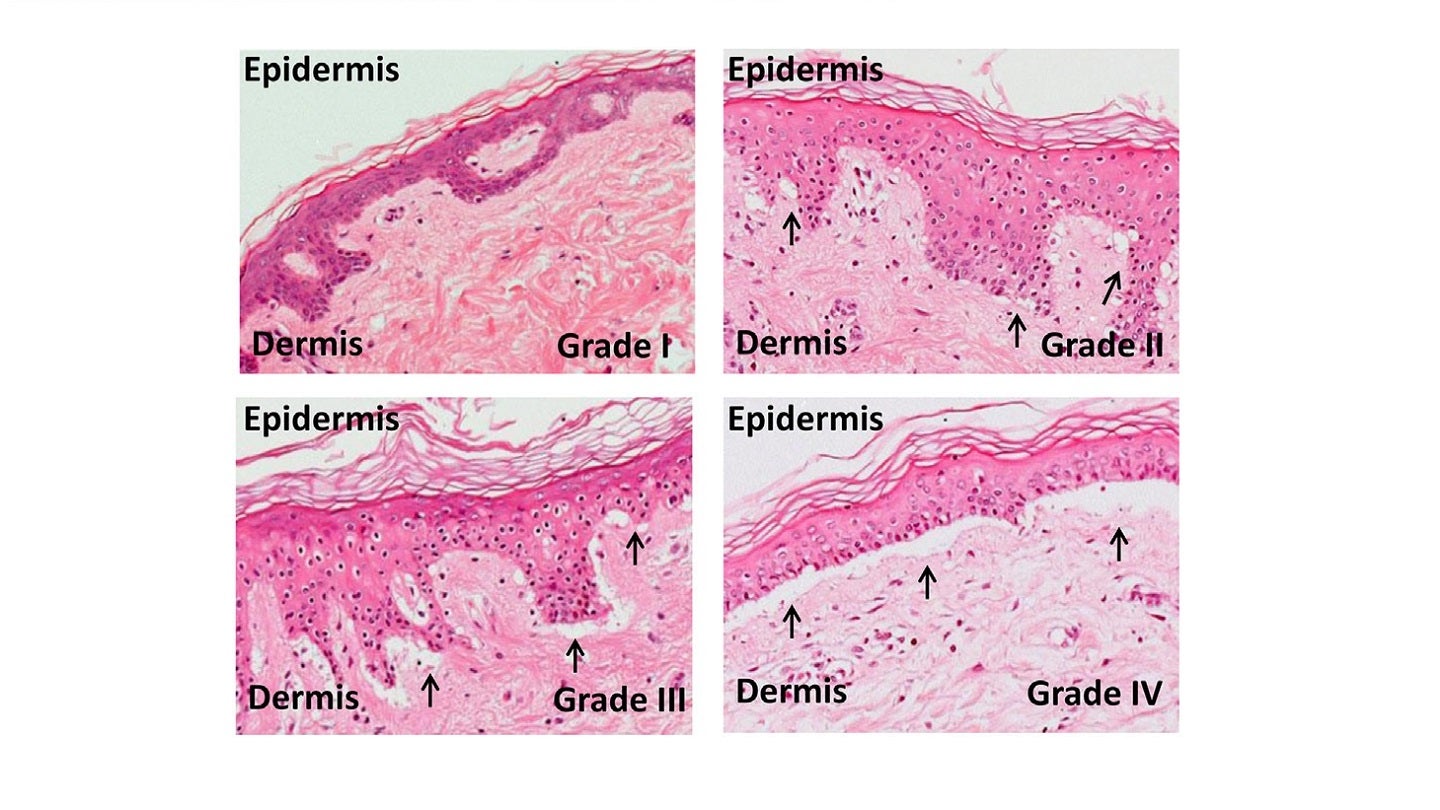 The California Institute of Regenerative Medicine (CIRM) has awarded $3.46m Clinical Stage Research Programme (CLIN1) grant to Ossium Health for advancing OSSM-007 development to treat steroid-refractory acute graft versus host disease (GVHD).
OSSM-007 is the interferon-gamma primed mesenchymal stem cell product of Ossium Health.
The grant will help in expediting pre-clinical and manufacturing activities of the product.
The company intends to commence clinical study activities by the end of this year.
Acute GVHD occurs following allogeneic hematopoietic stem cell transplants (HCT).
It is a reaction where immunocompetent donor cells (the graft) identify and attack the tissues of a recipient.
According to Ossium Health, nearly 30 to 60% allogeneic HCT recipients develop acute GVHD and approximately half of them will become refractory to systemic steroid therapy.
Ossium Health CEO and co-founder Kevin Caldwell said: "We're thrilled to partner with CIRM and appreciate their ongoing commitment to advancing research in stem cell-based therapeutics.
"This grant will accelerate Ossium's development of OSSM-007 and is a crucial step towards a powerful new treatment option for patients with GVHD."
The company uses its deceased donor bone marrow banking platform for developing cell therapies.
These therapies are being assessed to treat orthopaedic trauma, haematologic diseases, and organ rejection.
In March this year, the US Food and Drug Administration (FDA) accepted Ossium Health's Investigational New Drug (IND) application for OSSM-001 to treat refractory perianal fistulas in Crohn's disease patients.
Cell & Gene Therapy coverage on Pharmaceutical Technology is supported by Cytiva.
Editorial content is independently produced and follows the highest standards of journalistic integrity. Topic sponsors are not involved in the creation of editorial content.