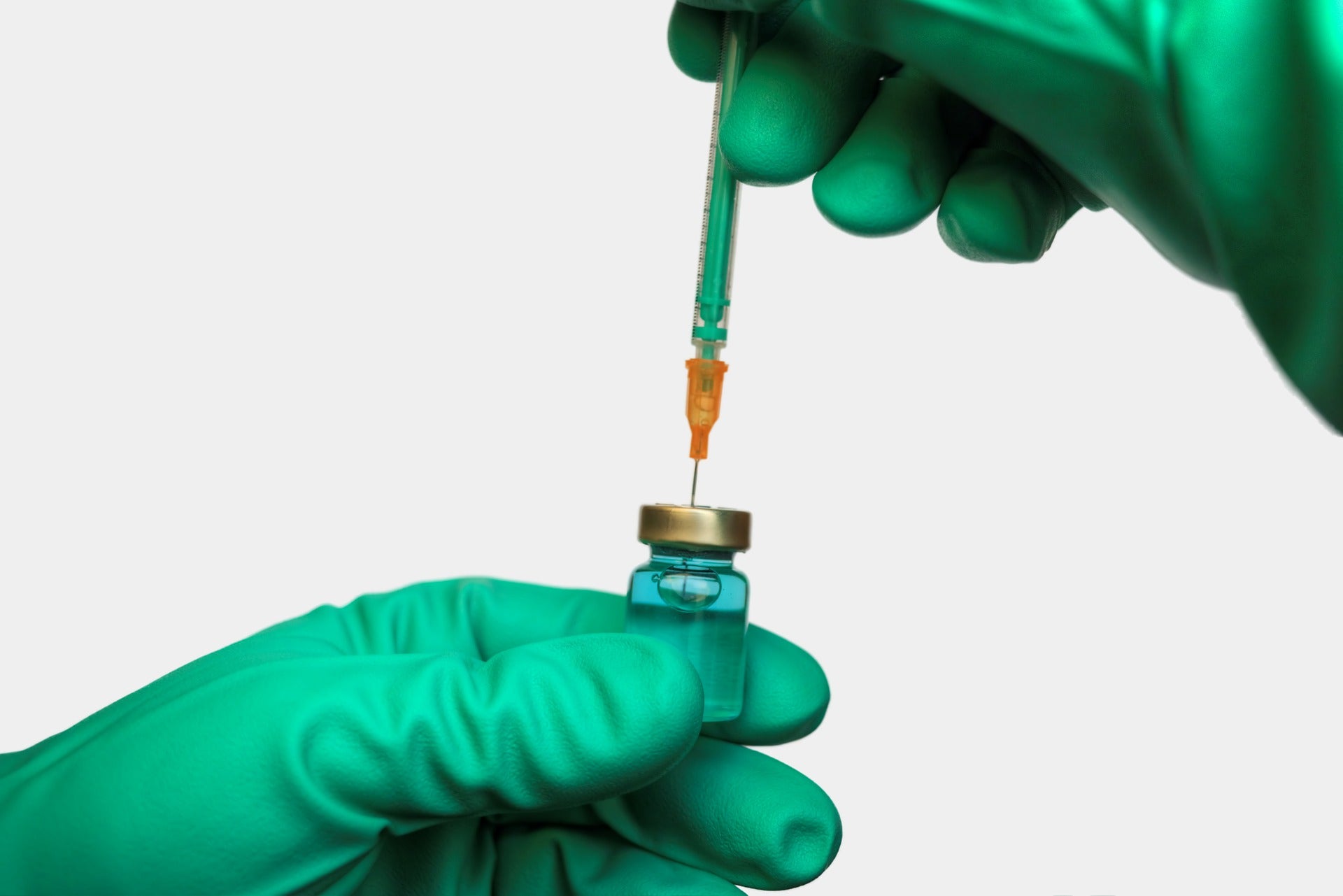 Clover Biopharmaceuticals and Dynavax Technologies have dosed the first participants in a global Phase II/III clinical trial of the former's protein-based S-Trimer Covid-19 vaccine candidate adjuvanted with the latter's CpG 1018 plus alum.
A trimeric SARS-CoV-2 spike (S)-protein subunit vaccine candidate, S-Trimer uses Clover's Trimer-Tag technology while CpG 1018 was developed to offer an enhanced vaccine immune response.
Named 'Study Evaluating Protective-Efficacy and Safety of Clover's Trimeric Recombinant Protein-based and Adjuvanted COVID-19 Vaccine (SPECTRA)', the trial is funded by the Coalition for Epidemic Preparedness Innovations (CEPI).
The double-blind, randomised, controlled study will assess the efficacy, safety and immunogenicity of the adjuvanted S-Trimer Covid-19 vaccine candidate.
It will enrol more than 22,000 adult and elderly subjects at various sites in Latin America, Asia, Europe and Africa to evaluate a two-dose regimen of the vaccine candidate administered 21 days apart.
Clover Biopharmaceuticals CEO Joshua Liang said: "Dosing the first participants in SPECTRA marks another significant milestone in our journey to develop a Covid-19 vaccine.
"There is still a significant need in many global communities for Covid-19 vaccines and should the Phase II/III interim analysis be favourable, we will work closely with regulatory authorities worldwide to make our S-Trimer Covid-19 vaccine candidate available as soon as possible."
Available efficacy and safety data will be regularly reviewed by an independent external Data Safety Monitoring Board (DSMB) to offer safety oversight throughout the programme.
Based on enrolment and occurrence of Covid-19 cases in the trial, the company anticipates an interim analysis of the primary endpoint in the middle of this year.
Dynavax CEO Ryan Spencer said: "Clover's adjuvanted vaccine candidate has the potential to be an important additional solution to address worldwide demand since it can be manufactured at large scale and stored at standard refrigeration temperature."