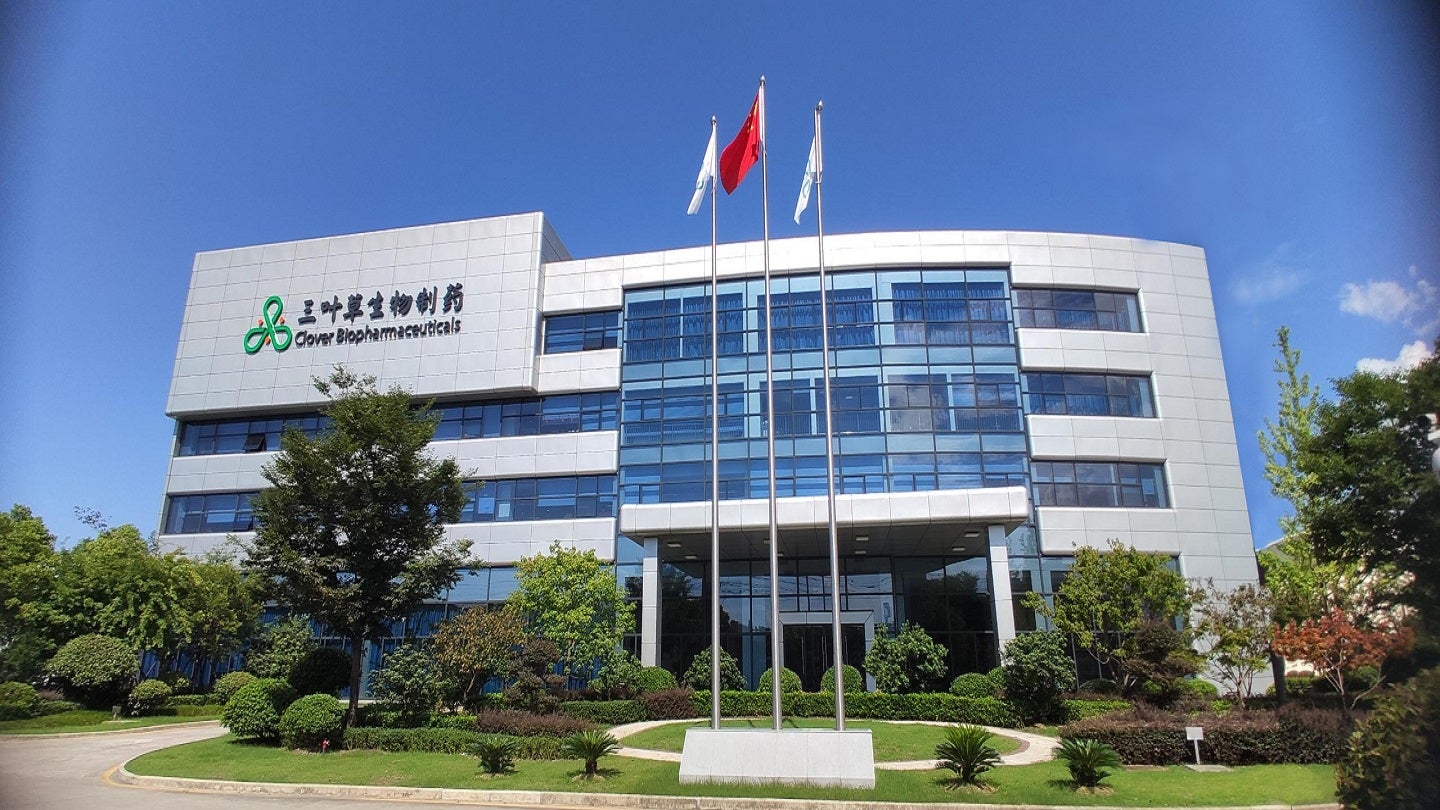 Clover Biopharmaceuticals has established a commercial collaboration with Keyuan Xinhai (Beijing) Medical Products Trading (Kyuan Trade) for the launch of its quadrivalent seasonal influenza vaccine, AdimFlu-S (QIS), in China.
The China National Medical Products Administration approved AdimFlu-S (QIS) in January 2022 for individuals aged three years and above.
The vaccine contains haemagglutinin from four influenza virus strains, two A and two B.
This increases the vaccine's chance of high effectiveness against seasonal influenza compared to trivalent options.
Clover Biopharmaceuticals will use Kyuan Trade's extensive sales and distribution network to complement its in-house capabilities and increase access to its AdimFlu-S (QIS) across the country.
Clover Biopharmaceuticals CEO and executive director Joshua Liang stated: "We are thrilled to partner with Kyuan Trade, which has a large and talented commercial team, a broad distribution network that extends across 31 provinces, municipalities and autonomous regions, and an excellent modern logistics network.
"With the seasonal influenza market in China poised for continued growth, this partnership is expected to help accelerate our commercial success and near-term revenue potential."
The Chinese market for the seasonal influenza vaccine has been growing by 30% per year.
Clover Biopharmaceuticals expects to launch the influenza vaccine in the second half of 2023.