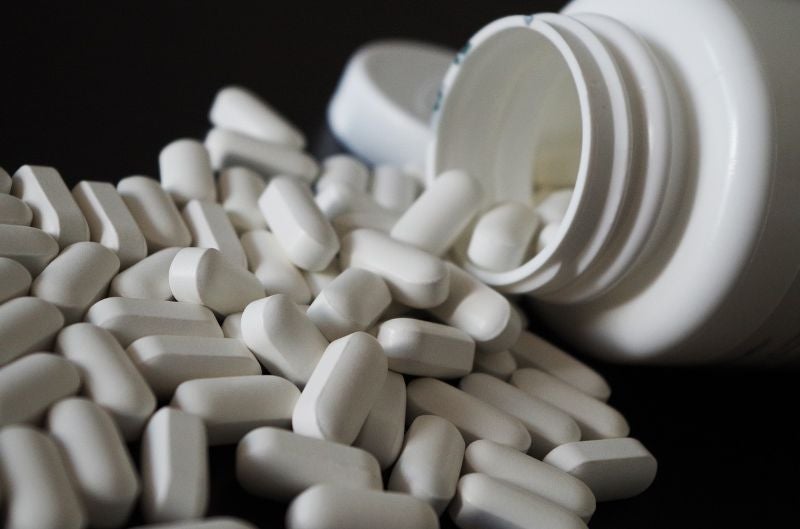 The UK's Competition and Markets Authority (CMA) has alleged that South Africa-based pharmaceutical company Aspen has entered an illegal agreement with Amilco and Tiofarma for marketing Addison's disease drug, fludrocortisone acetate.
According to the watchdog's provisional findings, Aspen paid the other two companies to refrain from marketing the medicine in the UK in 2016.
This monopoly for supplying fludrocortisone acetate to the National Health Service (NHS) allowed Aspen to raise the drug prices by up to 1,800%, added CMA.
As part of the arrangement, Tiofarma became the sole producer of fludrocortisone for direct sale in the UK and Amilco received a 30% of sale proceeds from the increased prices.
CMA noted that Aspen admitted to the alleged illegal arrangement in August and agreed to pay a maximum £2.1m penalty if the CMA found there was a violation of competition law.
Amilco and Tiofarma did not admit to the accused anticompetitive agreement.
Furthermore, Aspen agreed to pay the NHS £8m to ensure there will be at least two fludrocortisone suppliers in future in the UK.
This payment is to settle a related competition concern, which said that Aspen purchased a competitor fludrocortisone product authorised for supply in the UK from Tiofarma in 2016.
CMA enforcement executive director Michael Grenfell said: "The CMA has today provisionally found that Aspen, Amilco and Tiofarma broke competition law by taking part in an illegal agreement which led to a significant price hike for a lifesaving drug.
"The CMA is also pleased formally to accept Aspen's £8m payment to the NHS in response to competition concerns about a related arrangement they made for supplying this medicine, which the NHS will receive in 20 working days."
Last month, CMA announced that King Pharmaceuticals and Alissa Healthcare Research admitted to illegally sharing information to maintain high prices of antidepressant drug nortriptyline in the UK.