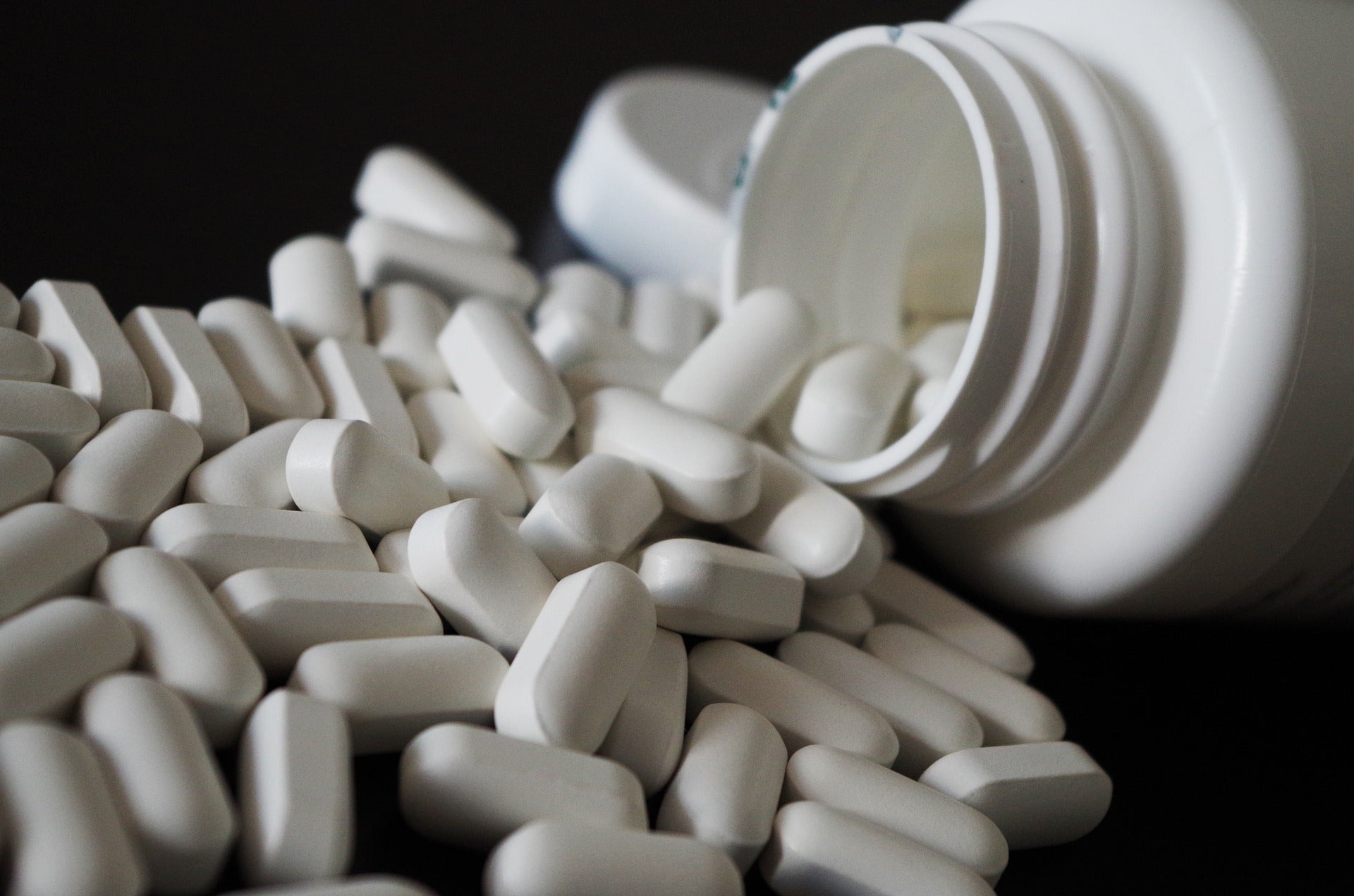 The UK Competition and Markets Authority (CMA) has imposed fines of more than $360m (£260m) against pharmaceutical companies for breaching competition law linked to the supply of hydrocortisone tablets to the National Health Service (NHS).
CMA investigated the conduct of various pharmaceutical companies and found that Auden Mckenzie and Actavis UK, now called Accord-UK, overcharged the NHS for hydrocortisone tablets for nearly ten years.
The investigation revealed that the companies sold the 10mg and 20mg hydrocortisone tablets at a 10,000% inflated price than the original branded version of the drug on sale in 2008.
With this, the amount the NHS had to pay for one pack of 10mg tablets increased from £0.70 in April 2008 to £88 by March 2016.
Over the same timeframe, the prices for a single 20mg pack grew from £1.07 to £102.74.
CMA also alleged that the pharma companies bought off potential rival firms to prevent them from competing with their versions of the therapy and to maintain their ability to surge the costs of the drug.
Accord-UK and its parent companies Intas and Accord as well as its former parent company Allergan have been fined a total of £155m for overcharging the NHS.
The authority also levied fines of £66m against Accord-UK and Allergan for paying two other firms and stopping their market entry.
In a press statement, CMA said: "To protect its position as the sole provider of the tablets and enable it to continue to increase prices, Auden Mckenzie also paid off would-be competitors AMCo (now known as Advanz Pharma) and Waymade to stay out of the market.
"Actavis UK continued paying off AMCo after taking over sales of hydrocortisone tablets in 2015."
For participating in these illegal agreements, Advanz and its former parent Cinven, as well as Waymade, have been fined £43m and £2.5m, respectively.
CMA chief executive Andrea Coscelli said: "Auden Mckenzie's decision to raise prices for de-branded drugs meant that the NHS had no choice but to pay huge sums of taxpayers' money for life-saving medicines.
"In practice, the NHS was at one point being charged over £80 for a single pack of tablets that had previously cost less than £1.
"These were egregious breaches of the law that artificially inflated the costs faced by the NHS, reducing the money available for patient care."
Many people in the UK take hydrocortisone tablets for adrenal insufficiency, including for fatal conditions such as Addison's disease.