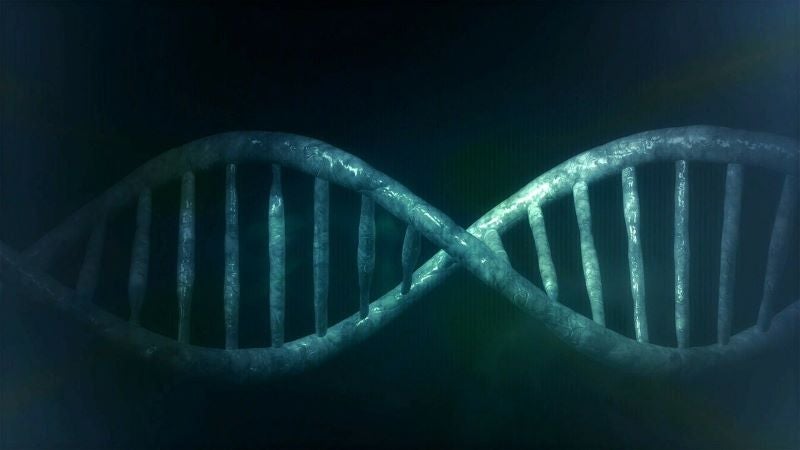 Coave Therapeutics and contract development and manufacturing organization (CDMO) ABL have signed a strategic partnership for developing gene therapy manufacturing processes.
The companies have not divulged the financial details of the deal.
Under the two-stage partnership, Coave and ABL will merge their complementary capabilities in the initial stage to jointly develop manufacturing technologies for AAV-based gene therapy products.
The process development teams of the companies will work together in the GMP facility of ABL in Lyon, France.
The partnership's second phase will offer an exclusive option for Coave to obtain process development capacity and laboratory space within the plant of ABL.
This will aid Coave to continue the development and scaling up of manufacturing technologies for AAV-based products, including the next-generation AAV-Ligand Conjugate vectors (ALIGATER) platform of the company.
The latest partnership will also bolster the potential of Coave to produce large-scale and high-quality gene therapy products based on this new generation of advanced AAV vectors.
Coave Therapeutics CEO Rodolphe Clerval said: "Our collaboration with ABL, a best-in-class and complementary partner for Coave, is a major step in our strategy towards the vertical integration of our R&D capacities, which will be crucial in enabling us to control the development and manufacture of our pipeline products in an end-to-end manner.
"The manufacturing processes developed through this partnership will be critical in the path to achieving our future clinical and commercial development milestones, in particular for our CNS programmes addressing large patient populations."
The clinical-stage biotechnology firm focuses on the development of life-changing gene therapies for the central nervous system and eye diseases.
Cell & Gene Therapy coverage on Pharmaceutical Technology is supported by Cytiva.
Editorial content is independently produced and follows the highest standards of journalistic integrity. Topic sponsors are not involved in the creation of editorial content.
Free Whitepaper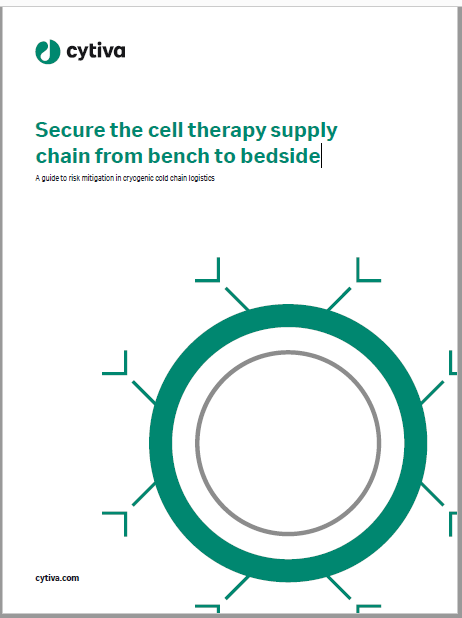 Secure the cell therapy supply chain from bench to bedside
The development of cell therapies is changing healthcare, delivering new hope to thousands of patients around the world. The vein-to-vein workflow for these therapies, however, is not without challenges, many of which will increase as we scale up to treat more patients. Download this free guide from Cytiva to learn more about the challenges and risks associated with the cryogenic supply chain for cell therapies, and how supply chain disruptions can best be mitigated.
by Cytiva Thematic
By clicking the Download Free Whitepaper button, you accept the terms and conditions and acknowledge that your data will be used as described in the Cytiva Thematic privacy policy By downloading this Whitepaper, you acknowledge that we may share your information with our white paper partners/sponsors who may contact you directly with information on their products and services.

Visit our privacy policy for more information about our services, how we may use, process and share your personal data, including information on your rights in respect of your personal data and how you can unsubscribe from future marketing communications. Our services are intended for corporate subscribers and you warrant that the email address submitted is your corporate email address.