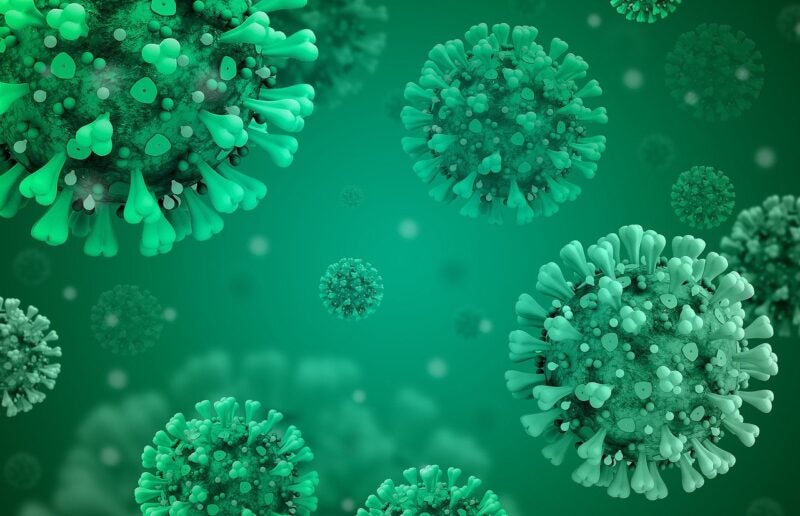 Cocrystal Pharma has expanded a Non-Clinical Evaluation Agreement (NCEA) with the National Institutes of Health (NIH) unit National Institute of Allergy and Infectious Diseases (NIAID) to carry out exploratory preclinical studies of the former's 3CL protease inhibitors to treat Covid-19.
Under the NIAID partnership, Cocrystal offered its process chemistry knowledge for its oral 3CL protease inhibitors while the NIAID will provide support to augment the synthesis of a crucial intermediate of the inhibitors.
NIAID carries out and offers support for basic and applied research to better understand, treat and avert infectious, immunologic and allergic ailments.
Cocrystal is developing Covid-19 drug candidates that act on proteins linked to viral replication.
Regardless of the different strains of the virus that may exist or evolve, these enzymes are needed for viral replication and are highly conserved across all strains.
The antiviral compounds of Cocrystal are designed to be effective against key strains of the virus by acting on these highly conserved regions of the replication enzymes.
The main SARS-CoV-2 protease inhibitors of the company were found to have potent in vitro pan-viral activity against common human coronaviruses, rhinoviruses and respiratory enteroviruses that usually cause the common cold, as well as against noroviruses that could cause symptoms of acute gastroenteritis.
Cocrystal Pharma president and co-interim CEO Sam Lee said: "We are pleased to expand our collaboration with NIAID to support our ongoing API synthesis of Cocrystal's oral 3CL protease inhibitors.
"We are grateful to receive the NIAID's additional support and look forward to further expanding our collaborative work going forward."
In January this year, the company selected two investigational antiviral drug candidates, CDI-988 and CDI-873, to further develop them as oral therapies for Covid-19.