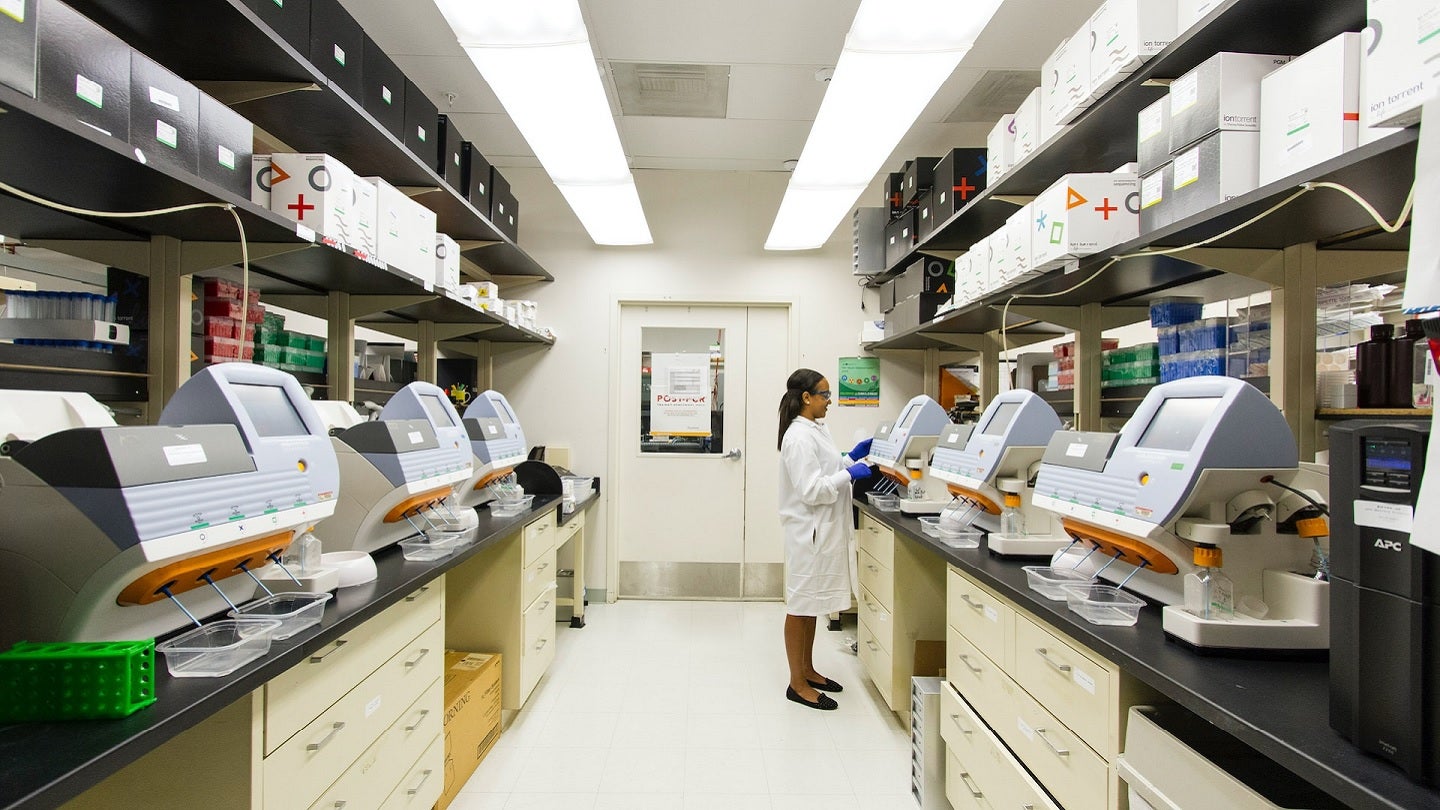 Cognizant and Boehringer Ingelheim are collaborating on an integrated cloud platform to enhance the speed and quality of medicinal therapy development.
Cognizant will leverage the Veeva Development Cloud platform to help Boehringer Ingelheim to merge medicinal development processes and data into a connected technology ecosystem.
The holistic approach to managing data will improve collaboration across Boehringer Ingelheim's regulatory, clinical and quality functions. It aims to increase interoperability and operational efficiencies.
Boehringer Ingelheim's connected ecosystem, branded as the 'One Medicine Platform', is anticipated to become one of the largest global implementations of Veeva technology.
Cognizant Life Sciences global head Srini Shankar said: "Utilising advanced technologies to improve the quality and delivery of novel medicines is a must for innovative pharmaceutical companies, and Boehringer Ingelheim stands out for their forward thinking in pursuing development of the One Medicine Platform.
"Veeva has been recognised as one of the fastest growing life sciences technology companies, and Cognizant is a skilled system integrator with the expertise necessary to simultaneously implement multiple Veeva platforms.
"We are proud to be working together to set new precedents in the way clinical, regulatory, and quality functions come together to help accelerate the delivery of new life-saving therapies."
The company evaluated Boehringer Ingelheim's business and technology, prepared a programme roadmap and developed agile methodology for system integration.
Cognizant is implementing services including training, integration, programme management, data migration, system architecture and design, testing and validation services, through the collaboration with Veeva.
Boehringer Ingelheim Global Clinical Development senior vice president Uli Brӧdl said: "Achieving an end-to-end platform to help speed the development of life-changing therapies has been an elusive goal for many organisations, and we're making that vision a reality.
"Our collaborations with Cognizant and Veeva are empowering us to advance this important programme that will positively impact patients' lives."